Bubblewrap is a fun, contemporary dessert franchise that sells bubble waffles, premium coffee and bubble teas.
Bubblewrap was founded by Tony Fang, who set up his first location in 2017 in London's Chinatown. After spending two years refining the concept by trading at various food markets, he knew that the unique bubble waffle, which first emerged in Hong Kong in the 1950s, would be popular with the UK's adventurous diners.
The concept quickly went viral on social media, racking up 33 million Facebook views. And within just a matter of months, its first location had made back its initial investment and continues to be popular with tourists and locals alike.
In 2020 Tony opened its second location inside the Covent Garden Market and worked with established consultants to develop a polished, scalable franchise concept that could take the franchise all over the UK, and then the world!
Our business has experienced huge success, now boasting a turnover in excess of £1M and growing (2019), and an extemely healthy operating profit. When you consider the average customer spend is around £10, the turnover achieved demonstrates the popularity of our product.
Having fine-tuned our business method, we are now looking to expand our own operations into other locations.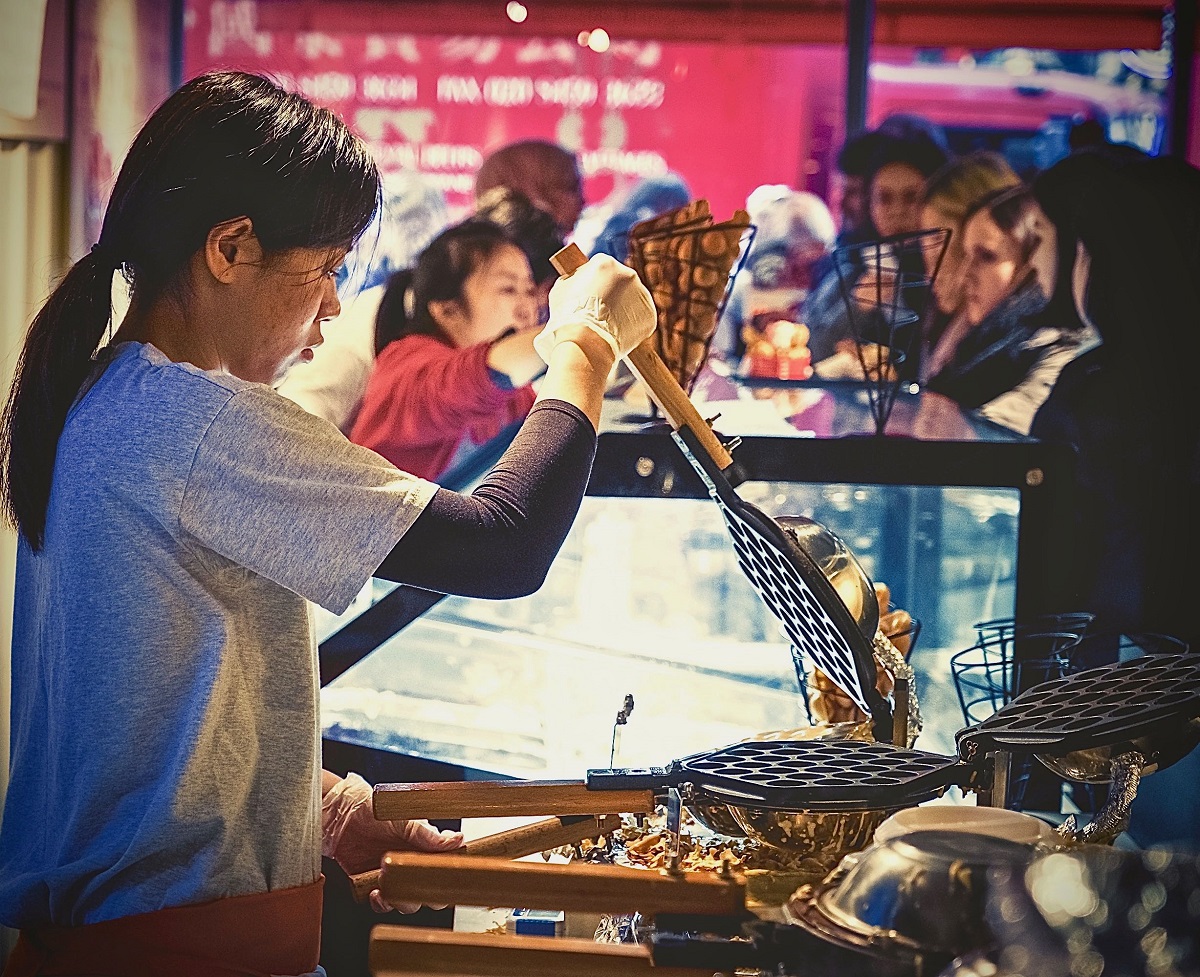 Our franchise concept
An average Bubblewrap location offers eat in, take away and delivery options from a 300 sq ft (28 sq m) footprint in a busy high street, or a kiosk of not more than 250sq ft (23 sq m) in a regional shopping mall. The Bubblewrap system is suited to high traffic locations, with the business historically achieving more than 1,000 transactions per day.
Fully replicating our business model, you would work as the owner/manager and build a team of dedicated staff to exploit the opportunity from your chosen location. Whilst our Franchise could also suit an investor who employs a manager to run the business on a day-to-day basis, we would require you to keep a very tight control to ensure our operating standards are met.
Bubblewrap's low operating costs and growing popularity mean you could see a rapid return on your investment.
We are looking to our Franchisees to establish their shops in key cities in the UK; namely in major shopping malls, major city centres, major tourist attractions, and are aiming to establish at least 25 UK shops.
What does Bubblewrap's ideal franchisee look like?
You don't need a background in food retail to join Bubblewrap, as the franchise offers an extensive suite of training to all new recruits. Ideally, you'd be someone who is keen to work as an owner/manager so you can keep a close eye on your team and make sure they're meeting the franchise's high operating standards.
Bubblewrap is also looking for people with:
Good business acumen
A positive growth mindset
The desire to expand their business over time
Strong people skills
Excellent customer service skills
Previous experience in store management or business ownership (not essential but desirable)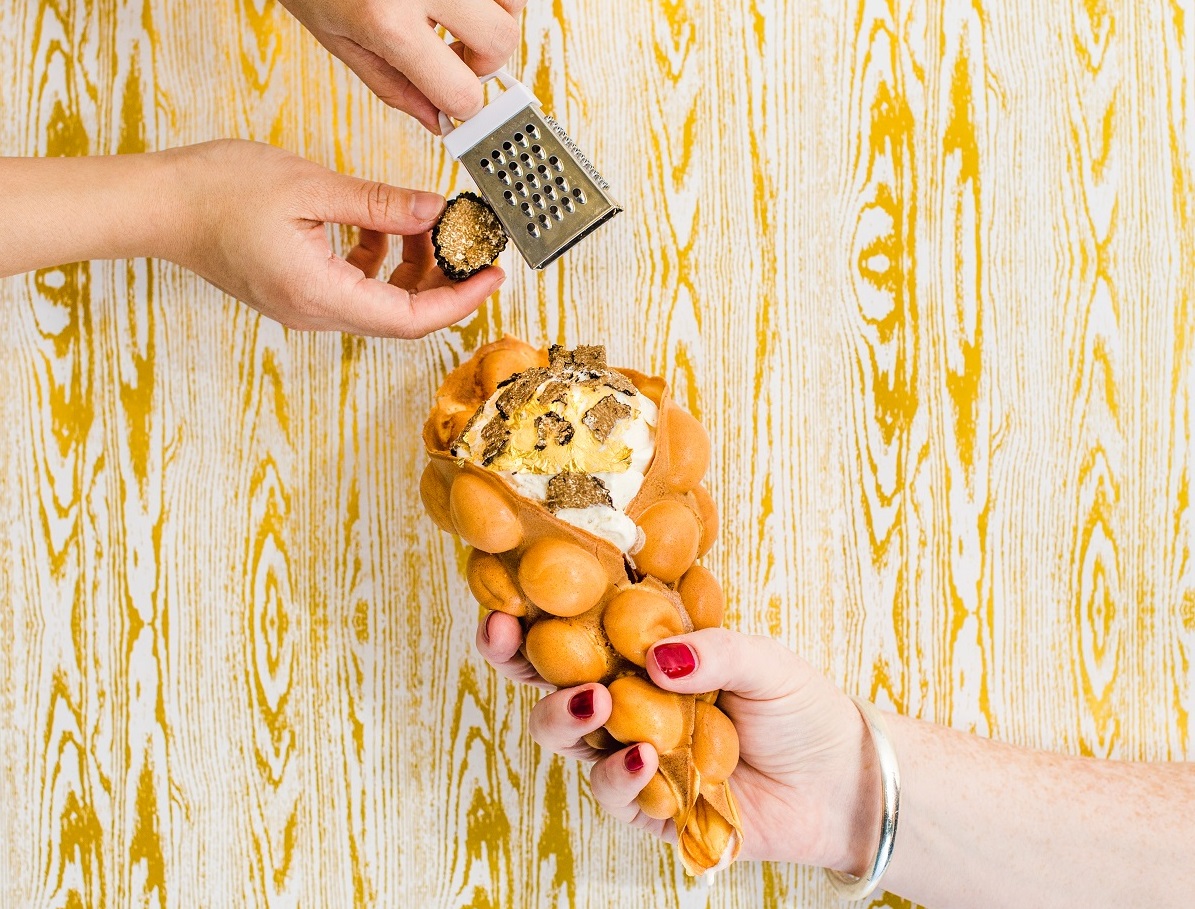 Our training and support
Bubblewrap prides itself on being deeply involved in training and supporting its franchisees, as the company sees its active role and constant focus as critical to their success.
It will provide you with a comprehensive six-day theoretical and practical training programme at Bubblewrap facilities, then further assistance for five days upon launching your franchise store.
Bubblewrap will also give you access to all its contacts and expertise in launching the brand in the local market, using the company's phenomenal brand assets and collaborations with big brands such as Hello Kitty and Angry Birds.
On an ongoing basis Bubblewrap will visit you regularly to review standards, data and plan ahead. It will also consistently monitor the performance of your store against a set of key performance indicators to ensure you have the tools to get and stay at the top of your game. The franchise package includes a number of key elements to start your own Bubblewrap franchise:
Premises design and build assistance.
Business manuals.
Initial training and support.
IT solution.
Business stationery.
Marketing collateral.
Staff clothing.
Specialist equipment.
Initial product stock.
...to ensure your business gets off to the best possible start.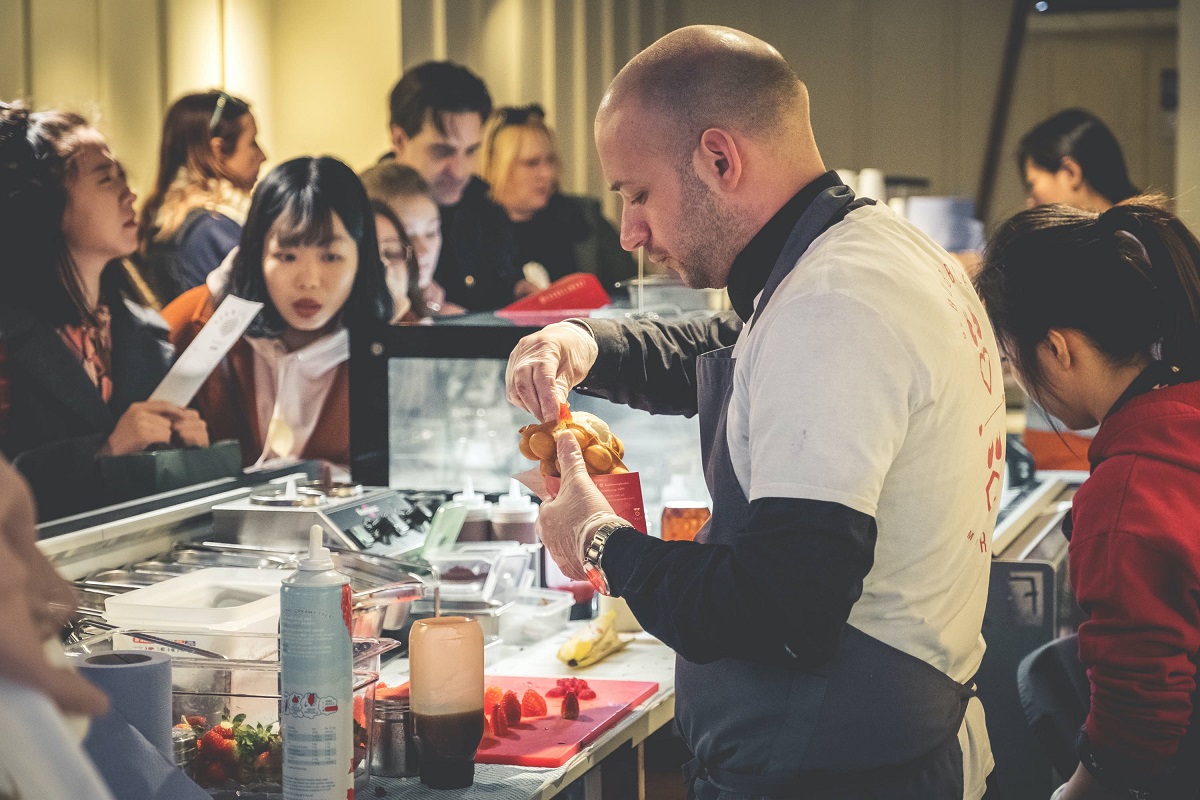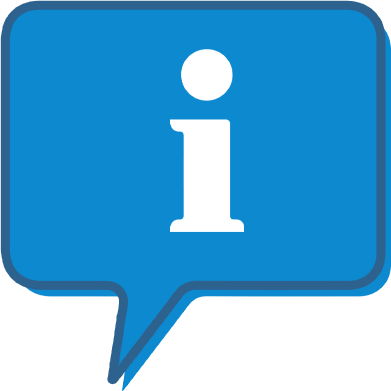 Interested and want to know more?
By clicking the link below, we can send you further information on this franchise opportunity and allow you to contact them direct with any questions.
This is FREE and non-obligatory; we never share or sell your personal information.