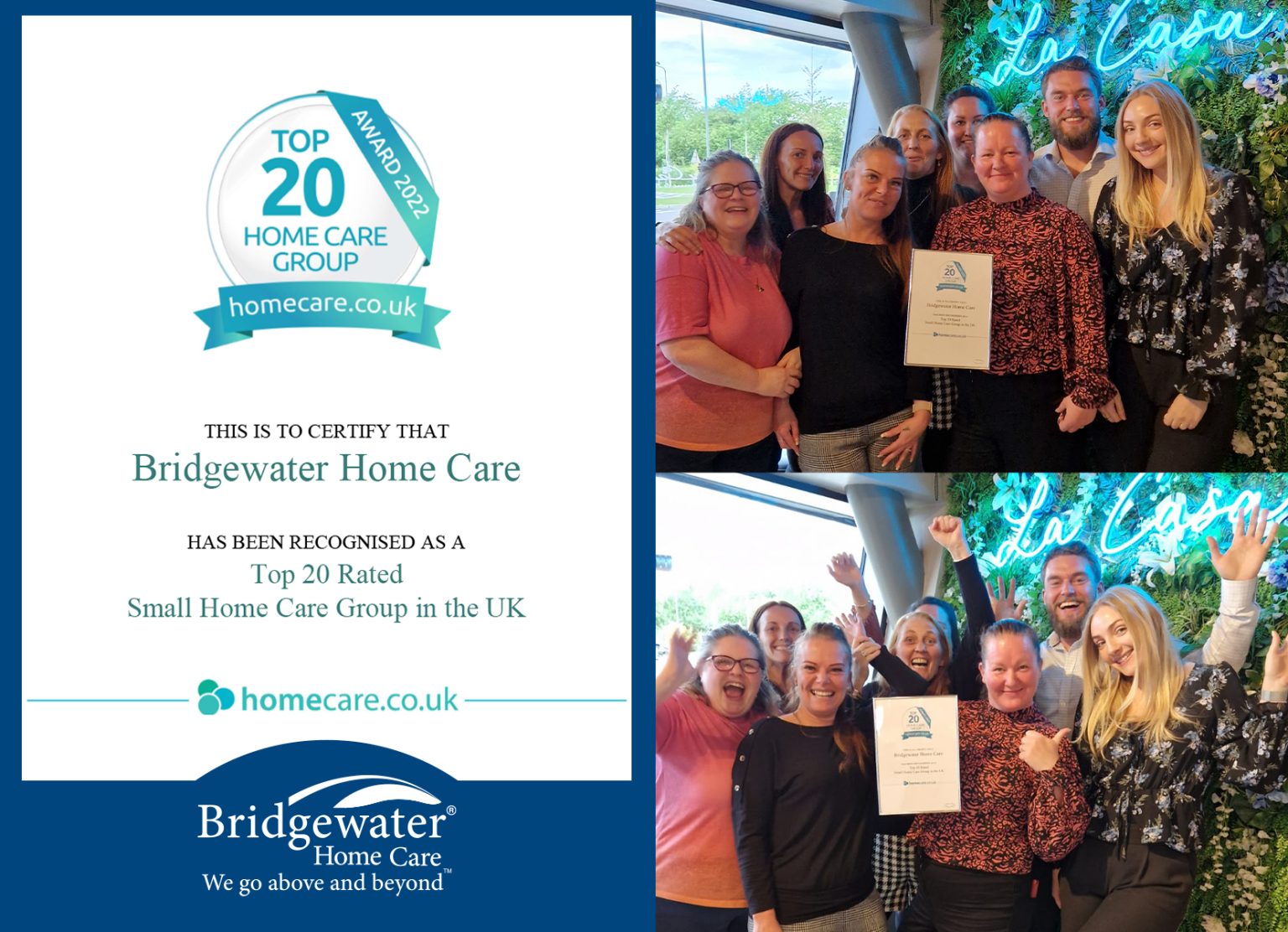 At Bridgewater Home Care we specialise in providing non-medical care for vulnerable adults from the comfort of their own home. We believe that everyone deserves access to high quality, reliable and trustworthy care that is delivered with dignity, and centred around the individual. To us it is more than providing a home care service, it is about enhancing the lives of others through care, compassion, friendship, and support.
Since opening our doors in 2010, we have rapidly become the leading home care provider in local communities. Providing the highest quality care at home is at the heart of everything we do. From simple companionship to full time specialist care, we give you and your family peace of mind that your loved one is in safe hands.
We are a dynamic home care provider that uses the latest, most effective, resources to enhance our operations and provide a service that is unrivalled. We embrace change and invest heavily in our processes and our people which has created the Bridgewater Home Care brand as it is today.
We have established an excellent, dependable reputation in the market-place and are excited to be offering our franchise business model to like-minded, ambitious individuals to share in our success.
Why a Bridgewater Home Care franchise?
Bridgewater Home Care is an energetic, forward-thinking franchise. When you join Bridgewater, not only do you become part of a reputable brand, but you also become part of something special – the Bridgewater family; built on a foundation of the 3 important brand values of quality, reliability and trust.
As a management franchise opportunity, you will be responsible for running your own home care service, engaging in activities such as recruitment and management of staff members, ensuring high quality standards, overseeing the day to day running of the business and developing and promoting the business in your local community.
We are a UK born and raised company and so have developed a replicable model that is designed specifically to suit the needs of the UK care market.
A Bridgewater Home Care franchise presents an opportunity to make a real difference to people's lives whilst creating a business that offers an excellent long-term work-life balance and financial independence.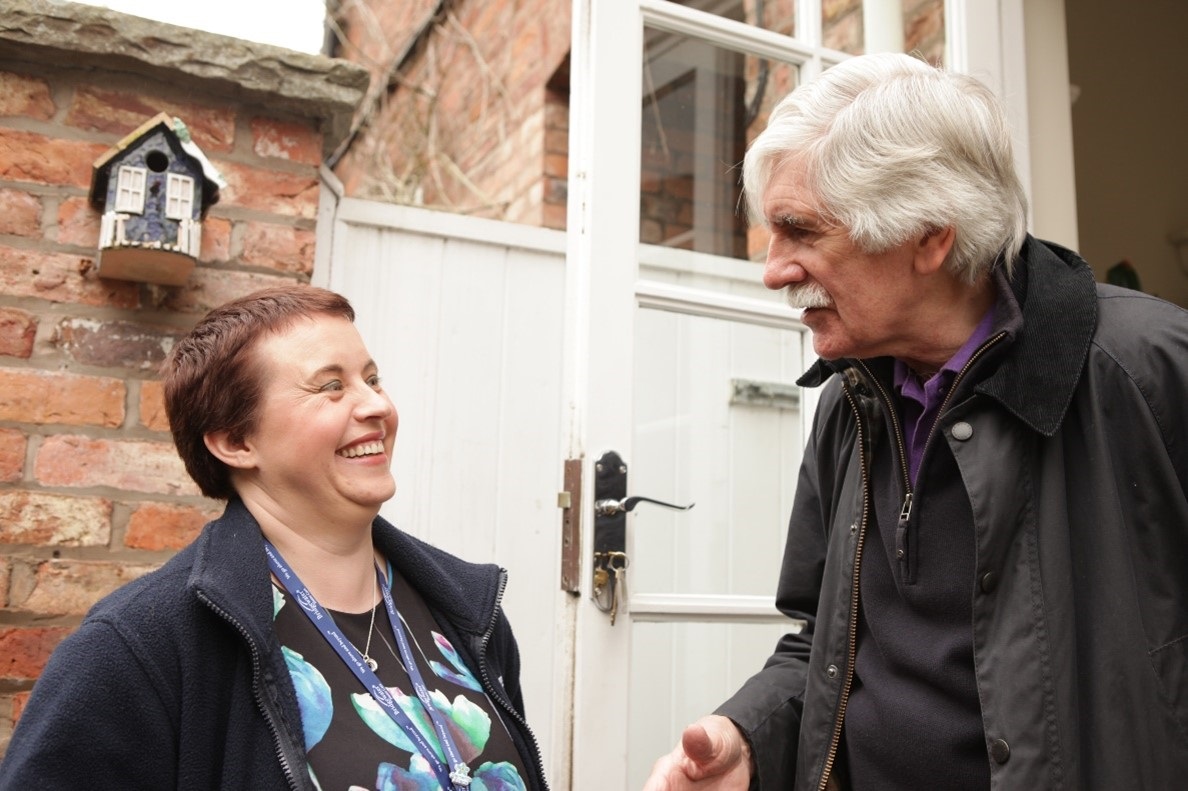 A proven and award-winning business model
By becoming a Bridgewater Home Care Franchise Partner you will not only have access to a successful operational model to aid the day-to-day running of your business, but also access to decades of knowledge and expertise within the industry.
We are extremely proud to have won many prestigious awards and accolades over the years, including most recently 'Employer of the Year' and 'Best Employer in Care'.
We were also thrilled to have come out on top for the second year running as one of Homecare.co.uk, the UK's number one platform for Home Care Reviews, Top 20 Home Care Providers in the UK 2022.
"Being recognised as a Top 20 Home Care group in the UK for the second year running illustrates just how much our clients value the relationship-focused service we deliver and highlights the importance of continuity in care which is something our clients and their family members so very much value. It is our mission to go above and beyond in everything we do at Bridgewater Home Care, and we look forward to what the next year brings!," commented Phil Eckersley, Managing Director & Founder of Bridgewater Home Care.
Bridgewater Home Care was also identified by the Goldman Sachs 10,000 Small Business programme as a 'one to watch' for the future, there has never been a better time to join Bridgewater as a Franchise Partner.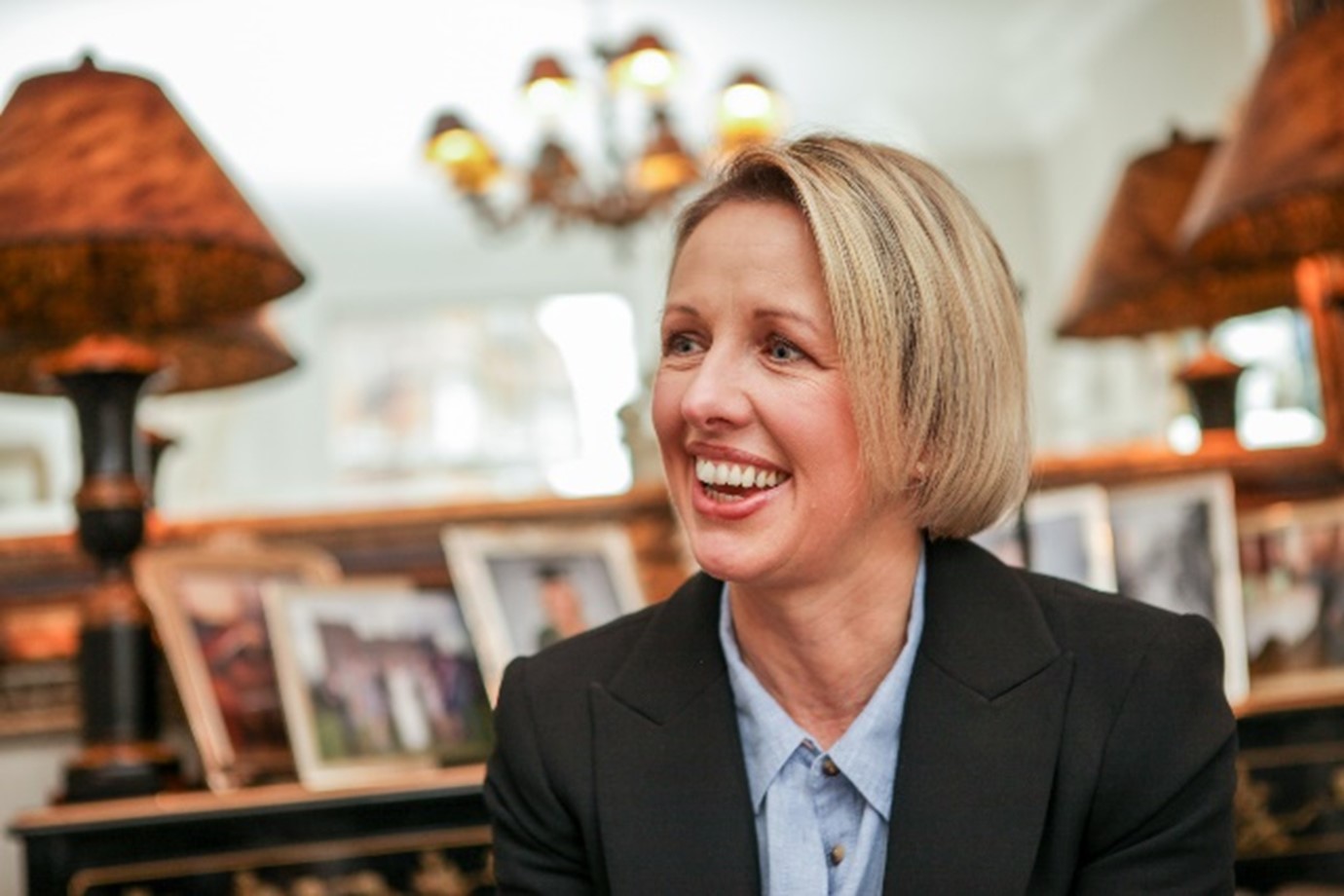 How we support you
The support and ongoing development training you receive as a Franchise Partner enables you to grow your business rapidly. As part of the Bridgewater Family you will have access to award-winning training programmes to aid you with training staff, along with personal development and mentoring to help you grow as a Franchise Partner.
You will have access to immersive and in-depth introductory training where we will provide you with the guidance and support to help you in the initial phases of launching your business. You will also receive a breadth of ongoing support from our Central Franchise Support team and a wealth of learning and development programmes to aid the successful growth of your business.
Could you be a Bridgewater Franchise Partner?
The Bridgewater Home Care franchise opportunity finds a perfect balance between social rewards and financial return. For us, it is about doing something that really makes a difference to people's lives, whilst also giving you the work-life balance and stability for enormous job satisfaction.
You may have already succeeded as a leader, manager, professional, teacher or entrepreneur but are ready for a change and want to develop your own successful business. You do not need to have a background in social care, but will need the ambition, drive and a passion to make a difference to the lives of others.
We are excited to be offering our franchise model to those who would be a good fit for our brand and our values.
If you are excited by the prospect of joining a young, energetic franchise with huge growth potential then get in touch!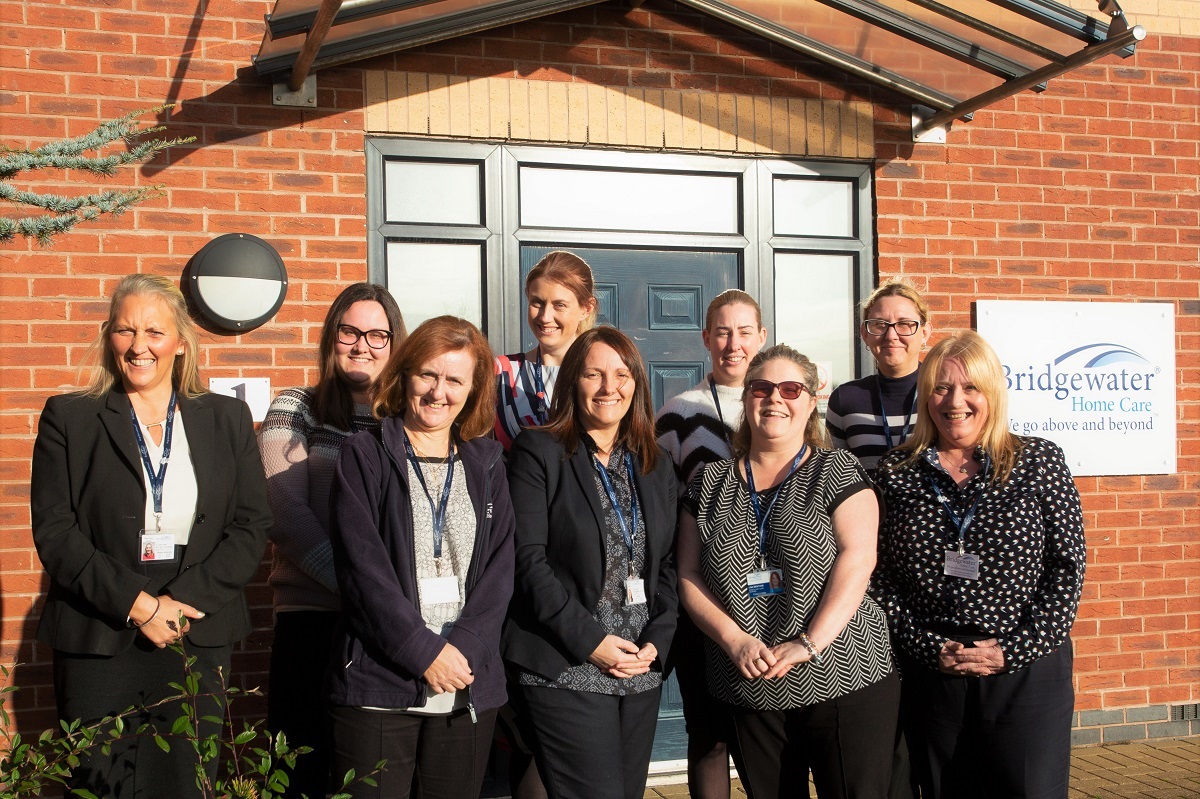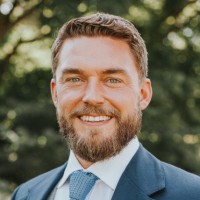 Interested in Bridgewater Home Care ?
Contact Phil Eckersley
Founder & Managing Director
---
Click on the link below to receive further information on our franchise opportunity. You can also connect directly with us to ask any questions.
Request more info > or connect with Phil:



This is FREE and non-obligatory; we never share or sell your personal information.