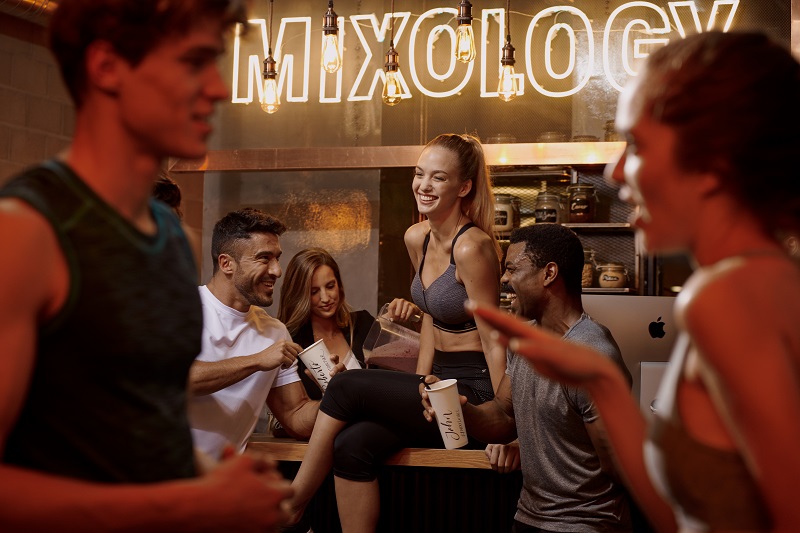 TRIB3 is a fitness franchise like no other.
TRIB3 offers the ultimate group HIIT class across three zones (Treadmills, Resistance and Intensity) for a full-body coach-led 45-minute workout. Plus, a signature, highly shareable store design – it's an unforgettable experience for your customers which keeps them coming back for more.
That's the secret of the business model – the experience-led design, the group setting and the results-driven workout creates a loyal, engaged customer base. The result? As your community grows and your TRIB3 matures in the market, 80% of your monthly revenues will come from repeat business. Plus, over a third of your leads are likely to come from referrals as your active TRIB3Rs spread the word! All this drives a fast break-even and next-level commercial results.
The Franchise Opportunity
Initial investment to own your own TRIB3 store starts from £137k which will reduce by c.50% with bank funding. Depending on where your store will be located and the capital you have available, we can bring different elements together to create your perfect store.
Flexible tiered size and specification model: TRIB3 stores always feature our signature, spacious workout studio to ensure the fastest breakeven, but the rest is up to you. You can design your perfect TRIB3 based on your desired investment level, property size and area demographic.
End to end support: Our support team has combined over 150 years of experience in the industry so you'll receive full support across property, recruitment, marketing and sales.
Full turnkey service: Global partnership agreements on all equipment and construction.
Design & branding: Drive powerful customer engagement with our world-class branding and experience-led store design.
Global franchise: Already in seven countries worldwide, choose a proven model in the fastest growing fitness sector.
Results-focused: The group setting and proprietary heart rate technology means customers get unmissable results – and so do you.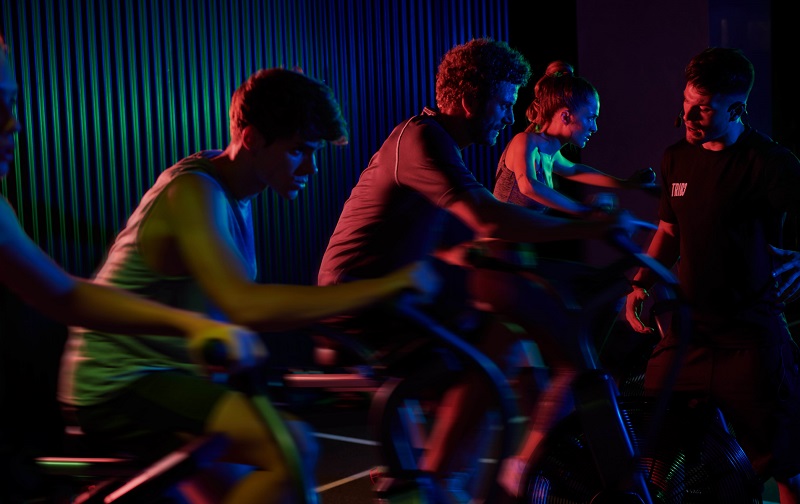 Training and Support
Industry-leading support team in place to offer operational support to ensure the journey from property search to securing heads of terms, right through to recruiting and training team and pre-sales of your store is simple, clear and effective.
Expert branding, marketing and sales team that deliver franchise partners with full marketing and branding support, including a full pre-sales toolkit, ongoing acquisition campaign collateral and usage/event toolkits, plus, paid media delivery.
Top-class coaches and programming. All programming and training is facilitated by TRIB3 with its custom workout builder and training academy. It ensures all coaches can deliver the programming effectively and that for TRIB3Rs the workout feels consistent but fresh.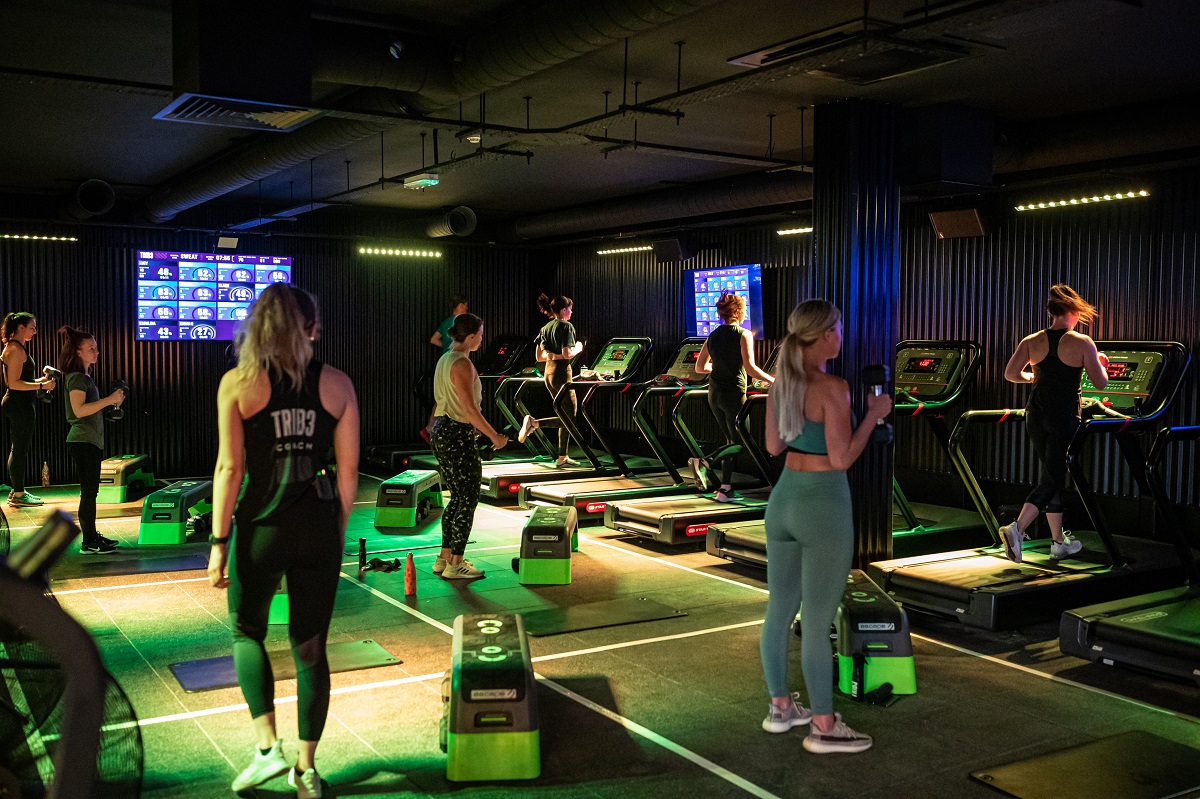 Territories and locations
By the end of 2021, TRIB3 will have twenty stores operating in six territories: the UK, Spain, Finland, China, Netherlands, Republic of Ireland. Nine stores will be corporately owned and 11 will be franchised.
Ideal Franchise Partner?
TRIB3 welcomes people with all backgrounds as long as they are passionate about people and providing exceptional experiences.
Franchisees will be supported by an expert team with decades of experience in the industry and established systems and processes, so don't let a lack of experience deter you from getting started.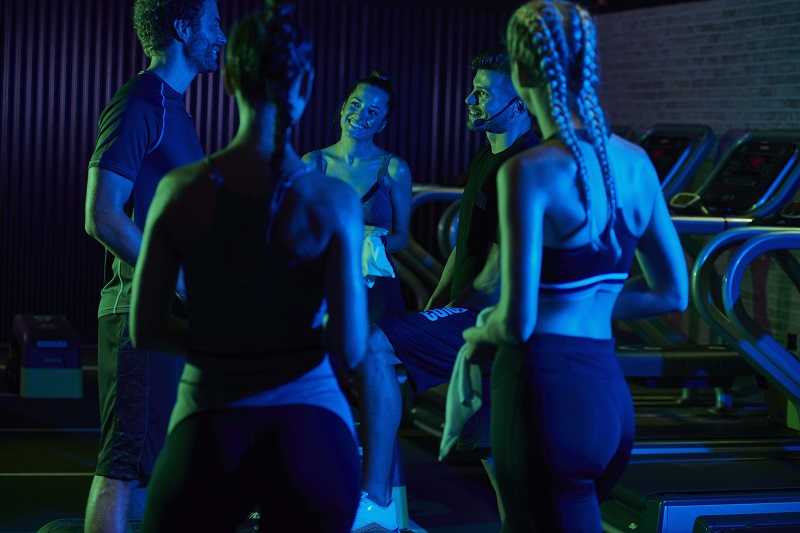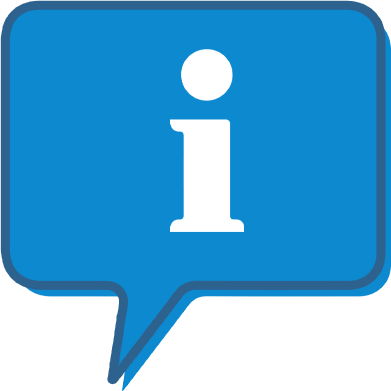 Interested and want to know more?
By clicking the link below, we can send you further information on this franchise opportunity and allow you to contact them direct with any questions.
This is FREE and non-obligatory; we never share or sell your personal information.