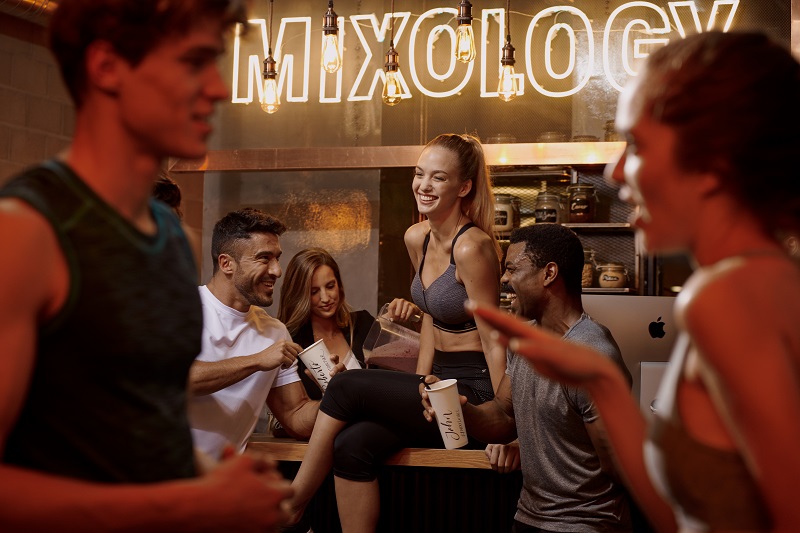 Founded in 2016, TRIB3 is a boutique fitness model with a twist… it brings people together through next-level workout experiences. We offer High Intensity Interval Training (HIIT) workouts in luxe, industrial surroundings.
Every element of the brand is built around community and a highly sensory customer experience. From the industrial luxe design of the store, right through to custom lighting, signature scents and unique playlists curated by TRIB3's in-house DJs.
TRIB3 has grown quickly, establishing stores in the UK, Finland, Russia and Spain within the first 4 years. New regions continue to come onboard including the brand's 6th international territory, recently announced as the Netherlands.
The Franchise Opportunity
TRIB3 offers franchisees the opportunity to lead the way in an industry that empowers people to come together to be fit and active, building a global community of workout warriors and franchise partners.
TRIB3 franchise partners can benefit from a luxe, industrial fit out and high-capacity studio, with low fit out and operational costs, ensuring a fast breakeven.
We've developed a franchise model that is highly accessible, scalable and flexible. TRIB3 franchise partners can choose, based on demographic of the location, size of the unit and capital available, to operate a focused studio or a larger 'premium' store.
The unique three-zoned studio space is the same in every TRIB3 store, regardless of overall square footage of the full unit, meaning we can offer over 40 spaces per session in a regular class and allowing for current distancing and safety measures without compromising commercial viability.
Initial investment ranges from £59k to £170k, plus bank funding, depending on the specification you choose.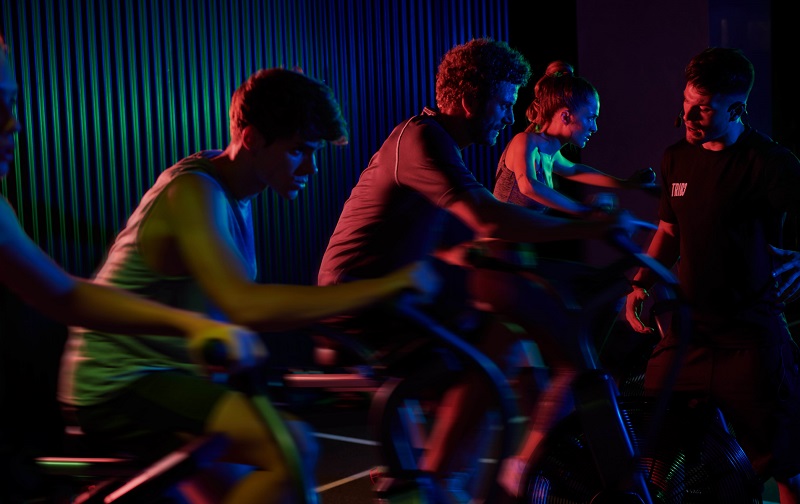 Our training and support
At TRIB3 it is all about partnership with full support and the best tools and training offered to franchisees so they can open their new store with confidence and deliver fast, effective results. A dedicated franchise support team is in place to ensure the journey from property search to securing heads of terms, right through to recruiting and training team and pre-sales of your store is simple, clear and effective. This team has decades of experience in the fitness industry so franchisees don't need to be from the sector specifically to open a TRIB3 store.
Training and operational guides cover everything from property, operations, digital, sales and marketing, all hosted on TRIB3connect, a dedicated franchise operations system for franchise partners. There will also be a dedicated point of contact for each franchisee from TRIB3's team of franchise operations managers and regular check ins throughout.
All franchise partners also receive full marketing and branding support including a full pre-sales toolkit, ongoing acquisition support and usage / event toolkits to ensure a strong and continued brand presence in each new market.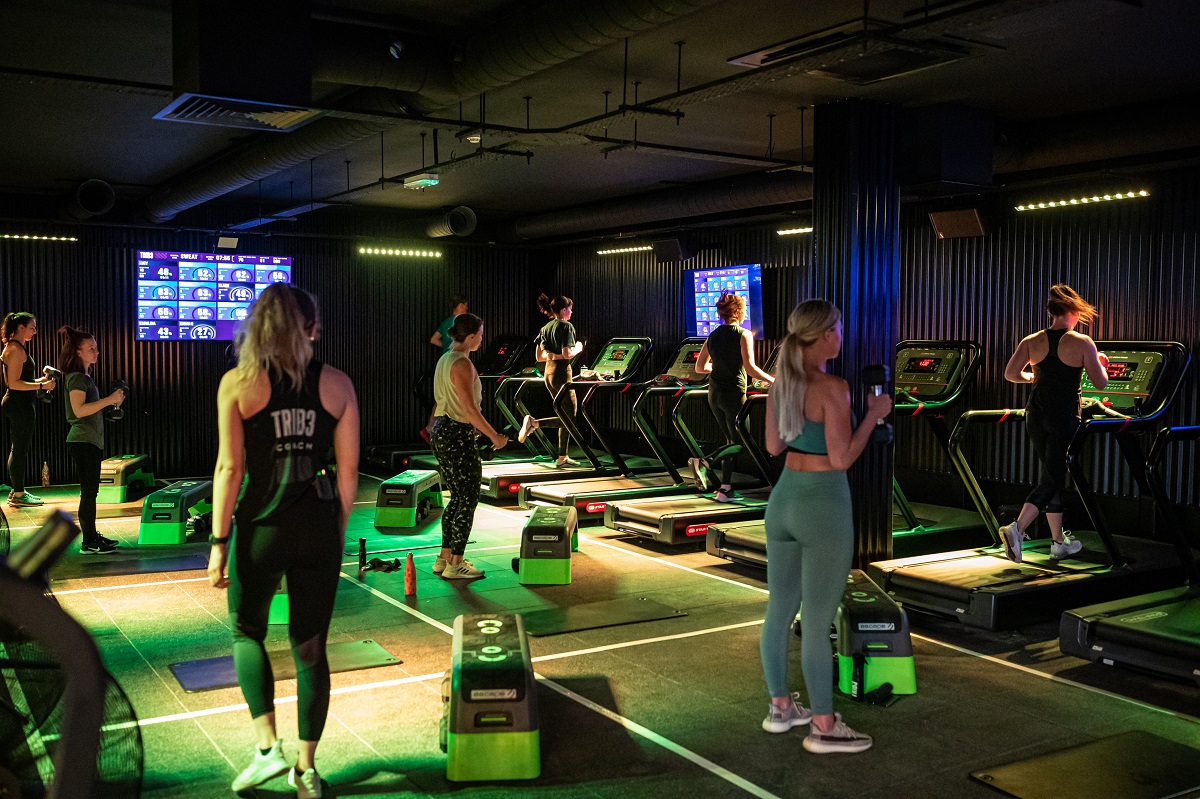 Territories and locations
TRIB3 currently have 12 outlets and will be opening 3 new stores in the UK in Q1. 2021 will see key growth in the UK, the heartland of the brand, but with further international territories also coming onboard including the Netherlands in Q2 2021.
With the brand's flexible model, there are specifications to suit all types of areas, including more residential locations, and the TRIB3 property team will use the latest tools and technology to secure the perfect location for you.
Who we are looking for
We welcome people from all backgrounds as long as they are passionate about people and providing exceptional customer experience. Our franchisees will be supported by an expert team with decades of experience in the industry and established systems and processes, so even if you're new to fitness, you'll have the support to confidently make the change and be part of the booming boutique market.