Request Free Info
Satchel Learning Franchise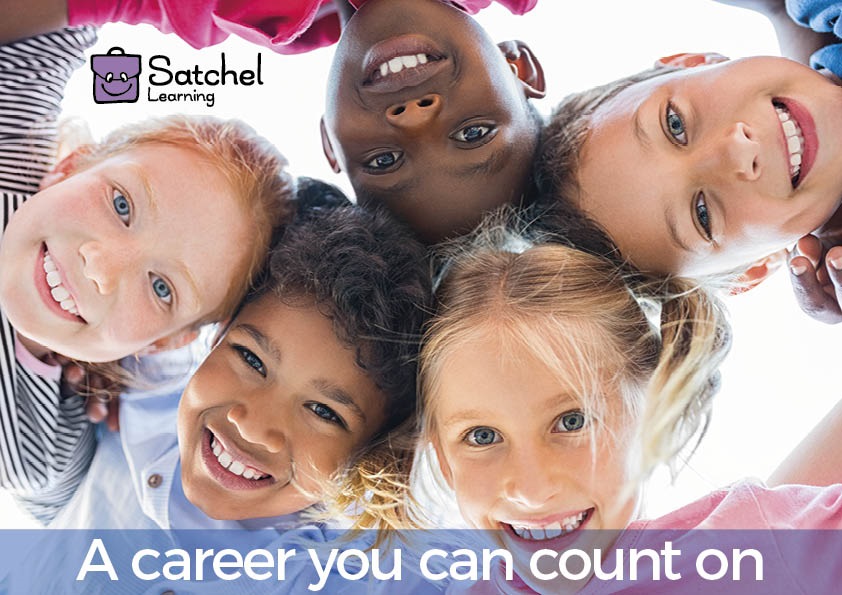 Satchel Learning offers personalised maths and English tuition suitable for children of all ages and abilities.
Satchel Learning was founded to provide children of all ages and abilities with the best possible start in life, to achieve success at school and in exams, to develop a positive attitude to learning and to inspire them to achieve their full potential.
The unique Satchel Learning programme allows franchisees to provide personalised tuition to large numbers of children easily and efficiently. Satchel helps children with their core maths and English skills, as well as preparing them for SATs, entrance exams and GCSEs.
We are a friendly, family company with a mission to change children's lives for the better. We are looking for talented, hard-working people to become Satchel Learning franchises to spread our message across the UK.
Who are Satchel Learning?
The founders of Satchel Learning have been helping children in the West Yorkshire area improve their maths and English for over 30 years.
Our Satchel maths and English programmes have been designed by leading educationalists to make a real difference in children's lives. The quality of our materials is exemplary, and is a key point of difference over our competitors.
We are a family-run, friendly company that is now looking to help children of all ages and abilities across the UK. With access to our support and the unique Satchel Learning system, you will be perfectly positioned to build a successful business that can change children's lives for the better.
Who are you?
We are looking for driven, hard-working people who share our passion for education. Your personal qualities are far more important than your experience. You may be a teacher, but you don't need to be as full training in Satchel with be given; you need to be prepared to develop as a person and continually improve your skills.
You need to be able to work with and inspire children of different ages, abilities and personalities. You have to be educated to degree level and have GCSE (or equivalent) in maths and English.