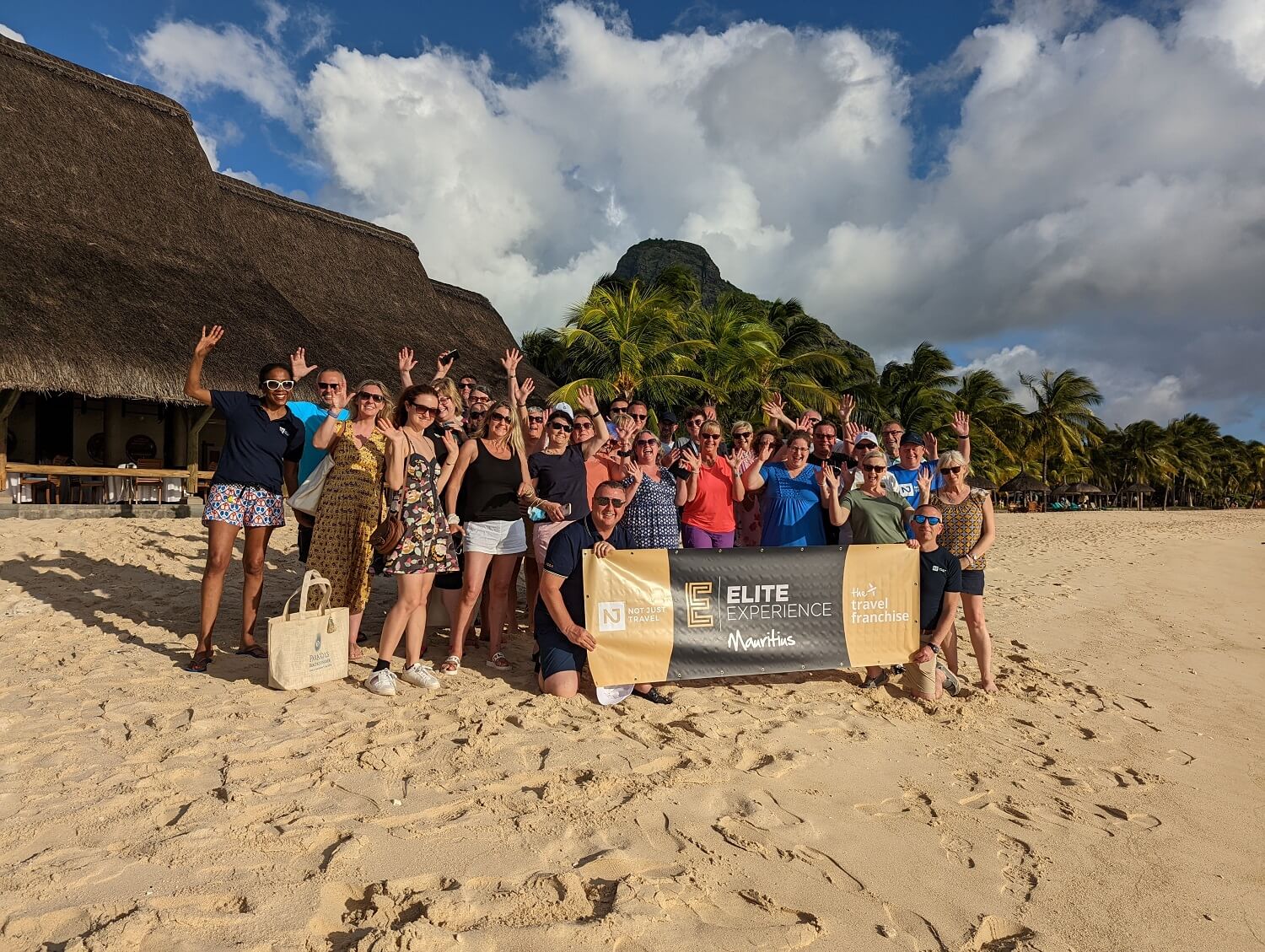 The Basics
The Travel Franchise enables aspiring business owners to start an instant travel agency from home after just five days of virtual live training with a group of business development managers who have years of experience heading up leading travel agencies.
Simply follow its award-winning business model and with head office support you'll have everything you need to find customers, book holidays for them and gain a strong following of repeat clients enabling you to earn a fantastic income while enjoying flexible hours and doing something you love.
Award-Winning Franchise
In 2023 The Travel Franchise was named the 10th best franchise in the UK, beating big brands like Vodafone and ranked alongside distinguished food and beverage brands such as Burger King and KFC in the Top 10! No other travel franchise featured in the Top 100 rankings! The company also shot to no.17 in another leaderboard - HSBC's Elite Franchise Top 100. We have also been voted top homeworking agency over ten times.
So why has the company won such prestigious awards? Not only has The Travel Franchise helped hundreds of people from all different backgrounds launch successful businesses - 98 per cent have never worked in travel before - but some earn over £40k part time and over £100k full time. Franchisees choose the hours they work for the salary they desire - you don't have to work full time. You can work part time or in your spare time.
So whether you want to free yourself from the 9-til-5 grind, make some extra cash or top up your pension this could be for you.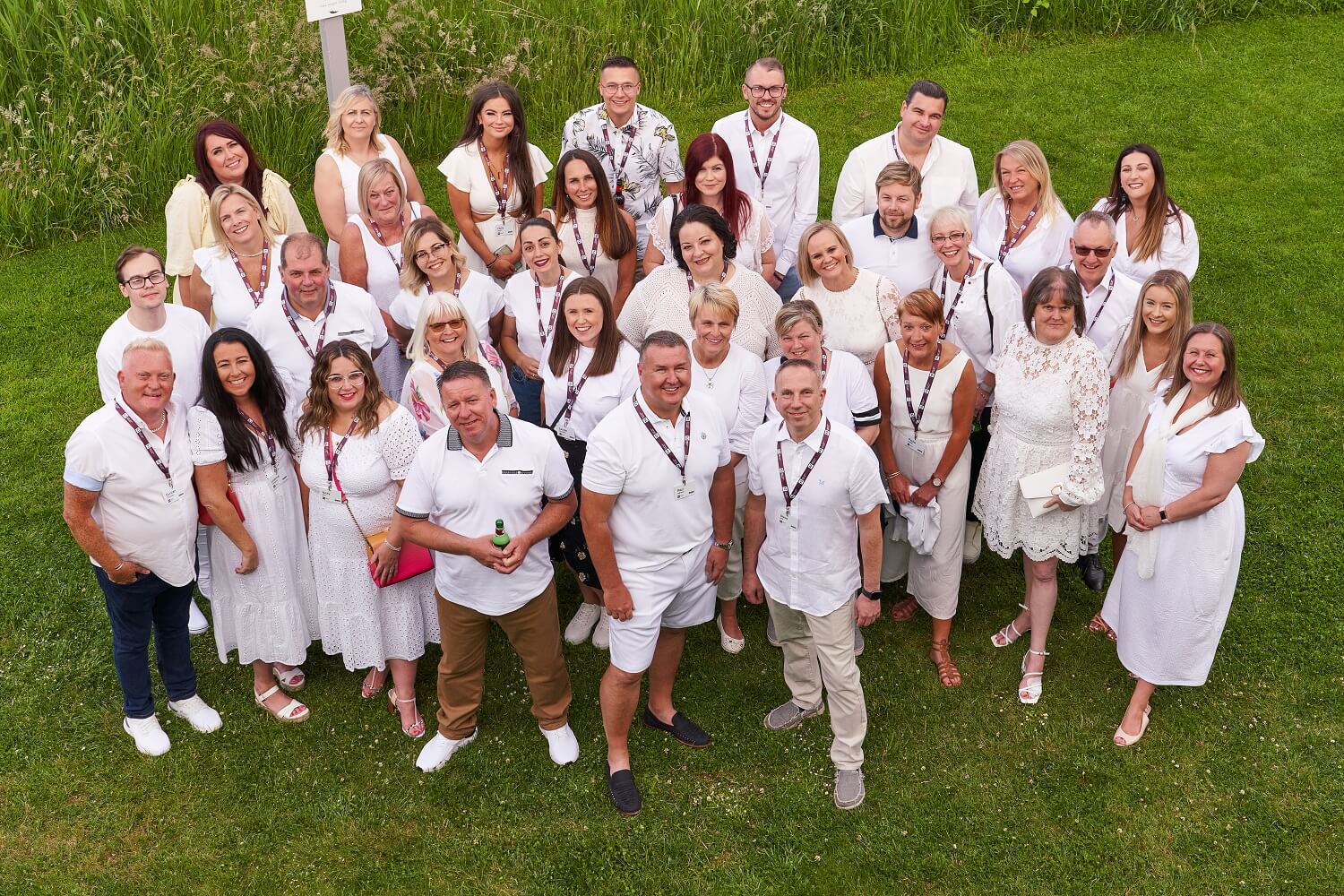 What Holidays you can Sell
With 20 years in the business and over 450 travel suppliers you can book beach breaks, adventure holidays, ski, golf, travel insurance and car parking. We also have over 45 key trade partners who offer exclusive deals. The Travel Franchise has also become known as the place to go if you want to become a cruise expert. It hosts a Seminar at Sea onboard a week-long cruise for anyone that signs up to its Cruise Mastery Course. It also offers an overseas retreat in luxury resort - free for its Elite franchisees who can also get their franchise fee refunded if they earn a set amount of commission in their first 12 months.
How Quickly can you Start?
And you don't have to wait months to get started. You can begin booking holidays immediately after its five-day Academy training which is packed with all you need to run your business at the highest level: booking systems, payment options, travel suppliers and more! You'll also be told how you can get hold of our new initiatives including our new travel deals app, which helps you stay front of mind of your customers.
"We finished training at 3.00 pm on the Friday," say franchisees Natasha and James, "and by 4.30 pm on the same day, we had our first booking. And it was from a complete stranger! What an amazing feeling!"
Why Now?
Before Covid, the key words for customers were: deal, discount and offer. This changed after many had a horrendous experience when flights stopped and bookings worldwide were cancelled in March 2020. Since then the key words for customers are: reassurance, security and protection. Most want to speak to a real person, and know they are ABTA-bonded. This trend has help fuel the rise of the home-based travel agent and many of our consultants are experiencing record sales and commission.
The Bottom Line
It's an open secret that we have the best commission in the business - up to 85% of the commission is yours to keep.
Some of our agents earn £40,000 part time… so imagine what you can earn full time.
Plus, you'll be working the days and hours that fit your lifestyle, so you'll soon know what real freedom and flexibility feels like.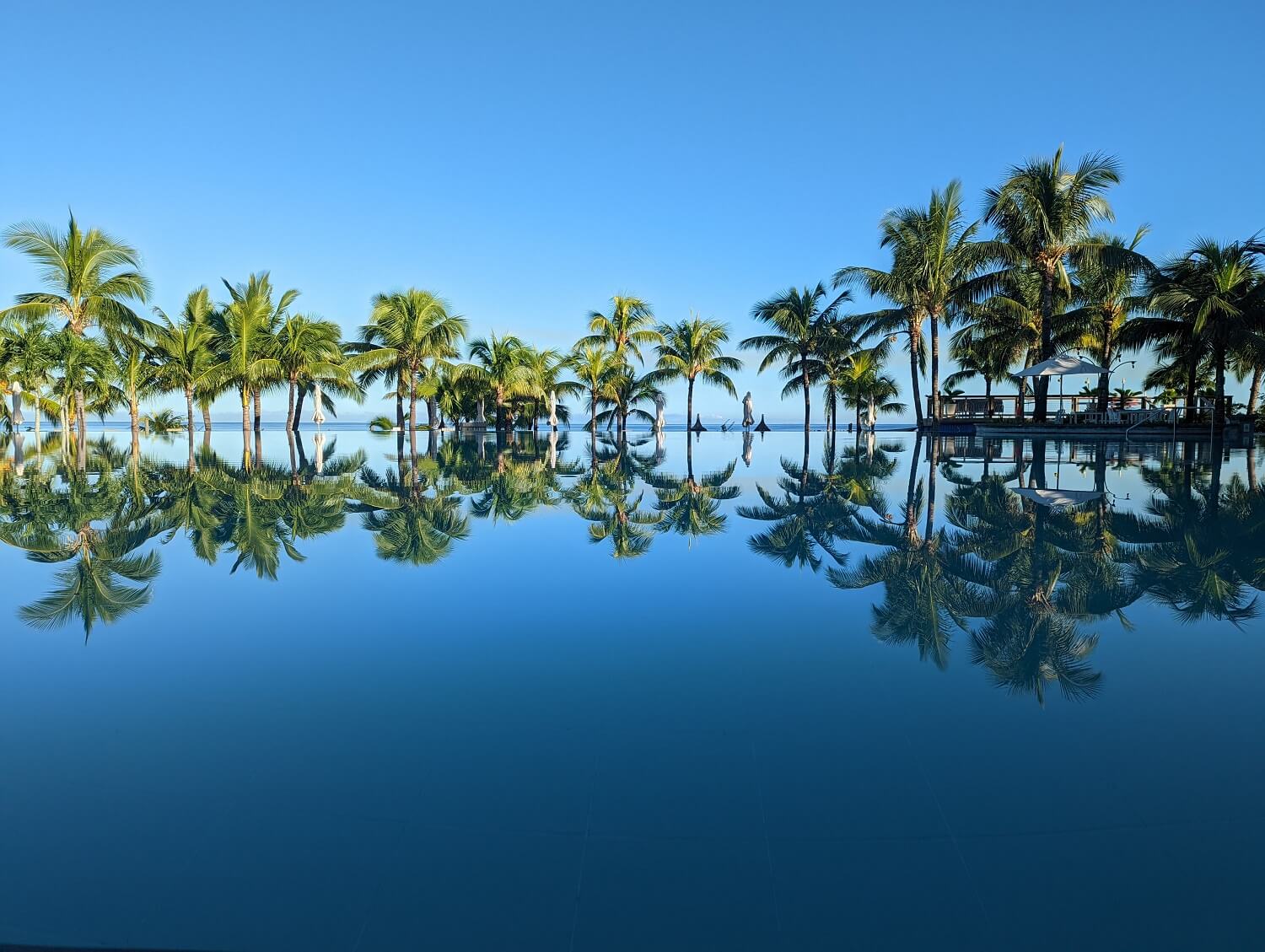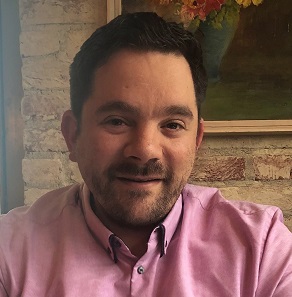 Interested in The Travel Franchise?
Contact Ivrie Cohen
For more information and to ask questions
---
Click on the link below to receive further information on our franchise opportunity. You can also connect directly with us to ask any questions.
This is FREE and non-obligatory; we never share or sell your personal information.