Join the largest domestic cleaning franchise in the UK
Time For You is a management franchise for individuals or couples who want to run their own domestic cleaning business without ever having to clean anything!
We have over 20 years' experience and over 221 franchisees across the UK, Ireland, Australia, New Zealand and now Norway too.
You will be provided with the backing and support needed to minimise your risk and achieve the maximum income and job satisfaction – all whilst building a saleable asset and giving you financial security for the future.
The Time For You Franchise system is extremely easy to follow and almost anyone can do this following our proven marketing techniques.
"Being able to work from home is also a great advantage, especially when you have school-aged children at home. As long as we have a mobile phone and an internet connection, we can work from anywhere! Having access to other franchisees on TFY's Workplace Forum is great but we also get to meet up with them at our annual AGM and training events throughout the year. This means we are not working in isolation and can help each other with suggestions and advice,"
Ian & Amanda Thompson, Time For You Amersham
The franchise opportunity
With a Time For You franchise you NEVER clean anything – ever! You build a team of cleaners who you will then match with your clients. They will clean on a regular basis and you will receive a generous advance fee every 3 months from your client.
Finding your clients and cleaners is easy with our franchised system. We will also help you identify your localised pricing structures using competitor analysis and business planning and assist you in building ongoing financial projections.
As in any business opportunity, there can be no guarantee of earnings. However, our experience to date shows that you can expect a gross profit of £35,000* after the first year, by following our simple yet effective formula.
With our help and support, and your own commitment, by the end of year 3, you could, as many of our existing franchise owners have proven, have up to 300 residential clients who will earn you a gross profit of £100,000 p.a.*
*figures are shown as a guide and individual circumstances will allow for variation
"If you are prepared to work hard - and accept there will be some blood, sweat and tears, especially in the first few months - then Time For You will give you something that surely everyone wants: FREEDOM, the perfect WORK / LIFE balance and not forgetting, a GOOD INCOME! Now, 6 years on, it's not just me running the business: it's now a proper, family-run enterprise! My husband, Alasdair, left his IT job in 2016 to join me and we haven't looked back since. We love it!"
Samantha Low, Time For You Basingstoke
How much does a Time For You franchise cost?
The franchise fee is only £14,750+VAT. Funding is available, ask for more information.
Your monthly management fee is £300+VAT. We do not charge any Royalty Fees on Turnover or Marketing Levies as we believe YOU should keep the money that your business generates.
Time For You is so confident that you will be a success in your new franchise that we are prepared to guarantee it! If you don't earn £30,000 in the first 18 months, and have met all your obligations as a franchise owner, we will pay you the franchise fee back!
How we train and support you
Initial training
You get two days of initial training (with accommodation) to introduce you to the business model, marketing methods, and legal and technical elements of the franchise. You also have 90 days in the field with mentoring and support from the team and other franchise owners, giving you a solid foundation to grow.
Business development
As your business grows and develops, we invite you back for another training day. On this session we will introduce you to the more advanced growth strategies and business development programmes. You will be provided with an in-depth action plan to help you with your own business plan and the target you want to achieve.
Ongoing training and initiatives
All franchisees get the chance to take part in the various training initiatives throughout the year. These include in-house training days and online courses and webinars. We combine our experience and utilise industry experts on topics and systems that you can then implement into your own business.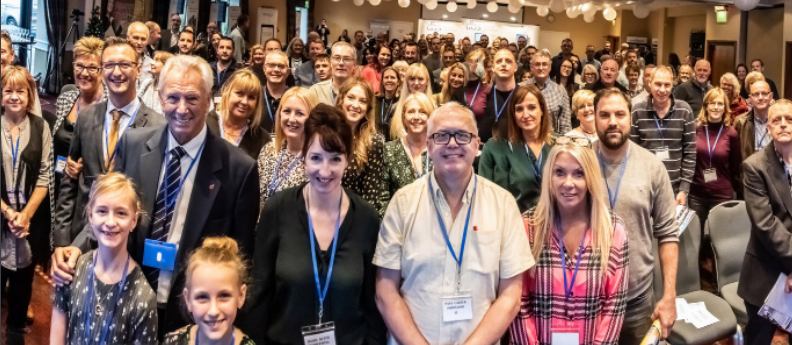 Who makes an ideal Time For You Franchisee?
People from all walks of life have made Time For You a resounding success. Our ever-growing list of successful franchise owners now includes working mothers, nurses, factory workers, teachers, office workers, postal workers, police and even a solicitor, so why not you?
Hear from some of our franchisees…
"Since starting with Time For You we have managed to build our business around our three children, purchase our first house together and now start planning our wedding and home renovations. All would not have been possible without Time For You."
James & Kristina - Time For You, Surbiton
"We started with Time For You in June 2017. Our aim was to allow Jo to leave her job as a teacher and eventually work from home so that she could spend more time with our son and also take our daughter to school. By December 2017 we were earning enough that Jo could leave work and concentrate on TFY full time."
Dan & Jo - Time For You, Preston
"Time For You has changed my life for the better. I am a proud business owner with a great work/life balance. The easy to follow and run system really does work."
Phil Wright - Time For You, Stoke On Trent
"As a mum of four young children my options were limited. I am so pleased I invested in Time For You. I work from home and my children's needs are catered for. I feel I have really accomplished something of real value in my business. I really do recommend the franchise to anyone in my circumstances."
Emma - Time For You, Milton Keynes
"We now have a great work life balance and get to spend more quality time with our children than we did before! The support and advice we have received from Freddie, Ruth, and other franchisees has been invaluable."
Chris & Jenny - Time For You, Luton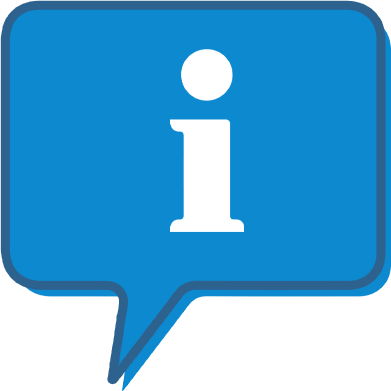 Interested and want to know more?
By clicking the link below, we can send you further information on this franchise opportunity and allow you to contact them direct with any questions.
This is FREE and non-obligatory; we never share or sell your personal information.