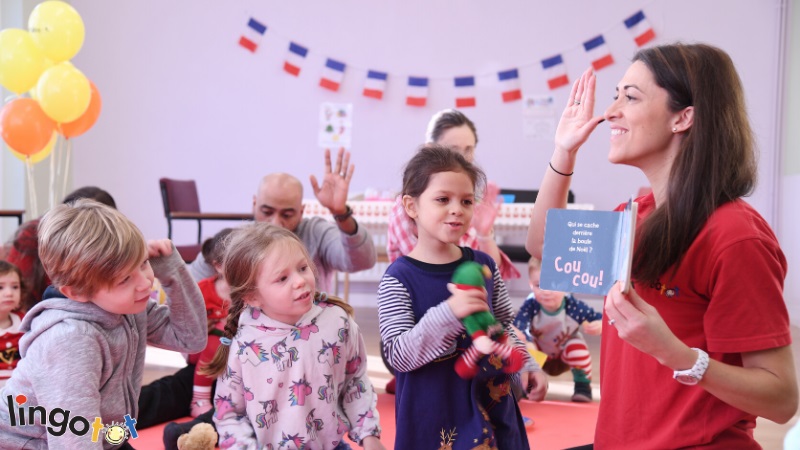 Join the Lingotot family and discover a wonderful work-life balance, a financially rewarding and flexible career and the opportunity to grow a business in line with your aspirations.
Lingotot is the UK's pioneering children's language franchise. It was founded in 2010 by Angela Sterling after a successful career as a languages teacher. Lingotot offers those looking for a work-life balance, a flexible, family-orientated and financially rewarding career.
Lingotot teaches our award winning classes to over 20,000 children (and their parents) each and every week. We teach French, Spanish, German, Italian, English, Welsh, Arabic and Mandarin Chinese classes in community groups, preschools, nurseries, online, in after school and holiday clubs, and uniquely by teaching languages directly in schools.
The Lingotot method of teaching makes use of active, communicative and interactive teaching approaches which come naturally to young learners. Learning is through songs, stories, games, drama and play.
As a Lingotot franchise partner, you will choose which languages to teach and what kinds of classes. Being multilingual is an advantage but not a requirement. If your language skills need to be revisited, we have a LingoBoost programme which will polish them up. However, some of our franchisees do not speak any other languages themselves and engage tutors to teach the lessons - the choice is yours!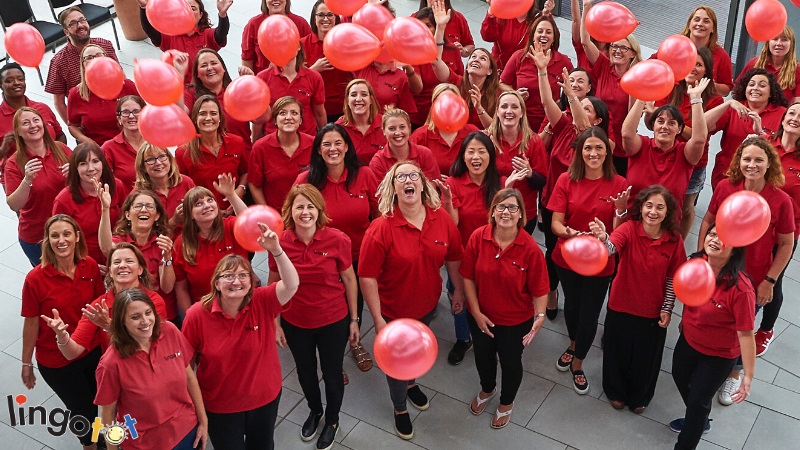 Why choose Lingotot?
When you join the Lingotot family you enter a friendly and professional network from a range of different backgrounds who all share a common purpose: making language learning accessible and fun for young learners. We have created a framework that not only ensures our network has all of the practical support they need, but also the personal.
Before anyone joins the network, our CEO and founder Angela personally takes the time to talk them through the realities of running a Lingotot business and whether it meets their goals. She will look at how much you need to earn to support yourself and your family and what this translates into work-wise. These conversations are conducted truthfully and transparently so you are both completely comfortable with the decision.
Your income projection could be circa £30,000 per year based on teaching 10 hours per week, we have franchise partners who have exceeded £100,000 per annum. The amount you can earn depends entirely on how much work you want to do. No matter what your decision, you will have our full support.
You will always be supported every step of the way, from thorough initial training, weekly webinars, 1:1 meetings, access to our private Facebook group, direct contact with HQ and through our award-winning Intranet system, LingoHub, and so much more! You will also have access to the Lingotot Academy where you can complete qualifications, access all of our online training videos, find our lesson plans, songs and resources - everything a teacher needs to run a Lingotot class which you can access at any time.
Lingotot offers you:
Complete flexibility
Low start-up costs
Become part of a fast growing brand renowned for quality
Excellent training & support
Multi-language support
A proven track record of success
A sustainable business model with multiple income streams
Personalised support from a family-owned business
The opportunity to gain accredited business & teaching qualifications
We recognise that the ongoing success of our franchise network requires continuous support and we are dedicated to promoting a close-knit and collaborative network. We are invested in your success as the brand is very close to our hearts and your success is our success.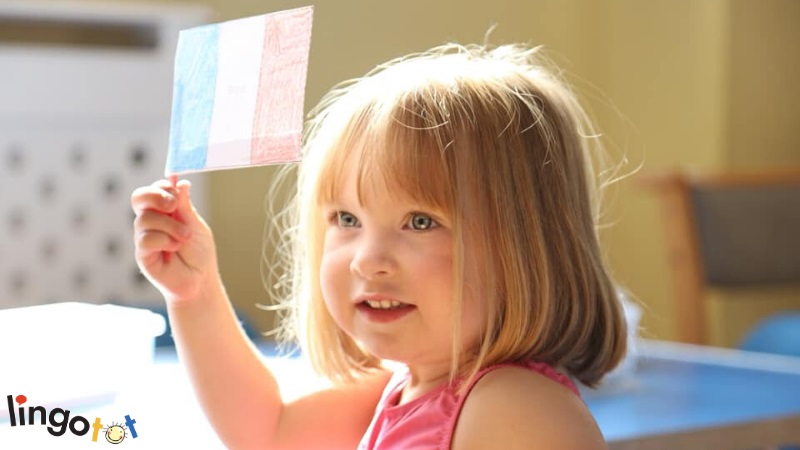 Requirements
The main requirement for becoming a Lingotot franchisee is that you have a passion for teaching children languages, we focus more on recruiting the right people rather than those with specific skills or experience.
Being multilingual is an advantage but not a requirement, if your language skills are a bit rusty, we have a LingoBoost programme to polish them up. Some of our franchisees do not speak any other languages themselves and rely on tutors to teach the lessons.
Previous teaching experience is an advantage but not required. We provide accredited teacher training.
No previous business experience required; we provide full support.
Benefits of running a Lingotot business
1. You will be joining the UK's pioneering children's language franchise. With over 60 franchise partners across the UK and Ireland, we know what we're doing. Our collaborative, supportive network ethic means you will never feel on your own. Your success is the network's success, and we are all aiming for the same goal. We genuinely call ourselves the Lingotot family!
2. With all eight languages and their lesson resources available for your business to operate in nurseries, schools, indoor and outdoor community settings and online, you have various income streams available for your business. As you will be your own boss, you can choose when, where and how you work, leaving time for family and friends!
3. No previous teaching or business experience is required; we will provide full support. You will also have the opportunity to gain NCFE Cache accredited teaching qualifications and a business qualification in franchising.
4. There are low start-up costs, no requirements for a learning centre and we can assist you in applying for a fully-funded government loan!
5. You will make a difference to language education in your local area and create local job opportunities.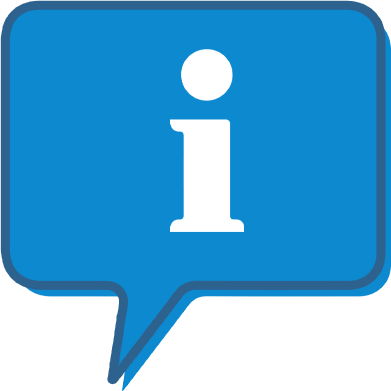 Interested and want to know more?
By clicking the link below, we can send you further information on this franchise opportunity and allow you to contact them direct with any questions.
This is FREE and non-obligatory; we never share or sell your personal information.