Maid2Clean - Domestic Cleaner Recruitment Franchise
Maid2Clean's recruitment style business model and the success of their franchisees, have led to it becoming the largest franchise player in the Domestic Cleaning sector in terms of UK franchisees!
Maid2Clean is perfectly positioned to revolutionise the domestic cleaning industry they serve. The comprehensive training provided equips franchisees with all the appropriate knowledge, and management skills, to exploit the market potential to its fullest. If you have the right attitude and the tenacity to run your own business, then Maid2Clean is for you.
Why are Maid2Clean different to other 'Cleaning' franchises?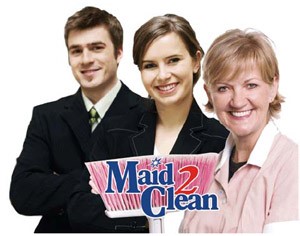 Maid2Clean franchise owners work smarter not harder than the competition, you are getting a management business not a job or a cleaning business to run.
The initial franchise investment of just under £10k, with low interest financial assistance available, gives you a rapid return on investment in a growing market sector.
This domestic cleaning recruitment franchise is a high margin business with automated residual income and has a 90% repeat business rate. The Maid2Clean franchise can be run from home and has a minimal risk factor...PLUS...there are no staff, no uniform and no cleaning material costs!
Unrivalled training and support
Maid2Clean will take you through the Operations Manual and ensure you fully understand how the business works, then provide:
Full system training at Head Office
Business plan development and growth targets for the year
Client and worker acquisition, management and interviewing techniques
Refresher training
Regular meetings with the franchisor at your convenience
The Maid2Clean Domestic Cleaner Recruitment Business is a minimal risk set up - launch assistance is provided allowing you to run the business successfully from the start. Comprehensive ongoing help and support is available every day, including evenings and weekends.
How much does a Maid2Clean franchise cost?
The total cost of a Maid2Clean Franchise is £9,999 + VAT and the Franchise Agreement includes:
Exclusive territory of c100k households
Pre and post launch advertising campaigns
First year's insurance
Cleaner training information
Initial stationary provided, with access to online portal for ongoing orders
Superior online client communication interfaces and online diary system
Dedicated microsite
24 hour access to the franchisee forum and knowledge base
Bespoke client and cleaner database
Industry leading software systems exclusive to Maid2Clean
Secure online document repository
Use of 'Nationwide-Cleaners' - an online cleaner recruitment portal
Is Maid2Clean franchise for me?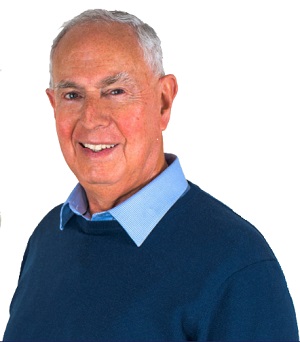 Our franchisees are from varied backgrounds from recent university graduates and parents through to retirees. Some have young children, some are single, some work full-time on the business and some part-time. Our franchisees have had all sorts of roles before taking on their franchise including human resources, sales, retail, massage therapy, property, travel and law. It really is for everyone!
No previous experience is necessary. Our selection criterion is not based on academic qualification but rather on an applicant's attitude and their determination to succeed.
This is what our franchisees say…
"I have a much better work/life balance now; I have the independence to do the things I want to do. It's very satisfying knowing that I'm my own boss and working purely for myself. I'm able to build a future for my family."
Karen, Maid2Clean Franchisee, Swindon
"It's enabled me to have a retirement lifestyle where I can do what I want. I can enjoy travelling, cruises and playing bridge and golf. It's provided the cream on the top!"
Allen, Maid2Clean Franchisee, Woking, Surrey
Areas available
Maid2Clean has opportunities across:
Scotland
Wales
N Ireland
Target areas in England include - Milton Keynes, Hove & Worthing, Birmingham, Wolverhampton, Newcastle, Sunderland, Harrogate, Hull, Leeds, Oldham & Ashton and Liverpool.
Master franchise opportunities are available in the rest of the world, to find out more contact Maid2Clean today!
Request FREE info