Refresh Renovations is the first national design-and-build home renovation franchise in the UK. That's important, because being a specialist in renovation projects puts us at a unique advantage. While most builders view renovations as the 'gap-filler' between new-build projects, our teams specialise in renovations.
Anyone who's ever undertaken a renovation knows that they are exciting, but also extremely stressful. Between finalising plans, managing tradespeople and finding funds, renovating a home is typically one of the most hectic scenarios in the average homeowner's life.Incredibly, it's estimated that around 40% of renovations end in disputes due to escalating budgets and missed deadlines.
This is largely because the renovation market is highly fragmented and disorganised. That's why Refresh Renovations provide customers with a single point of contact who carries the brief throughout the design, quote and build processes, reducing complexity and dramatically improving communication.
Refresh currently has over 50 franchisees operating across New Zealand and Australia and we are expanding rapidly in the UK and USA.
The role of a Refresh Renovations business owner
Refresh Renovation consultants ensure that homeowners don't have to navigate the fragmented and confusing renovation industry. Consultants work with clients to discuss their ideas, budget and priorities – then, with their team, they make it happen. The homeowner doesn't have to lift a finger.
Refresh provides a single point of contact to take homeowners through the entire renovation, while the Refresh process ensures cost-effective renovations – from design to completion.
You don't need to be a builder or have building experience
Franchisees can maximise their management skills to build a valuable business asset
This is a sales and marketing oriented business with world-leading systems and support
Low start-up costs (no up-front premises or fit-out costs – business can be run from home intially), full initial training and well-structured ongoing support, you could be reaping the rewards of joining an industry-leading business in no time at all.
The Refresh Renovations solution
Customers around the world trust Refresh Renovations because they know they'll receive a consistently high level of service. Not just once, but every time they want to renovate.
Our business model is the perfect combination of commercial building practices, processes, technology and systems – all with a residential focus. It allows skilled builders and tradespeople to focus on their key strengths and saves homeowners time and money.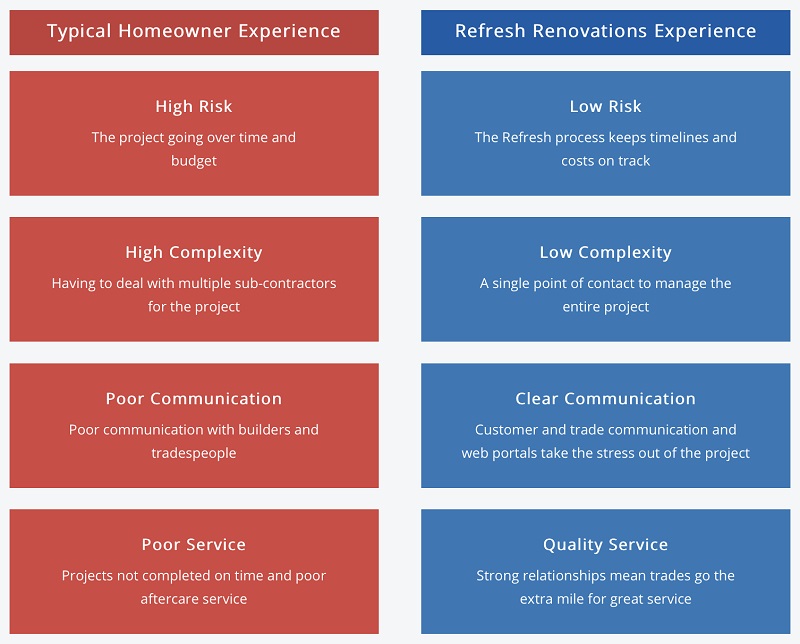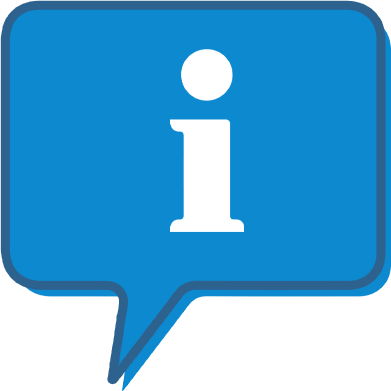 Interested and want to know more?
By clicking the link below, we can send you further information on this franchise opportunity and allow you to contact them direct with any questions.
This is FREE and non-obligatory; we never share or sell your personal information.