Phenix Salon Suites Franchise UK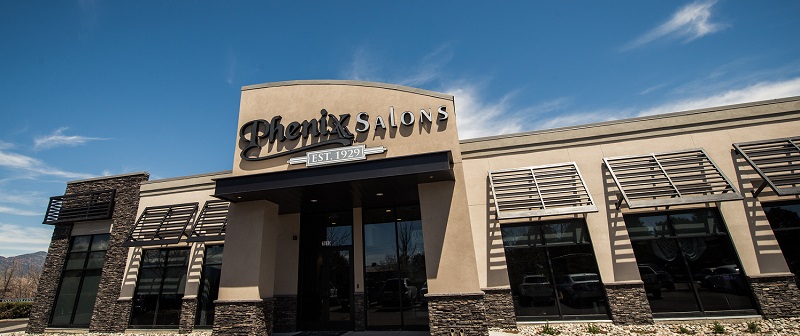 Phenix Salon Suites is the premium provider of salon suites and services
At a Glance
Sector: Real estate in beauty industry
Year established: 2003 in Colorado USA
Number of units: 250 plus 100 in development
Average size of unit: 350 to 750 sq meters
Average development cost: £300k to £800k
Phenix builds out and manages large commercial spaces at unbeatable prices for beauty, health and wellness professionals.
Founded by a family of salon professionals with over 85 years of salon industry experience, Phenix Salon Suites is poised to be the premier provider of salon suite concepts throughout the United States and internationally
Each Phenix Salon Suite contains multiple, fully-equipped individual salons (typically 28-30 individual boutique suites) which are rented out to industry professionals such as Hair Stylists, Nail Technicians, Aestheticians, Massage Therapists, and Doctors or Chiropractor.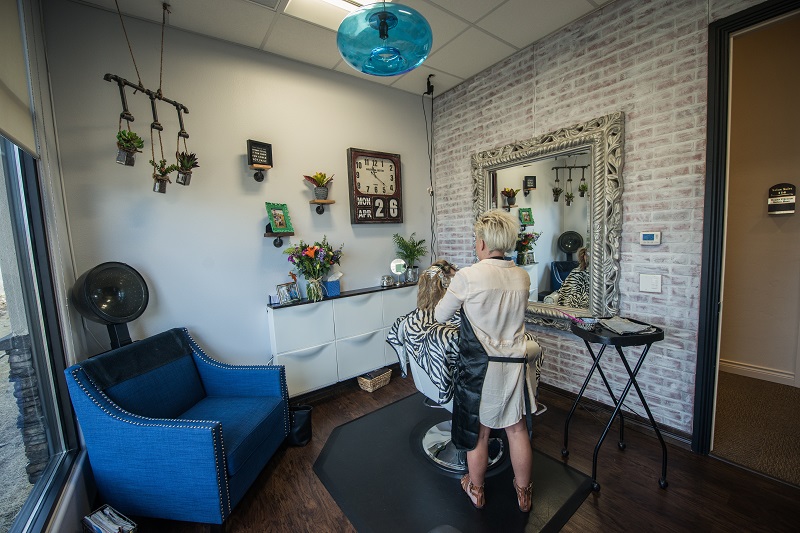 Beauty professionals run their own business from their own salon with the franchisee's revenue coming from the rent generated. The combination of tools provided for real estate, construction and design, systems to lease out and operate the suites, provides a quickly replicable and profitable multi-unit business for franchisees.
Phenix has also developed an exclusive line of Phenix-branded premium-positioned products that is launching through its captive salon base, other specialty retail locations and direct-to-consumer
With rapid growth across the US, Phenix is now ready for International growth and we are committed to making the UK our first overseas market. We are seeking franchisees with real estate savvy and relevant operational experience who can quickly rent space within well-designed suites and have the capabilities to move on to additional locations.
More than 300 locations are projected to be open by the end of 2019 and system-wide stylist revenue of $200 Million.
Financial / ideal partner info
Multi-unit business operations
Minimum five units
Each location investment range £300k to £800k pounds
"As real estate investors with construction experience, owning Phenix has been a fabulous journey for us. We now have six locations and looking for more." (Pete and Howard Berman)
Seeking: Multi-unit franchisees