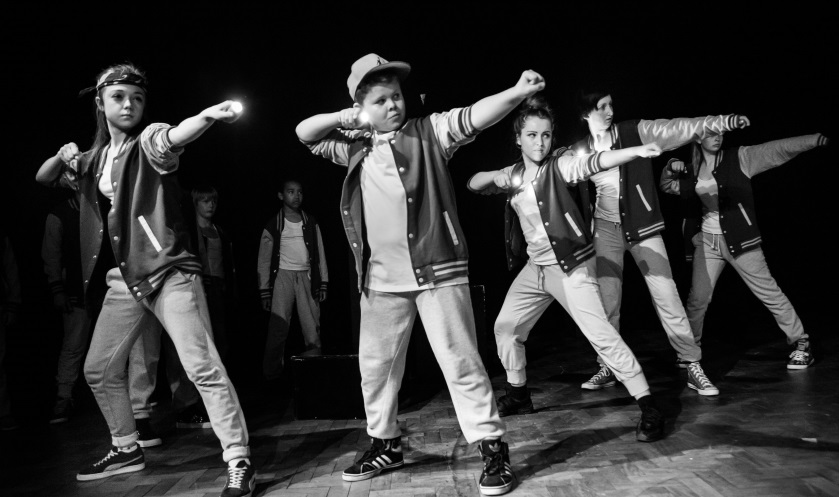 Inspiring future generations through performing arts
Footlights was founded in 2005 by trained actress and teacher Jo Fisher who wanted to combine her passion for business and theatre. Coming from a deprived background, Jo wanted to build a stage school that was accessible to everyone, and not just for the elite.
In 2009, Jo opened her first franchise. Footlights now has 12 franchisees with 15 outlets across the UK (some franchisees own multiple units), and 4 company owned units. Over 2000 pupils a year attend Footlights.
As well as stage school training, Footlights also produces professional plays and theatre for schools and also offers professional accredited teaching qualifications for their teachers and the wider community all the way up to QTS status. In the past 3 years they have visited 100s of primary schools across the country; helping to raise awareness of the brand in areas where they don't currently have territories. What does this mean for you? They have already built relationships with your target market! They have a unique marketing strategy that they only share with their franchisees so jump aboard and find out what it's all about!
Footlights is a multi award winning company and recent winner at the BRITISH FRANCHISE AWARDS 2020 for "Franchisee of the Year" and winners of "Entrepreneur of The Year" and "Community Award" at The Salford Business Awards.
"I have known Jo for over 5 years and during that time have had the opportunity to witness first hand the excellent work she and her team are doing at Footlights. Footlights offers opportunities for children to experience the arts in a safe, creative and friendly environment and equips them with many of the necessary tools they need in other areas of their lives. Jo is absolutely committed to creating high quality creative learning opportunities for children and young people through the arts and the results she produces are consistently impressive."
Baroness Beverley Hughes, House of Lords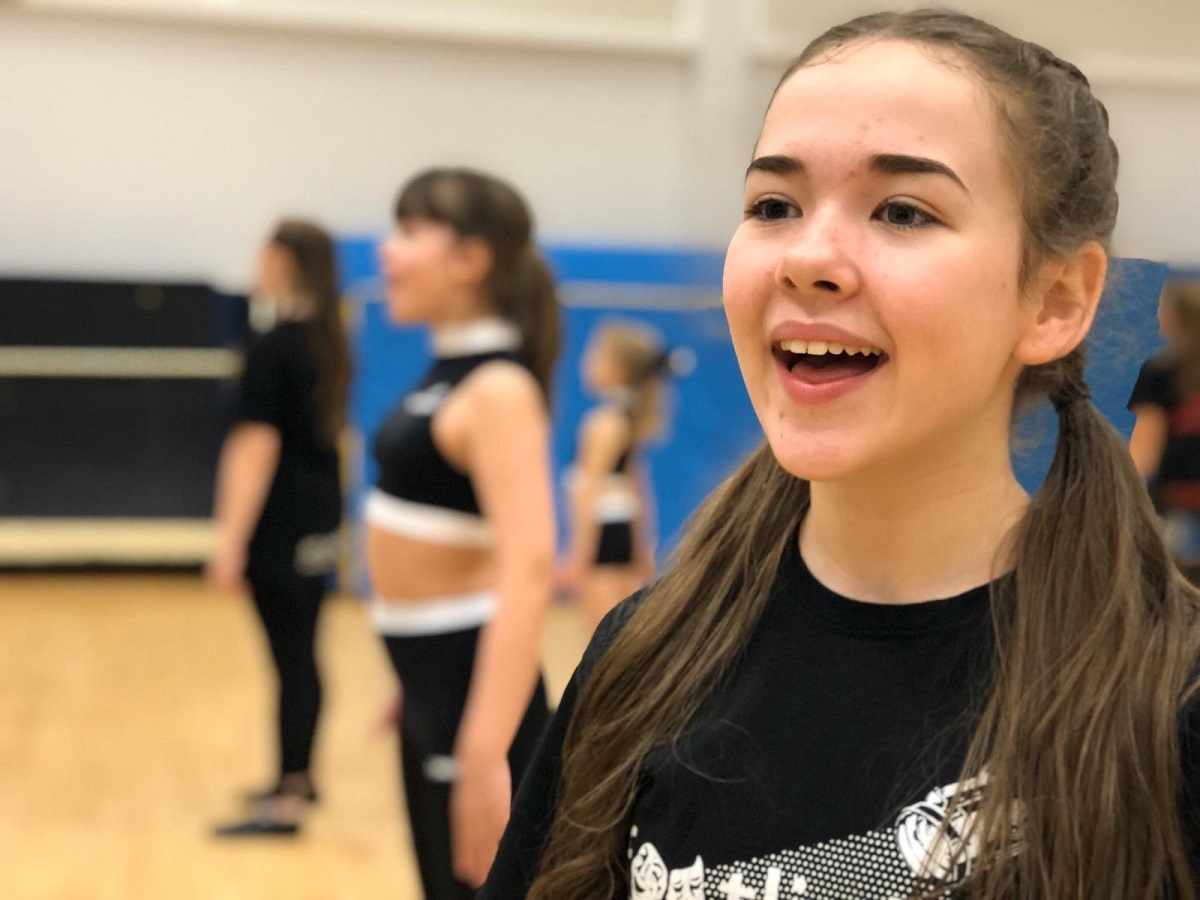 Our franchise opportunity
We are looking for franchisees across the UK to join our growing family. You will be investing in a franchise model to run your own stage school and performing arts courses.
No experience is necessary as you will not need to do the actual teaching; you will hire teaching staff to take the classes, allowing you to focus on building your business.
You will be part of a growing company that has increased its sales by 400% since it began. A company that has also grown through a PANDEMIC!
Other benefits include:
Franchisees have the flexibility to run their school 7 days a week, including school holidays to maximise profit.
The opportunities to access free training throughout the year and optional specialist training in first aid, Arts Award, LAMDA (Arts Award and LAMDA enable you to run exams in performing arts at your schools).
Use of Footlights casting agency to add value to your school(s) where pupils have had major parts in Game of Thrones' and the Matilda tour as well as major CBBC series.
Low start up costs with quick recoup of initial investment; none of our existing franchisees have been unable to meet overheads.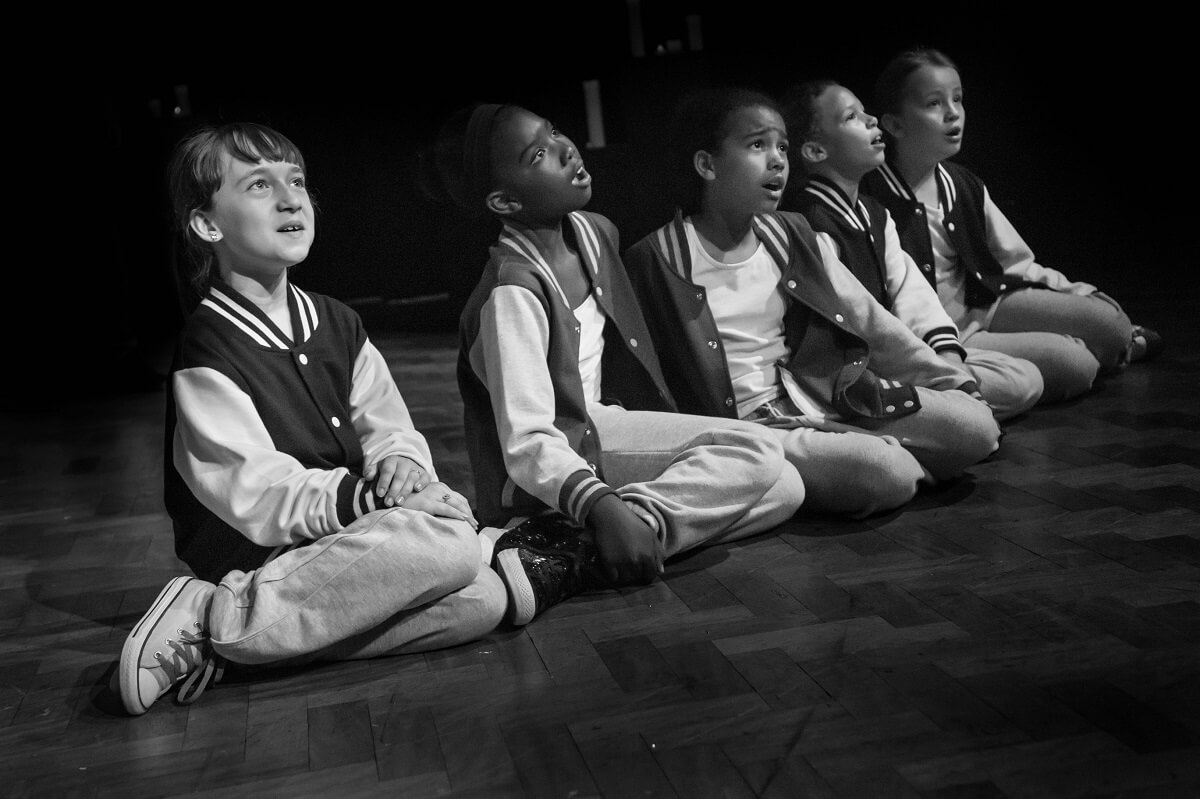 Our franchise partners
Whilst applicants with experience within the performing arts or teaching profession are welcome, we do not see this as essential. The teaching staff are there to fulfil this role, and so it is more important that the Franchisee has enthusiasm, motivation and a passion for building confidence and skills in young people.
As this is a business model, you must be interested in building a successful business with a great profit margin.
How we train and support you
Support in sourcing location/territory, using territory mapping software. An analysis of statistical knowledge of area/population/demographics is also used.
Intensive 10 day professional and bespoke personal training programme as well as optional shadowing for a term at one of our current schools. There are 3 days of compulsory on-site training, 3 days optional on-site training, and 4 days remote training.
New business launch completely supported by the Managing Director's experience, including business accounts, processes, staffing and recruiting new business.
We provide refresher training on a regular basis as well as networking sessions for Franchisees to discuss new ideas and any issues they are facing. In addition, the Footlights Head Office team is always on hand to offer support and advice.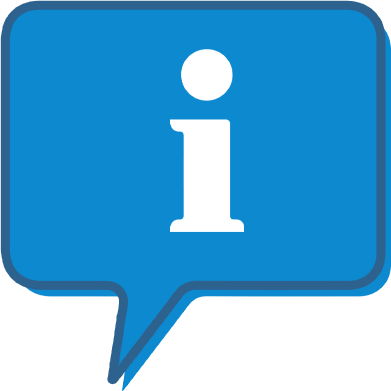 Interested and want to know more?
By clicking the link below, we can send you further information on this franchise opportunity and allow you to contact them direct with any questions.
This is FREE and non-obligatory; we never share or sell your personal information.