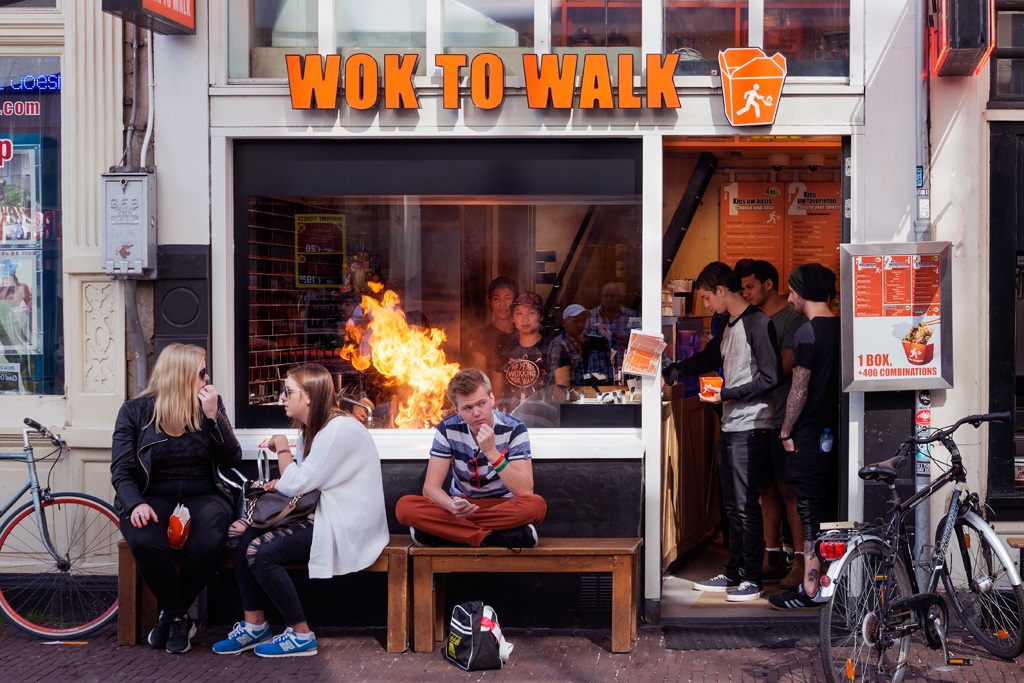 Wok to Walk is a rounded concept: to our customers, it's a healthy Asian fix: the opportunity to enjoy a good, quick meal anytime and anywhere.
To our partners, it's the perfect business concept: a flawless operation, a mind-blowing margin and an internationally re- cognized brand that outstands in any portfolio.
Wok to Walk is also unique. There isn't a comparable player in the UK. We're number one in Europe and plan to become number one in the rest of the world. Here's how:
Our business model is accurately designed to offer the highest profitability. Besides, it has got the best guarantee: it has worked and keeps growing even in the toughest markets, such as New York, London, Manchester, Amsterdam and Barcelona, to name a few.
The Wok to Walk model is as flexible as it is versatile: it works in all sorts of locations, from flagship stores in premium areas to hole-in-the- wall spots, to shopping centres. It caters for all kinds of customers, from white-collar to tourists, to families. This also applicable to hours: our concept works well throughout the whole day.
We have developed an intensive training programme for franchisees and employees that ensures excellent management of the franchise and customer experience. Additionally, our HQ team works hand in hand with our partners in a mix of tailored consultancy and support tools focused on the different aspects of the business.
Our brand is recognised and loved all around the world, even in locations where we are not operating. Customers feel a strong connection with Wok to Walk that goes beyond their craving for tasty food.
92% of our franchisees operate more than one unit.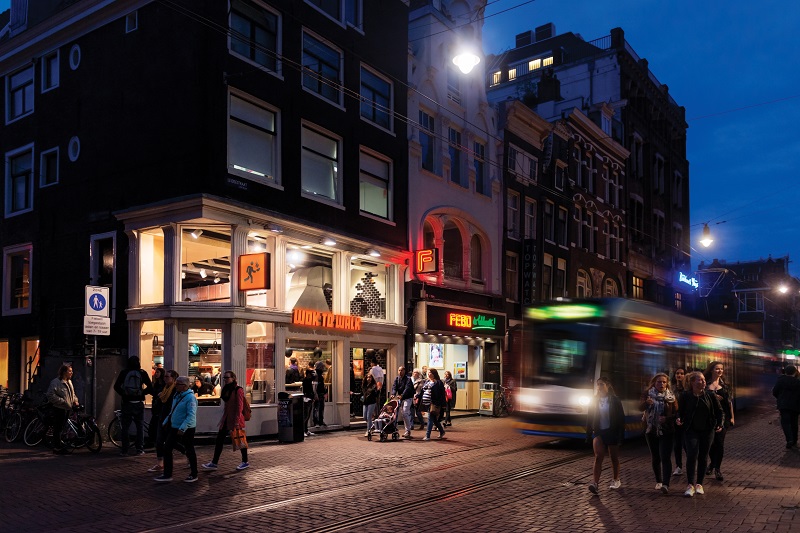 The finances
Investment Level: £150K - £300K
AUV: £780k
Initial franchise fee: £45,000 (Training fee included)
Royalties 6%
Construction & development cost £200-£300 sq ft
Minimum financial worth: £1M
Minimum liquidity: £500,000
What we look for in a partner
Our ideal partners are ready to open and run several restaurants in adjacent territories.
Although it's not indispensable, previous experience is appreciated.
We are looking mainly for Multi-unit franchisees and Area developers.
To receive further information please fill in the form below or email johnny@whichfranchise.com to arrange a call to discuss or to ask any questions.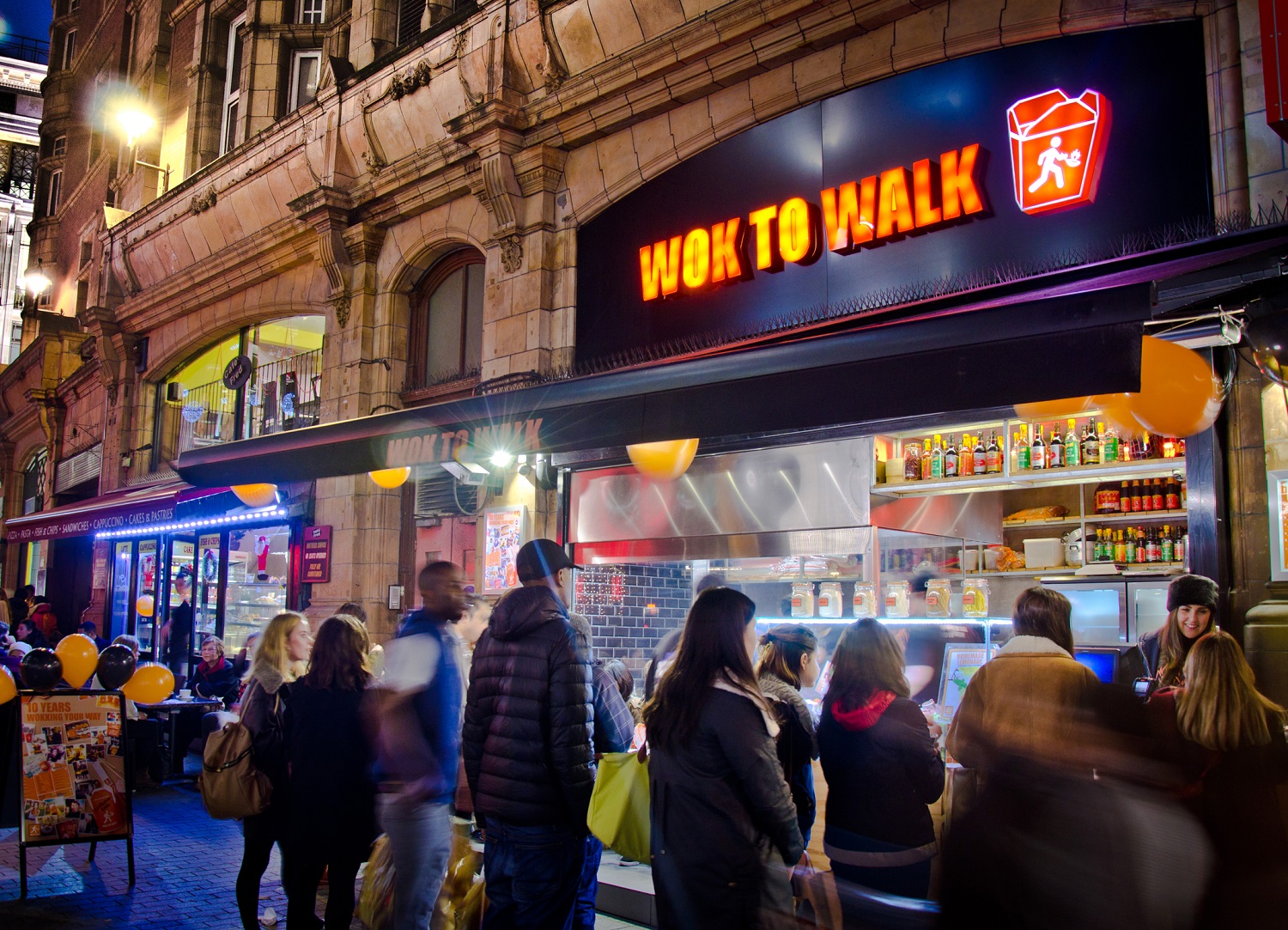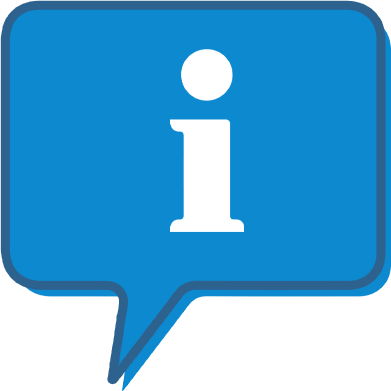 Interested and want to know more?
By clicking the link below, we can send you further information on this franchise opportunity and allow you to contact them direct with any questions.
This is FREE and non-obligatory; we never share or sell your personal information.