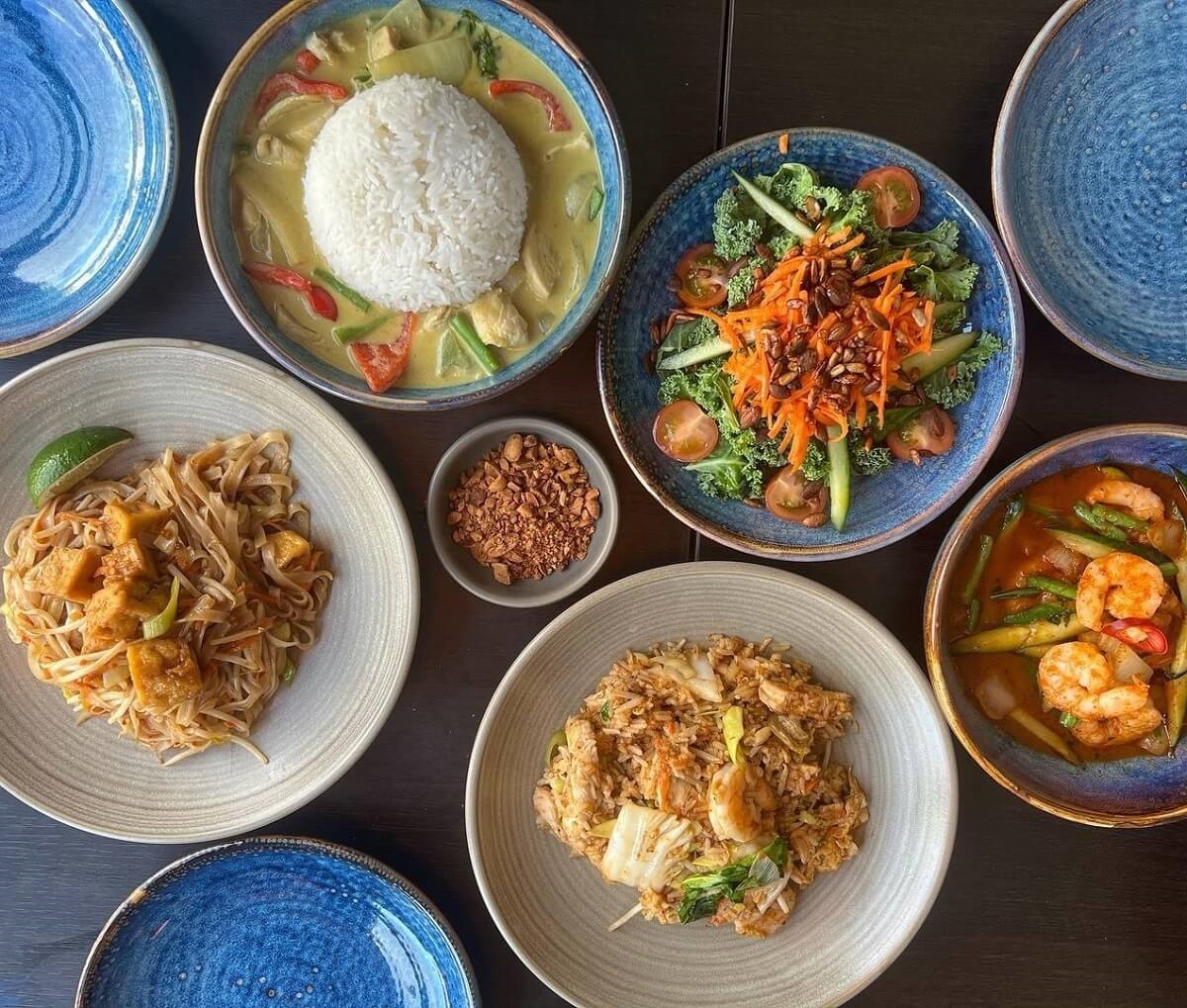 Meet Camile Thai Kitchen - The fastest-growing Thai restaurant brand in the UK and Ireland
Established: 2010
Average Unit Investment: £200/£350K
AUV: up to €45k weekly Ireland, £25k London
Number of units: 45+
International Presence: UK, Ireland and USA
Camile Thai Kitchen is a restaurant quality home delivery brand, focussed on delicious made to order Thai food. Camile's plan is to do a "Domino's" on Thai food in the UK, and our experience in Ireland shows that that it is possible to build a comparable business to Domino's in that market – and so on to the UK. In Ireland, Camile has 45 + outlets compared to Dominos 55+, with similar CAPEX to build a unit, and similar Unit Level Metrics.
Created in 2010 by Brody Sweeney, founder of the award winning O'Briens Sandwich Bar chain (340+ outlets in 16 countries), Camile is poised for significant growth in the UK and overseas.
Camile has thrived through the pandemic, as its suburban based home delivery model has proven resilient to the exceptionally difficult trading circumstances for the industry.
With a variety of formats on offer from our core neighbourhood home delivery restaurants, to Petite Camiles for high footfall locations, to cloud kitchens, Camile has an offer to suit every market.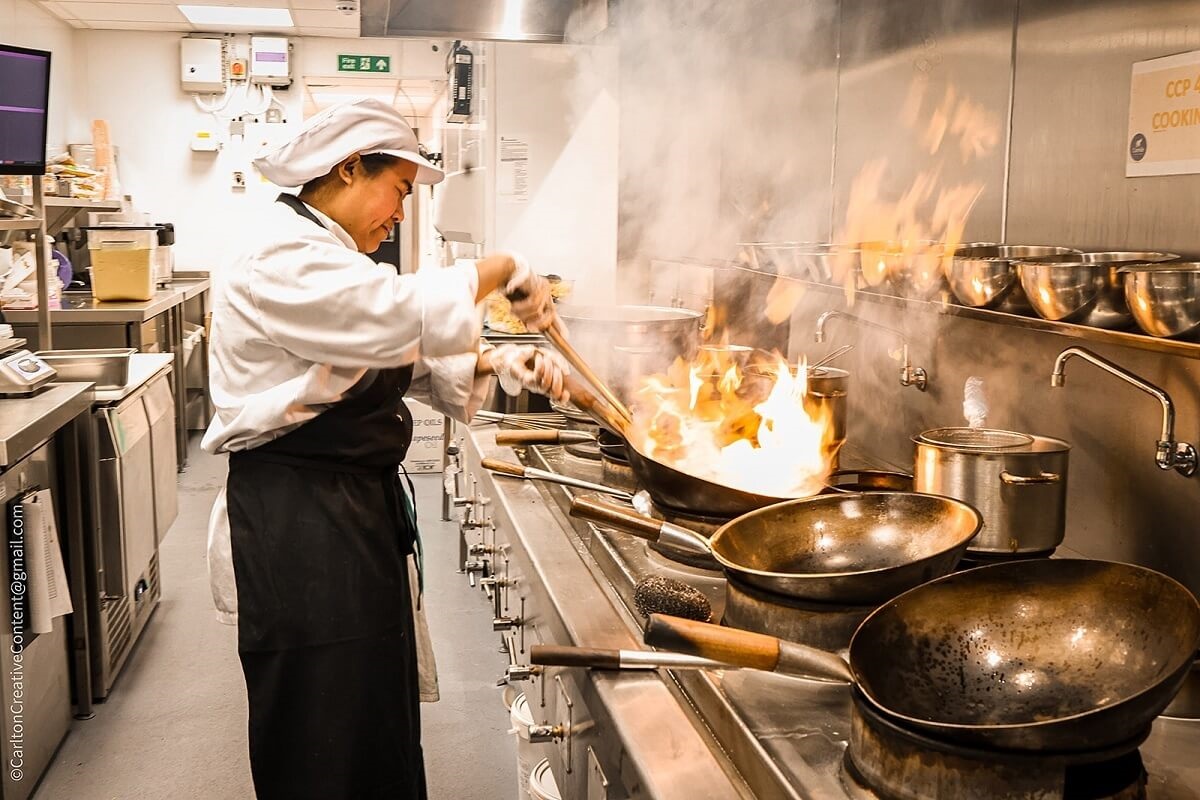 Many of the franchisees have become multi-unit owners, with Franchisee Pramod Thankappan currently on 10 sites, with two more under construction, all since opening his first location in 2016.
Franchisees Paul and Sherry Abraham are on 5 sites, with the Greene, Hughes, Canning partnership having 4. All are in the process of building additional units.
London franchise owner Rakesh Gopalakrishnan was working as a manager in the Camile Tooting Bec location when he saw first-hand the potential running his own Camile Thai business. "2020 was an extremely busy year. With the support and guidance of the Camile Thai team, I feel well-equipped to continue my journey as a business owner". In late 2018, he took the keys to his first restaurant, then buying two more London branches in 2021.
Ideal Partner:
Minimum personal investment £100k (total £200k+)
Hands-on operators who are keen to grow
Relevant management experience
Multi-unit franchise partners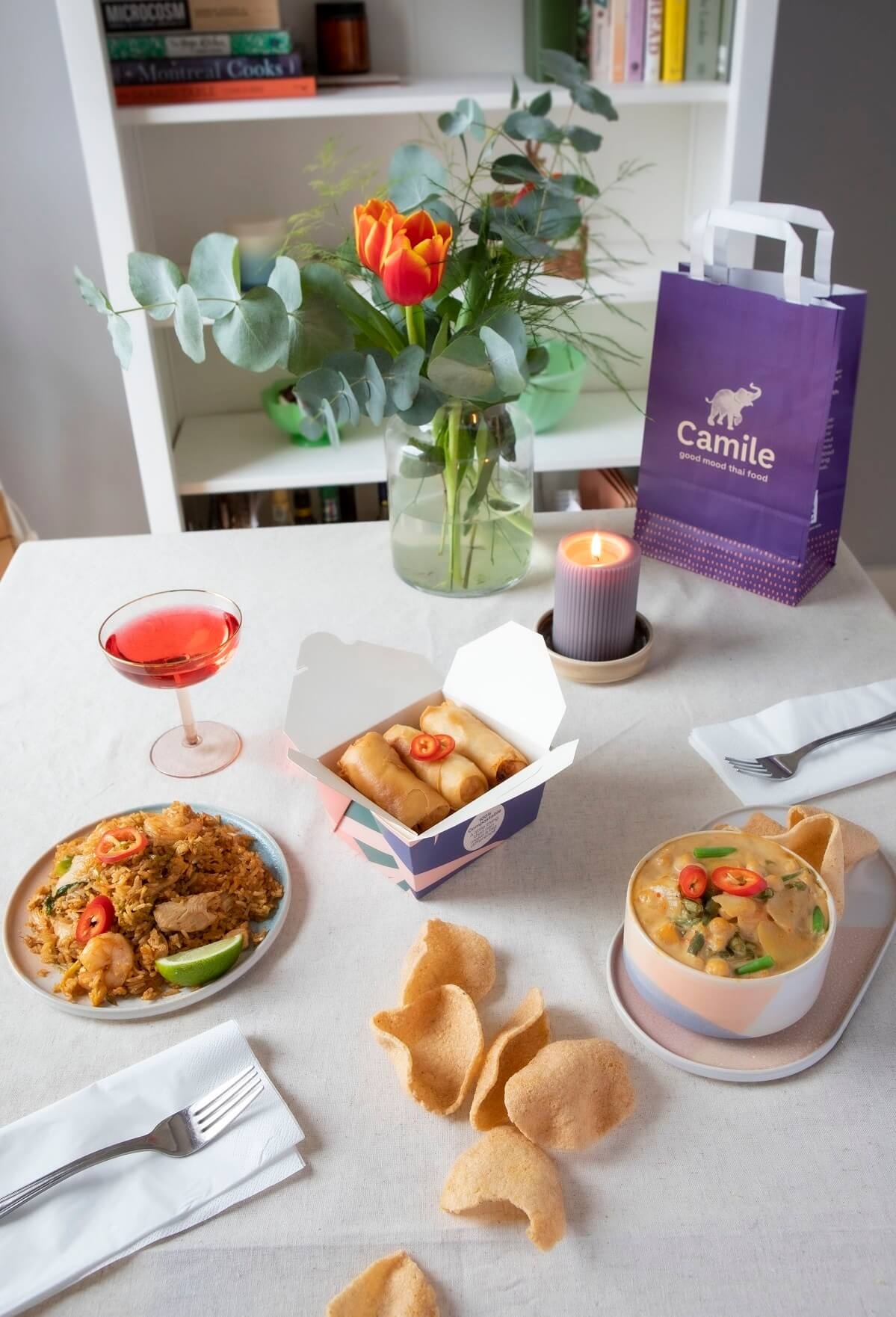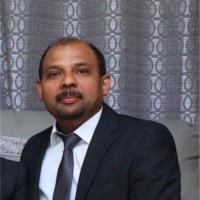 Interested in Camile Thai ?
Contact Shabu Manu
Head of Franchising
---
Click on the link below to receive further information on our franchise opportunity. You can also connect directly with us to ask any questions.
Request more info > or connect with Shabu :


This is FREE and non-obligatory; we never share or sell your personal information.