Request Free Info
CHAMPS Academy Franchise

CHAMPS Academy… The UK's number 1 confidence and life-skills coaching franchise for children and young people
CHAMPS Academy is a network of life-skills coaches that work with children and young people to help build their confidence and break free of negative thinking.
Children and young people are going through a CONFIDENCE and emotional CRISIS today with all the pressures and demands that life throws at them. 1 in every 3 children report lacking in the vital life skills to manage the evolving challenges and complexities of growing up today.
CHAMPS coaches provide timely and focused solutions for parents looking for help with their children's and teens confidence and mental health.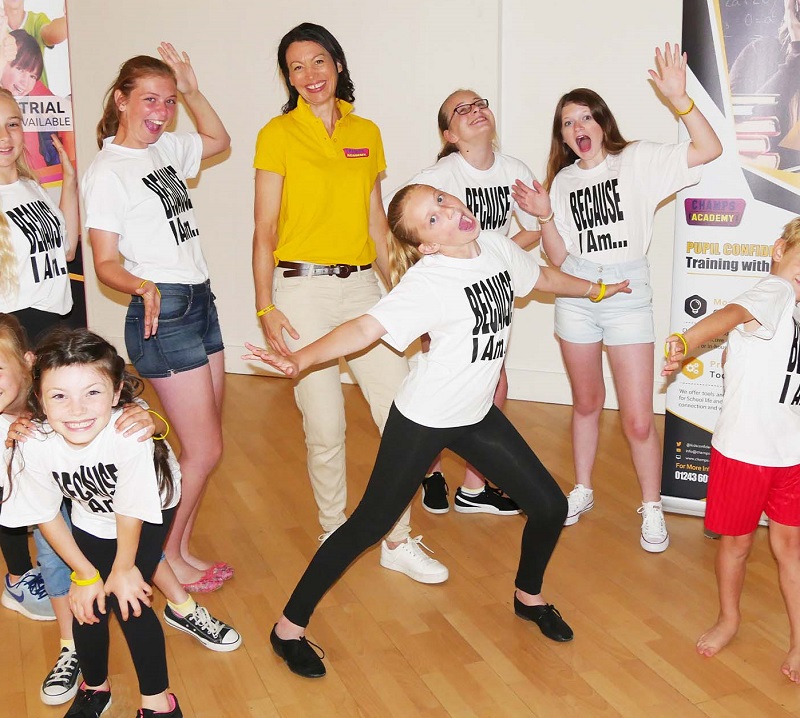 The role of a CHAMPS Coach
You will operate as a licensed CHAMPS Academy Franchised Coach in an exclusive trading area based typically around where you are located. You will offer proactive and practical coaching sessions and packages to kids and teens between the usual ages of 6-16 years of age.
You can take on as little or as much coaching work as you can suitably handle and work the hours you want.
CHAMPS does NOT offer counselling or psychotherapy, we focus on proactive solutions, quick strategies and positive psychology; most kids don't need therapy, they need strategy. As we don't offer therapy, you don't need to have a psychology degree or experience to become a CHAMPS coach as you will follow our proven system, structure and formula.
As a CHAMPS coach you will identify barriers, clarify outcomes and emotional triggers and give them a clear path to follow. Transforming their minds, thoughts and behaviours to unleash their true potential in all aspects of life.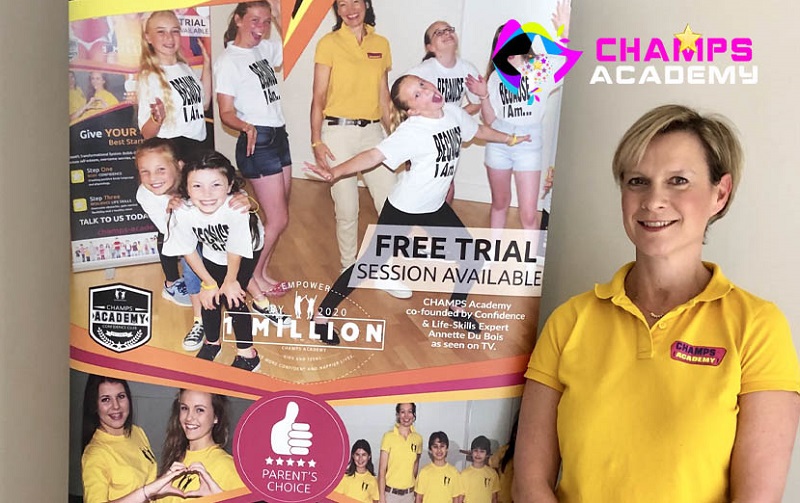 How we train and support you
The Franchise begins with an initial 1-day live training day followed by a series of interactive, engaging and highly educational online training sessions that include all coaching systems, business, marketing and the steps to success for launching your new CHAMPS Franchise.
Here are just some of the many ways we support our franchisees:
You will get personal 1-1 weekly Skype/Phone/Email support calls
CHAMPS has a nationwide media campaign - recently seen in The Telegraph, Sky News and numerous TV and Radio Programmes
We provide you with a thorough and dedicated support website
Franchise launch system
Every tool, template and resource you need to succeed
Access to existing and new themed workshops and coaching ideas
Monthly goals and achievable targets
The franchise investment
CHAMPS offers a few package options to suit how you wish to develop the business. These start from £9,997 and include:
Exclusive franchise territory
Full initial and ongoing training and support, including personal mentoring and access to a dedicated 24/7 franchisee support site
All the coaching techniques, systems and CHAMPS proprietary formulas
Easy start promotional package
Personal webpage
Multiple income streams (includes: 1:1 Coaching, Workshops, Courses, Confidence Club, Schools Program and work with specific groups)
New workshops as they are rolled out
Tools and templates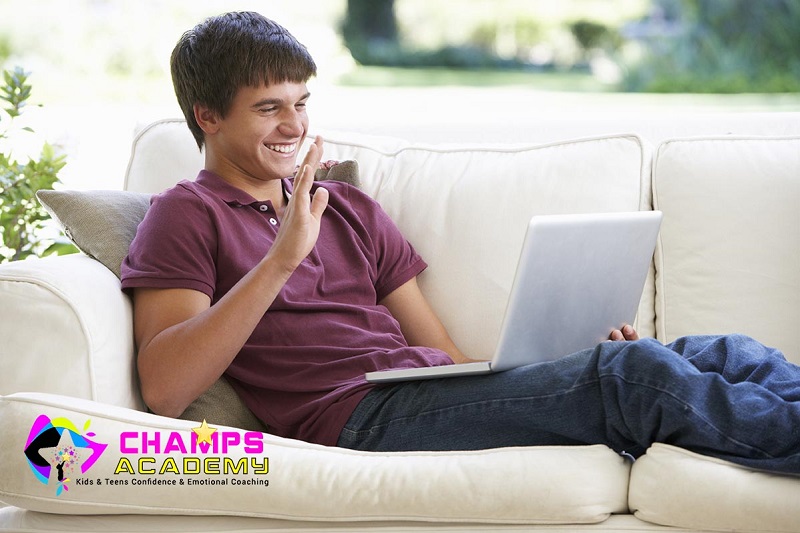 CHAMPS is currently looking for individuals across the UK who have a passion for helping children whilst building a sustainable business for themselves. If this sounds like you, please fill in the form below or click here to visit our website.