Regus UK Franchise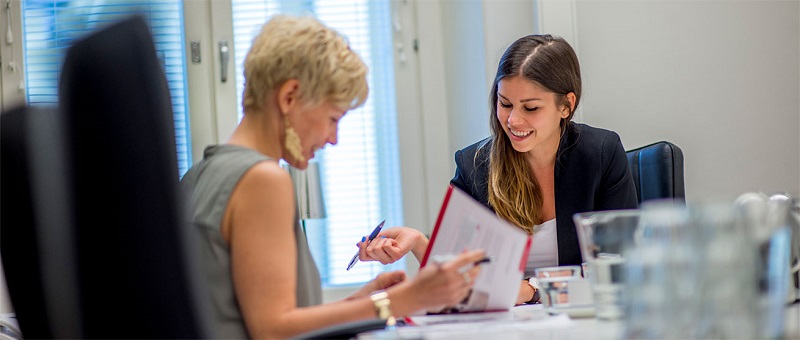 Join the world's largest provider of flexible workspaces
As part of the International Workplace Group (IWG), only Regus has the range to offer Workspace-as-a-Service on a global scale. With a variety of office formats, as well as growing mobile, virtual office, and workplace recovery businesses, Regus is the world's largest provider of flexible workspaces. Customers include successful entrepreneurs, individuals and multi-billion-dollar corporations.
The serviced office market is one of the most exciting growth markets in the UK – and partnering with Regus gives business owners the ability to participate in this growth story, with the backing of an established global brand and a successful business with the know-how to take advantage of this market growth potential.
Regus understands the market and our customers' needs. We have been established in the UK for almost 30 years and have evolved and developed our business model through many economic cycles. We have one of the UK's leading franchise teams in place to plan and manage our growth ambitions. Our operating model is proven, demonstrably successful and can provide our partners with a highly attractive return on their investment.
Our ideal partner
Proven experience of franchising and growing a high-profile brand
Able to move quickly and decisively to grow a business organically in the UK
Ambitious and motivated by achieving great results and delivering for the customer
A pioneering spirit to take on and help shape/develop a brand-new franchising model
Well-connected in their local and regional area
Access to funds of over £1m to facilitate the opening of 2-3 centres
The revolution is coming – and smart, early-adopters have a unique opportunity to be involved from the very beginning. Join us.