Become an ambassador for one of the UK's leading brands…
Did you know that 80% of Vodafone's global retail estate is already franchised? And now the franchise opportunity has hit the UK! Vodafone was established in 1984. The franchise opportunity, otherwise known as The Partner Agent Programme was launched in the UK in August 2017. Our franchise model isn't a traditional franchise model. It's different. Your store comes fully stocked, fully staffed and ready to go. We do not ask for any upfront fee from you, we simply ask that you can show evidence that you have access to enough funds to run your business for the first 3 months. So, what's the catch? There isn't one!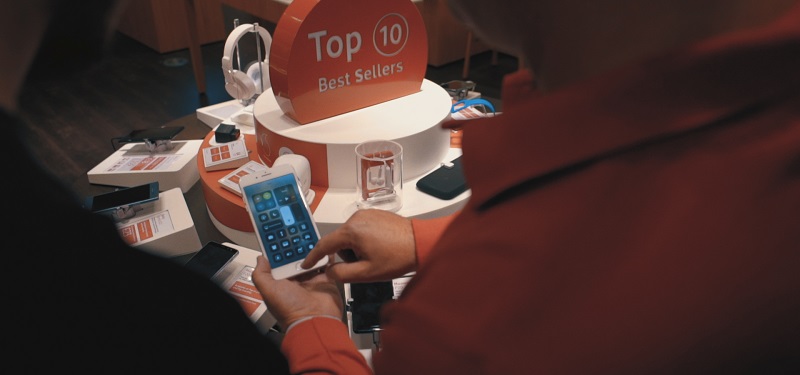 No upfront cost…
You will need access to around £60k-£100k which is the operational cost to run your store for the first 3 months whilst you get yourself up and running! You will then receive a commissions payment from Vodafone for last month's sales. Everything else, including marketing, building maintenance, point of sale, IT support and staff training is covered by us!
Established stores…
We have 410 stores within the UK and currently 15% of these have already been franchised so locations are still open for discussion! You don't have to stop at just one store either, most of our Partner Agents start with one or two stores then once they've got themselves up and running they can take on up to three stores!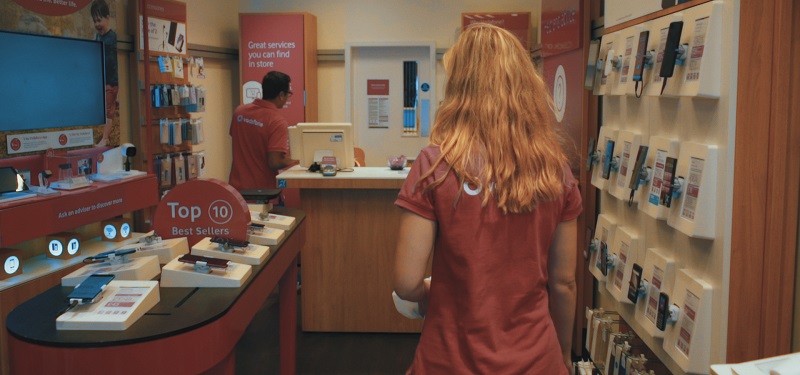 We've got you covered…
We provide you with all the training you need to get up to speed with running a business. Prior to you signing on the dotted line we will send you on a 2-day course with Franchise Finance where you'll learn all there is to know about running a business; from building your business plan to monitoring the performance of your business. You will then spend a month in store with a fellow Partner Agent or Store Manager where you will learn everything you need to know about the day to day running of your store!
Once you've got your keys, support and training doesn't stop there. You will have regular meetings with your local Regional Manager who will assist with setting your targets and monitoring your business performance and KPI's. Regular training is then given to you and your team as and when it is needed ensuring that you are constantly up to date and given all the tools you need to run a successful Vodafone store.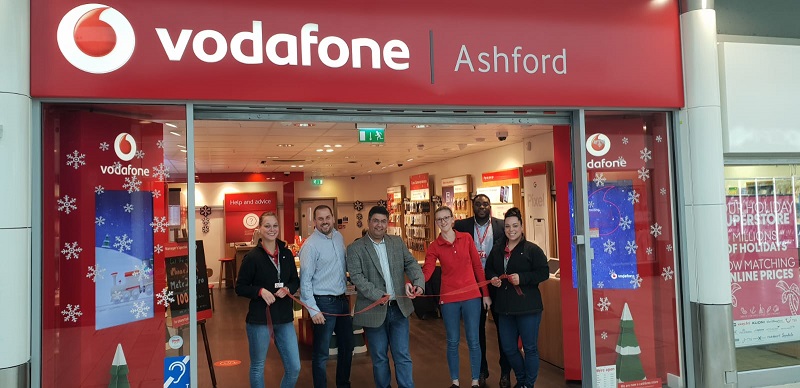 You run the show…
As a Partner Agent you will have the responsibility of the day to day running of the store. You can either manage the store yourself or you can employ a store manager. You will be your own boss but with the support from a major global organisation providing you with a massive safety net.
We're looking for driven, passionate and committed entrepreneurs who are looking for their next challenge. With the internet, digital technology and mobile innovation driving unimaginable change, there's no better time to join a powerful digital telco business.
Get in touch to find out how you can become a Vodafone Partner Agent!