Request Free Info
Hitio Gym Franchise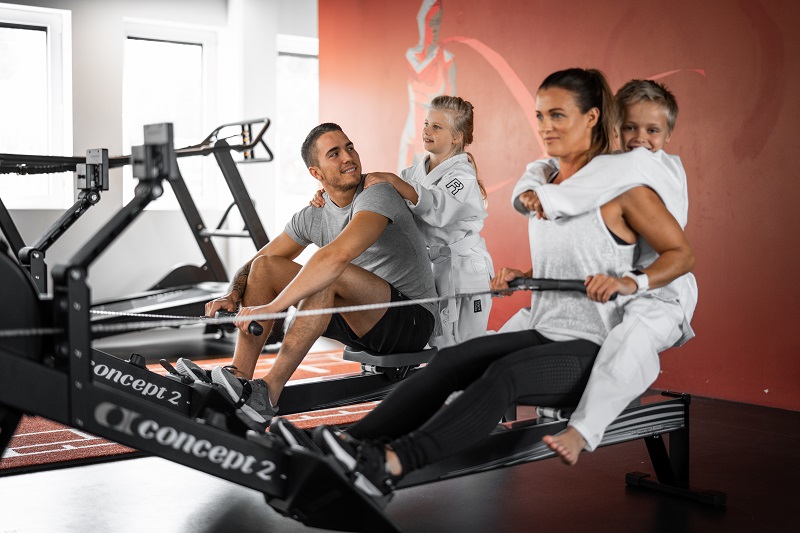 Europe's most exciting family health and fitness concept has arrived!
With multiple sites now confirmed in the UK, Portugal and Spain, and further premium sites now available, now is the time to join the HITIO franchise program.
Combining traditional gym and combat sport training, HITIO offers something truly unique to the fitness industry and we have opportunities for aspiring business owners to start their own business under the guidance and support of an established brand and proven business model.
Everyone is Welcome at HITIO
HITIO is the international brand for sister company MUDO, a proven concept which has grown over the last 20 years to become one of Norway's largest fitness chains with more than 30 successful sites.
What started out as small taekwondo centres has since evolved into a gym and combat sports concept for everyone - parents can workout at the same time and place as their children; members can bring friends, family or colleagues or simply train individually.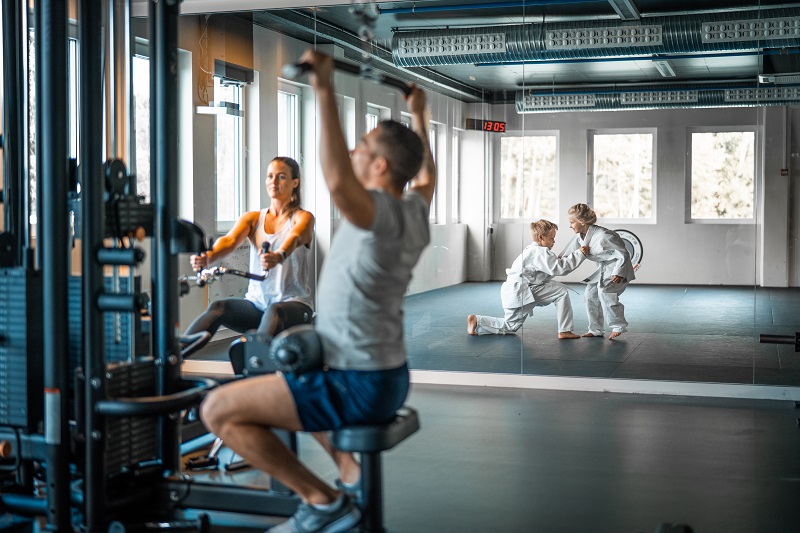 What makes us Different?
Combining a traditional gym and studio offering with combat sports training
Large customer base (any ages from 5yrs)
Parents can train at the same facility and at the same time as their children – either individually or together
Few members needed to be profitable
Capitalising on the increased participation in combat sports in mainstream fitness
The Benefits of the HITIO Franchise Program
Comprehensive training: you'll embark on a full training program in Norway to learn step-by-step how to run a successful gym.
30 years of experience at your disposal: immediate access to webinars and online resources, plus continual support from our central teams.
Extensive site-finding support: At HITIO we use web Geographic Information System (GIS) Mango to help you identify potential sites based on extensive data and insights.
Marketing Assets: You'll be provided with complete marketing packages to support your gym's promotion and access to all our resources.
The Opportunity
Our proven business model shows that a HITIO gym has the potential to be cash flow positive within just months of trading and will provide substantial reoccurring income within just 12 months, alongside the work/life balance that many of us crave.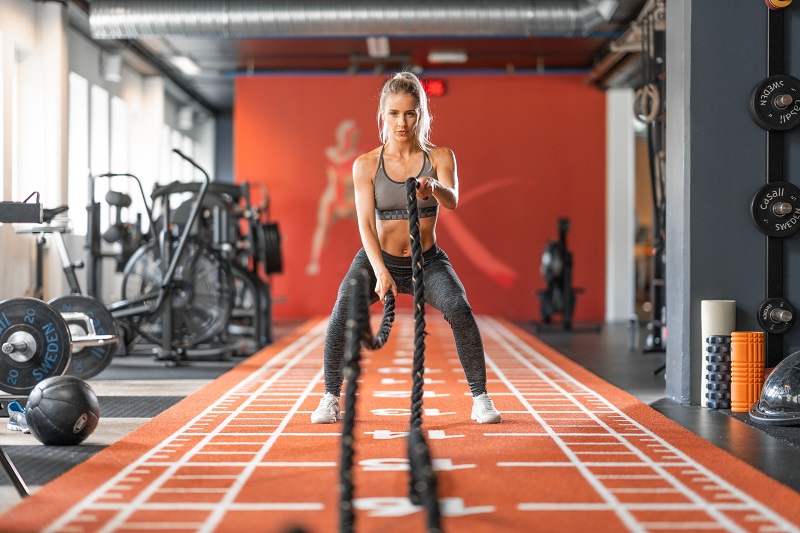 How the Model Works
The franchisee is traditionally the full-time manager of the HITIO gym with 35 staffed opening hours per week based around when classes are running, to ensure a safe environment for families coming into the club.
Alongside the support of 1 – 2 members of employed staff, we advise one freelance Personal Trainer / Martial Arts specialist for every 100 members. Our franchisees will need to be a figurehead within the community and the driving force behind the success of the gym.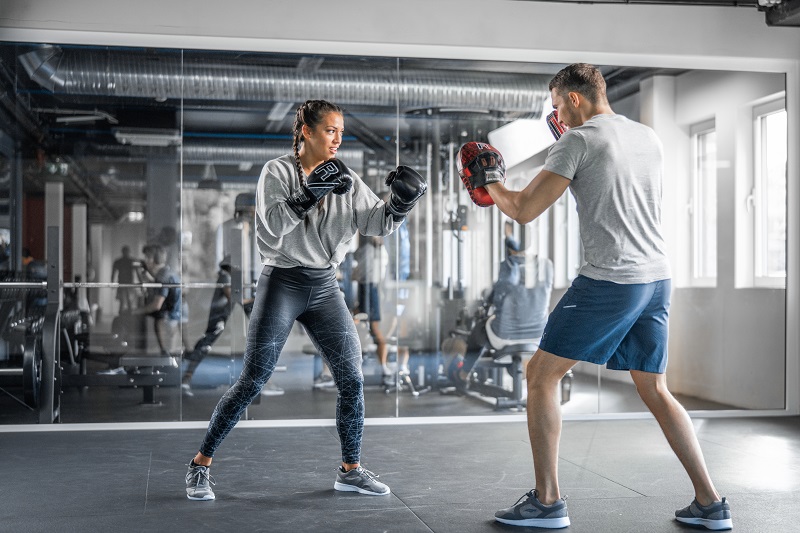 The Next Steps…
HITIO has arrived and with opportunities for sites available immediately, now is the time to get in touch and be part of the HITIO takeover!
A HITIO gym stands out as a clear alternative in the fitness market and will create a community that has been brought together by physical activity, making a lasting impact across the generations.
Enquire now for more information on the HITIO Franchise Program.