HITIO Gym offers those looking for their next business venture something truly unique by combining its traditional gym and studio offering with combat sports training. HITIO's distinctive format brings people together through physical activity by targeting a large customer base including families and children.
Europe's most exciting family health and fitness concept has arrived!
In 2019, HITIO Gym announced its international expansion and now the revolution is beginning across the UK and Europe. Following the opening of the first site in Portugal, HITIO Gym has now opened its doors in the UK for the first time in Hoxton Park, London.
With more sites coming imminently, 2020 is shaping up to be an exciting year and now is the time for you to join the HITIO takeover and find out how we can get you into business from just £80,000 (including franchise fee).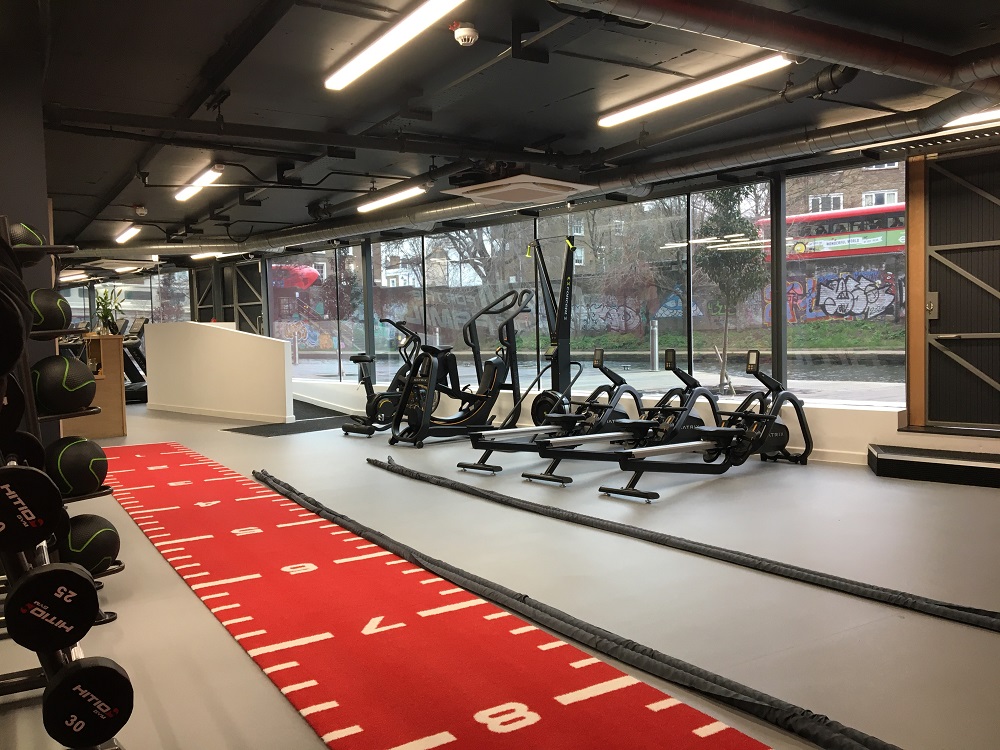 What makes owning a HITIO Gym different?
Large customer base (any age from five years)
Parents can train at the same facility and at the same time as their children
Few members needed to be profitable
Capitalising on the increased participation in combat sports in mainstream fitness
Becoming a franchisee
WE WILL GET YOU INTO BUSINESS FROM JUST £80,000
The level of investment required will differ between franchises and will depend on a number of contributing factors, including premises being rebuilt by the landlord and training equipment being financed through leasing.
FRANCHISEE REQUIREMENTS
You just need to set up your own limited company and have the initial investment required and we'll support you every step of the way.
FRANCHISEE SUPPORT
Comprehensive training program: You'll embark on a full training program to learn step-by-step how to run a successful gym
30 years of experience at your disposal: Immediate access to webinars and online resources, plus continual support from our central teams including twice-a-year business reviews
Extensive site-finding support: At HITIO we will support you with identifying potential sites backed by extensive data and insights into your targeted region
Marketing assets: You'll be provided with complete marketing packages to support your gym's promotion and access to all our resources which can be adapted to suit your region/country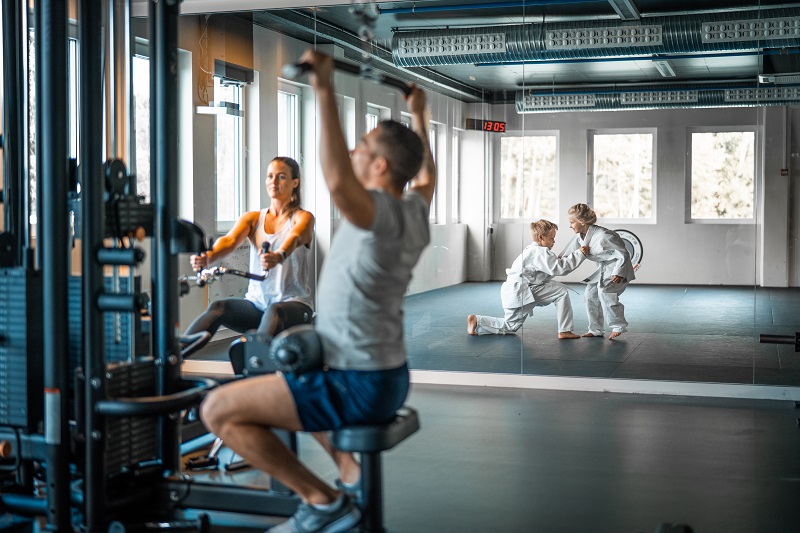 About HITIO
HITIO is the international brand for sister company MUDO, a proven concept which has grown over the last 20 years to become one of Norway's largest fitness chains with more than 30 successful sites.
What started out as small taekwondo centres has since evolved into a gym and combat sports concept for everyone - parents can workout at the same time and place as their children; members can bring friends, family or colleagues or simply train individually.
Next Steps
HITIO Gym has arrived, so don't miss out on being a part of it. Contact the team today to get started and attend one of our upcoming Discovery Days where you will have the chance to tour one of our gyms and find out everything you need to know about the HITIO Gym franchise opportunity. Alternatively, we'll organise a 1-2-1 meeting with a member of the team to go through the opportunity and create your bespoke business plan.
Request FREE info