Brokerplan Franchise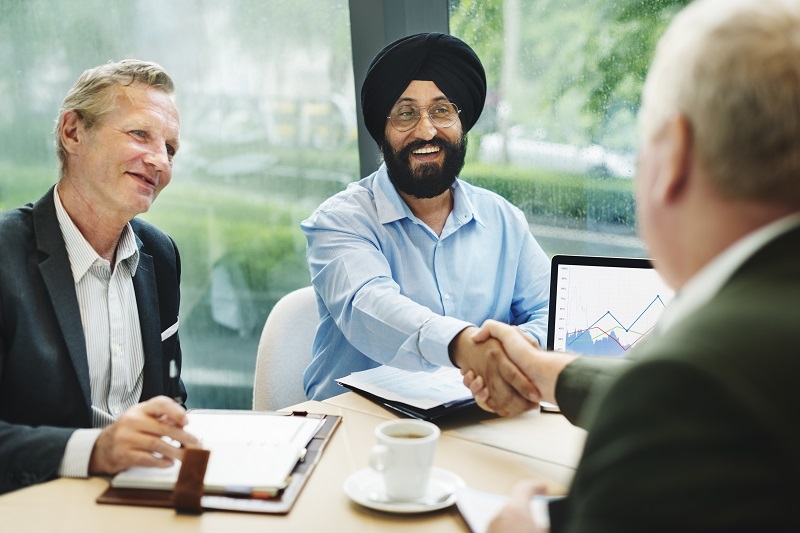 Potential to earn £100k+ through Brokerplan…your future in commercial finance brokerage
Fast track into the huge and growing world of business and property finance. With access to an unparalleled portfolio of almost 300 UK based lenders you will have access to the funds required to support 5 million SME businesses and UK property projects.
Run your own commercial finance brokerage
A turnkey, highly-scalable prestigious business opportunity
A proven model with uncapped potential (£100k+ earnings on a single case!)
Low investment vs Multiple Returns – Entry Level from only £5,995
First year income projections £25K-£100K+
Supported by all the High Street Banks, Funding Circle Business Champions & Strategic Partners with the Challengers – our lender portfolio is unrivalled
From £25k-£25m you will be able to fund small businesses to huge developments
New Banks, Peer 2 Peer, Syndicated Lending, Fintech Solutions, Alternative Funders, Revolving Credit, Virtual Overdrafts and Private Funds continue to enter the market with capital to lend.
No Financial Services Experience Required
Huge & Growing Client Base – 5 million+ SMEs & All Property Professionals
Investment includes business launch training, ongoing training marketing and business development support.
Supported by an experienced underwriting team, you identify, qualify and electronically submit cases – we do the rest for you.
Access to Residential Mortgages through our Sister Company

The Brokerplan opportunity
The Brokerplan programme has been designed to allow you to become a member of our network and to face the market as a finance broker and start to generate meaningful (and uncapped) income within a matter of weeks. Supported by the underwriting and case management team you will have the confidence to develop your practice in the knowledge that all your compliance and regulatory responsibilities are taken care of, you have access to the widest range of funders available and that you have the support of a marketing and business development team behind you.
We welcome applicants from any business background, without need for prior experience or qualifications in the finance sector. Instead we seek enthusiastic and driven individuals, who want to build their own sustainable business.
We provide the support you need to succeed, beginning with a discovery session, where we describe the benefits of working with Brokerplan, the incredible earning potential, and each of the packages in more detail. Should you decide to proceed we register you with the FCA and provide you with the training and support required for you to establish and build your own practice. We will continue to support during your development with ongoing access to regular training and CPD seminars to build your knowledge and confidence to help build a successful business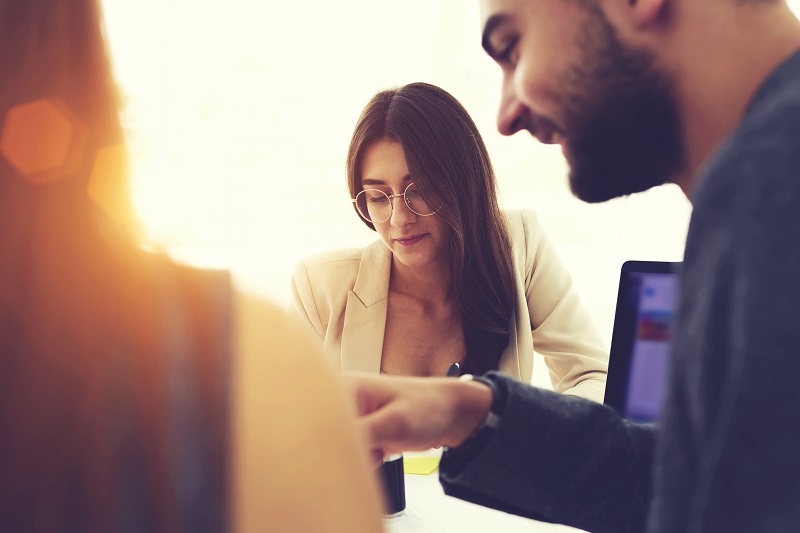 High demand business services for SME clients and property professionals
As a fully-trained and supported network partner you will assist your clients in identifying and sourcing the following core financial products:
Commercial mortgages, buy-to-let and HMO funding
Development funding for builders, developers and property professionals
Commercial finance to purchase or refinance trading businesses
Short-term loans and bridging finance
Portfolio funding and second charge loans
General working capital loans
Peer-to-peer funding.
Commercial funding for acquisition, expansion and general growth
Alternative overdraft and revolving credit facilities.
Asset finance, leasing & hire purchase for equipment, machinery, commercial and private vehicles
Cash flow support – factoring, spot factoring, invoice finance and invoice discounting
Additional income opportunities available from ancillary products including:
Residential mortgages
Equity release
Self-build mortgages
Business & personal insurances
Capital allowances
Pension led funding
International mortgages (access to circa 50 x countries)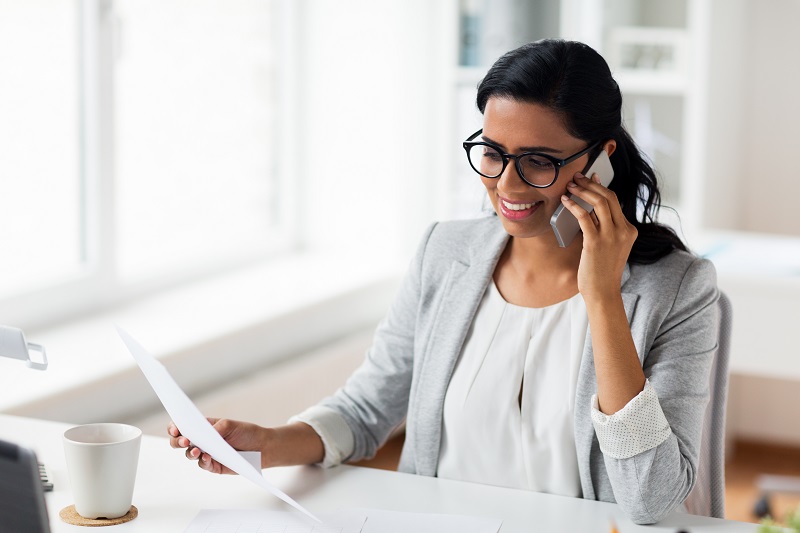 Why choose Brokerplan?
Trading since 2004 – one of the longest established UK finance brokers
FCA principals – the highest level of authorisation
FCA compliance provided – Appointed representative & FRN granted
Full NACFB membership and board representation
Unrivalled DIRECT lender portfolio – high street and Funding Circle Business Champions
Full training, case management, marketing and business development support
Standalone website, newsletter, email marketing and social media guidance
No financial services experience necessary
Proven track record of success – we share best practice
Evidence of £100k+ deals – case studies
We are finance brokers ourselves – We walk the walk
Regular ongoing CPD qualifying network training
Conference call facility
Access to case tracking software
Uncapped potential, high and growing demand product
Lender and partner references available
Access to regulated residential mortgages (Via our sister company)
Range of options available – from £5,995 to £29,995