Transworld Franchise

There are business brokers. And then there are Transworld Business Advisors

Transworld Business Advisors is a business brokers franchise. Our highly-personalised approach is based on almost 40 years of business brokerage experience and success.
When a company owner wishes to sell their business, confidentiality and support are paramount; Transworld Business Advisors help business owners to sell without ever having to put a "for sale" sign up or worry about how the sale will affect the way the business runs.
Transworld Business Advisors helps sellers to source, evaluate and connect them with qualified buyers, whilst helping buyers to facilitate the process of evaluating a potential business investment and transit seamlessly into the ownership position. Ultimately, Transworld helps both parties bring the deal to a successful conclusion.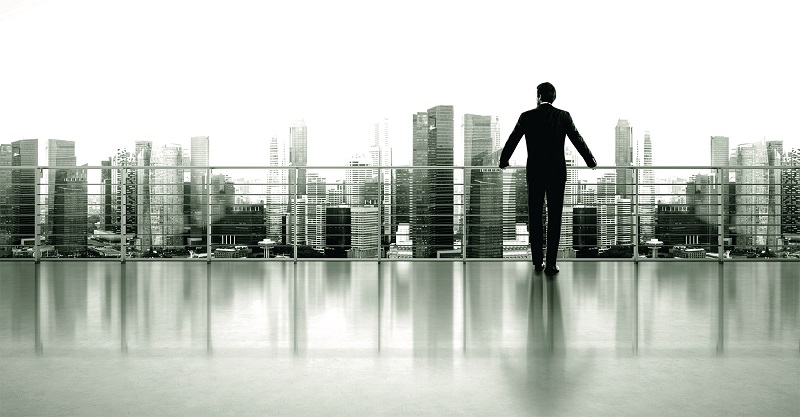 The Transworld franchise opportunity
When you invest in your own Transworld Business Advisors franchise, you join an elite network of global specialists, offering solutions business owners learn to rely on. With low overheads and high-earning potential, Transworld's business advisors are trained to the highest-standard. They are strongly positioned to build a successful brokerage business for themselves.
Becoming a Transworld Business Advisor, means you understand the importance of relationships. Through networking you can strengthen your portfolio and business contacts, to secure future deal success.
Our Franchise Support Centre offers the training and support we have identified is needed, for those who are determined to build a profitable business quickly and efficiently.
The Transworld franchise investment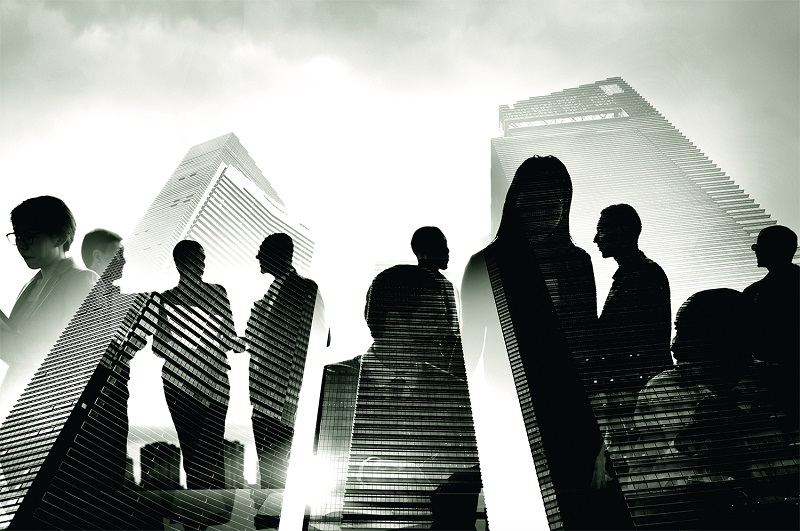 The cost of a Transworld Business Advisors franchise is £30,000 + VAT. There is also a £20,000 marketing investment.
Your Transworld investment at a glance:
Low start-up investment
High profit potential
Quick growth potential
Low monthly overheads, with no business premises required
Lead generation and co-brokering opportunities
Comprehensive training, in West Palm beach, Florida, USA, based on 40 years' success
Launch training in London
Initial marketing package
Ongoing operational support of peers and experienced business advisors
The backing of a trusted and respected brand
Your own professional Transworld website
Access to our unique and highly-protected proprietary CRM systems
Access to systems and software designed to empower your business growth
Guidance on registering with relevant authorities, such as The Property Ombudsman, and HMRC
The Transworld Franchise Support Centre are on-hand, every step of the way, to bring you excellent advice and guidance, from the moment you pick up the phone to speak to us.