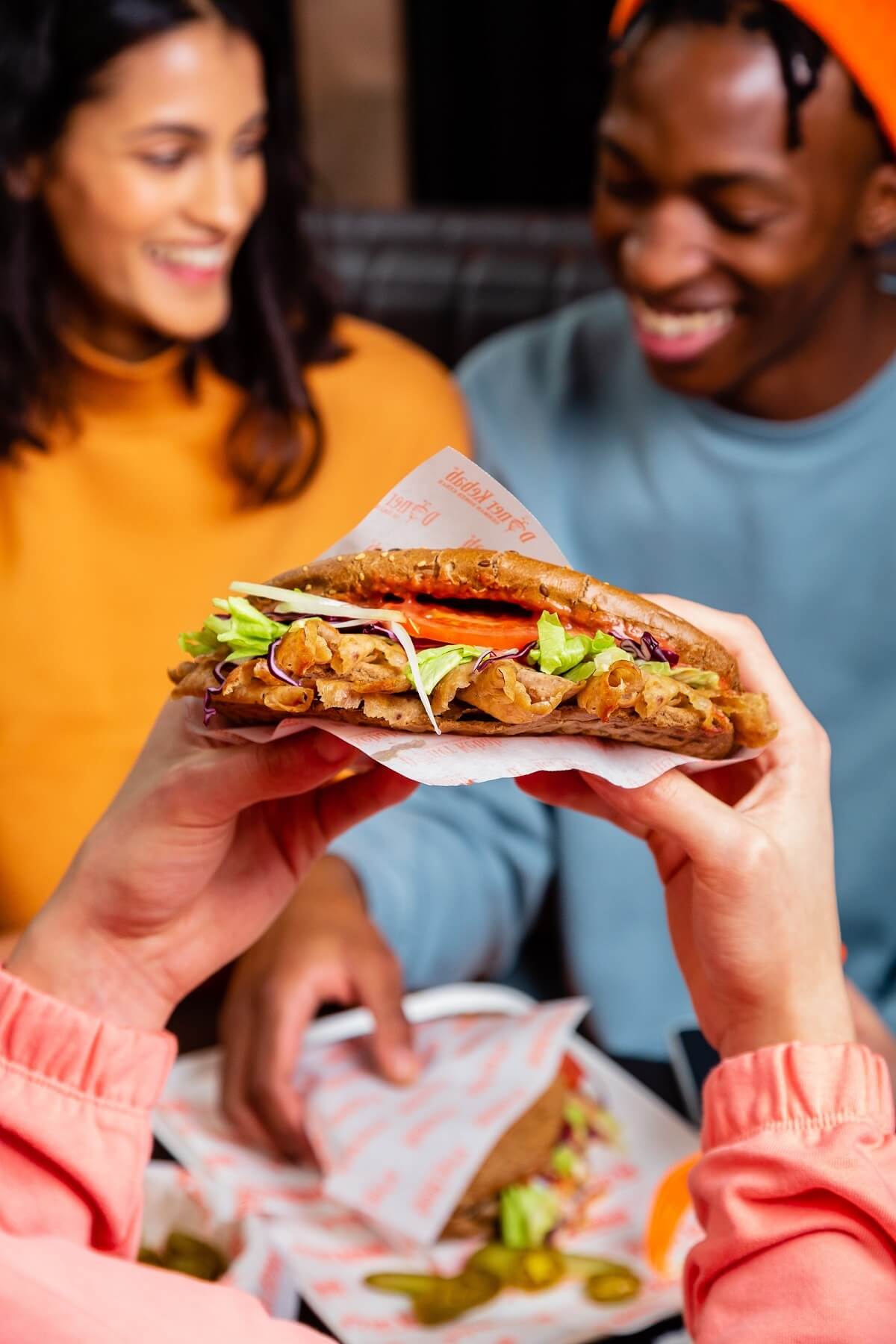 Revolutionizing the kebab across the globe!
German Doner Kebab is revolutionizing the kebab across the globe! Our game-changing gourmet kebabs are served in over 100 restaurants throughout the UK, Europe, North America and the Middle East – and we're only just getting started!
Our tried and tested methods are totally different to the way other operators make their kebabs. The result is a delicious gourmet food experience that can be consumed day or night. With a strong modern brand and the promotion of quality, fresh ingredients that appeals to a broad market, "Doner Kebab" can only continue to grow and succeed.
Maintaining the authenticity and originality of our kebabs is one of the main objectives of the business and is the reason we continue to retain our market position at the top of the kebab industry.
Over 400 UK locations have now been committed to, with 101 restaurants open (150 by end of 2022).
Average unit volume in the UK is £30k per week.
With over 30 stores operating globally there are clear opportunities for seasoned franchise partners to be part of the journey.
Ideal Partner/ Financial:
High net worth investors
Food court unit (800-1,000 square feet) – investment £300k-£350k
Kerbside Takeaway unit – 1,000-1,500 square feet) investment £350k -£400k
Inline unit (1,500-2,000 square feet) – investment £450k-£500k
Drive Thru unit (2,500-4,000 square feet) – investment - £1m-£1.2m
Type of development partner: Master franchisee and Area Developer for International Development. Multi unit franchisee for UK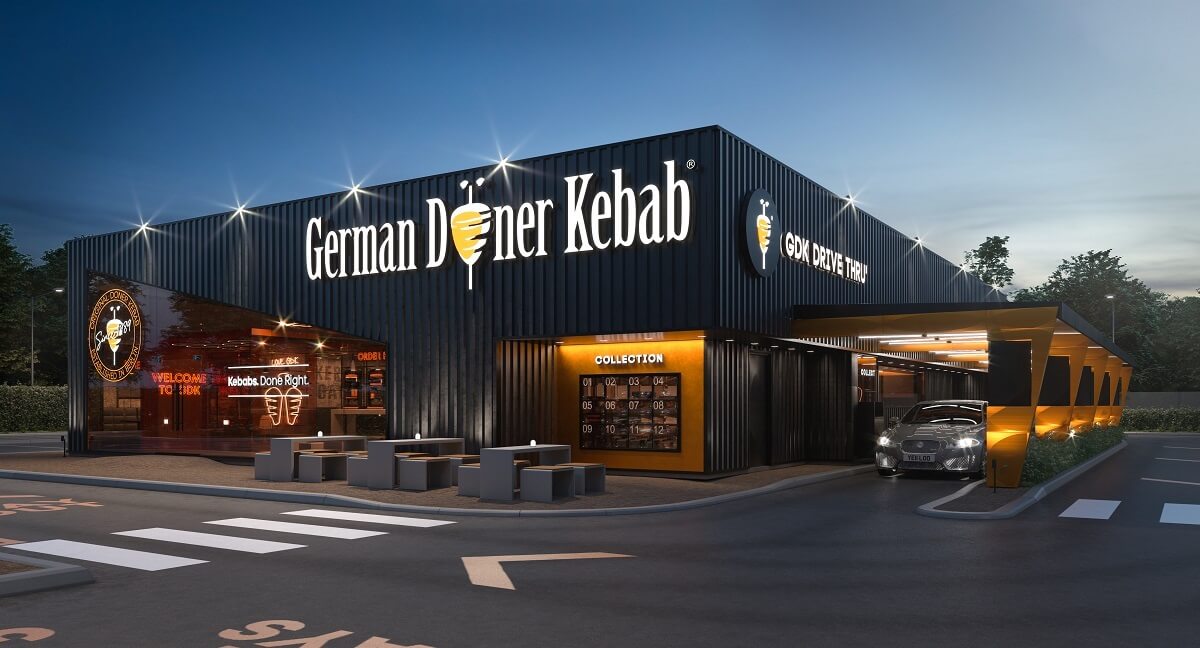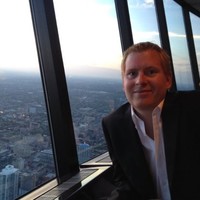 Interested in German Doner Kebab?
Contact Chris Palmer
Group Development Director at Hero Brands
---
Click on the link below to receive further information on our franchise opportunity. You can also connect directly with us to ask any questions.
This is FREE and non-obligatory; we never share or sell your personal information.