The Wooden Floor Store Franchise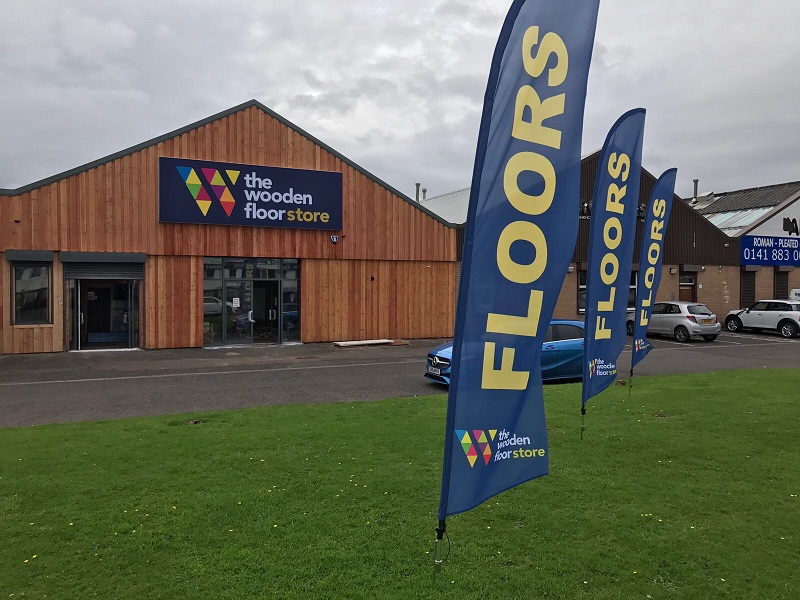 Money DOES grow on trees with The Wooden Floor Store franchise
By opening your own The Wooden Floor Store franchise, you can be part of the £3bn UK floor coverings market
Established over 20 years ago in Northern Ireland, The Wooden Floor Store is a retailer of cutting edge wooden flooring. Our stores have a strong corporate identity and designed to be inviting to customers and promote our extensive product range.
We control each stage of the process from the raw materials and quality control, through to production, design and innovation, literally from the "from the forest to the floor". This allows us to offer our floor coverings at some of the best rates in the market.
Our market however is not all retail, we also have experience in supplying flooring to an array of target groups such as developers, architects, Interior designers, shop fitters, schools and universities, and restaurant groups, to name a few.
There is nothing to stop anyone – residential and commercial - from using our flooring…while there continues to be a demand for flooring, we will continue to have a market!
We currently have stores in Northern Ireland and Scotland, and having opened our first franchise in London, we are keen to expand The Wooden Floor Store brand in England and Wales.
We have used the last 20 years to perfect our concept and understand the UK floor covering market inside and out, preparing for the successful launch of our franchise opportunity. If you are interested in finding out about this exciting new franchise opportunity from an established brand with a successful track record, then contact us today to find out more.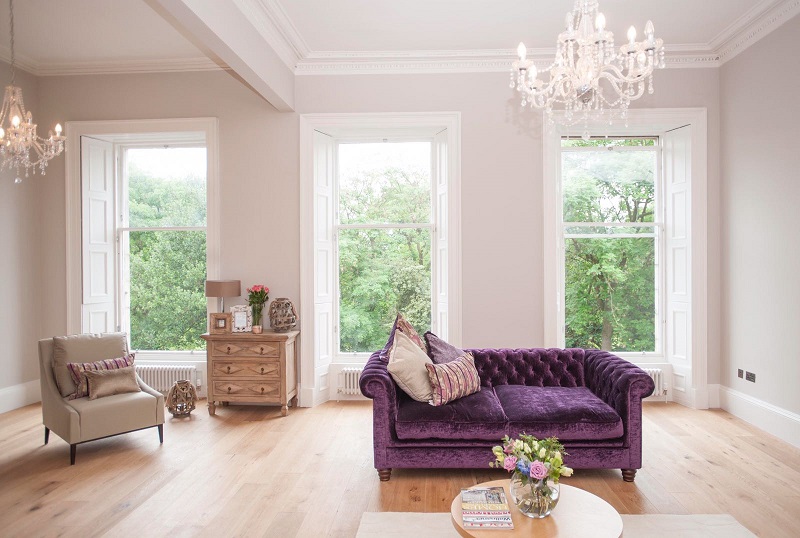 The Wooden Floor Store franchise opportunity
The Wooden Floor Store is offering you a slice of a well-established, profitable and constantly expanding market that is growing year on year.
Franchisees will own and operate their own specialist wooden flooring business. It will be their role to engage with their customers, manage and complete their own sales, undertake local marketing and promotional activity and manage the day to day running of the business.
We can offer both warehouse and boutique style opportunities in towns and cities with at least 100,000 residents.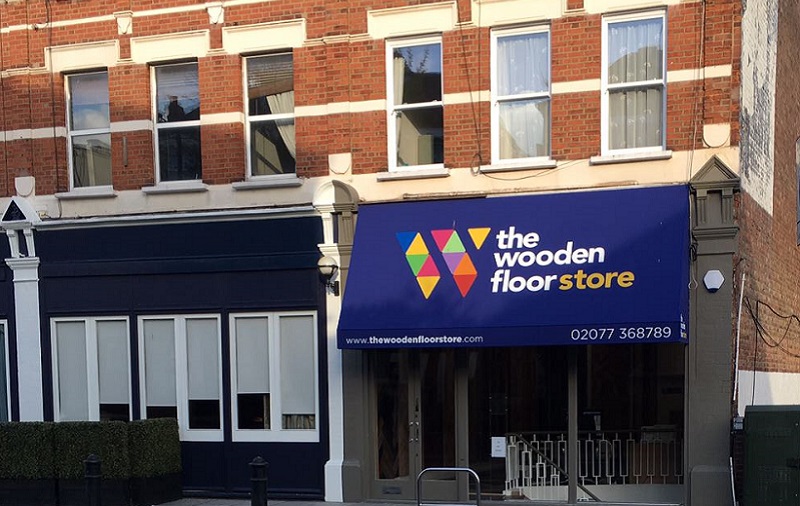 Our training and support
Over the past 20 years there are few problems we have not encountered, let alone solved in this market, and we are more than willing to share that knowledge with you to ensure that the process of establishing your own The Wooden Floor Store business is a smooth and exciting one.
We will help you to identify and secure suitable premises as well as assist with shop fitting, making sure your business thrives from day one.
You will receive comprehensive training covering all areas of the business including preparing you for demonstrating to your customers extensive product knowledge; a key attribute to ensuring success.
We will support you at the launch of your business and throughout your duration as a The Wooden Floor Store franchisee.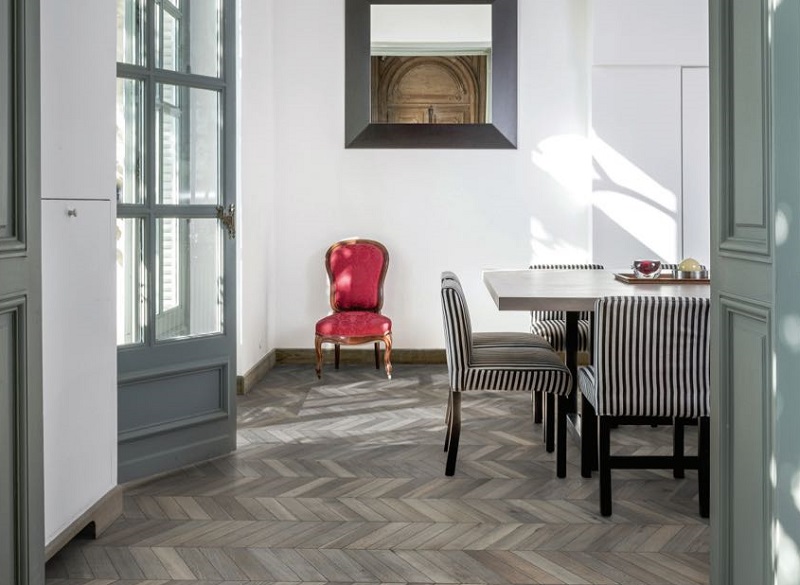 The franchise investment
The total estimated investment (excluding working capital) = £80,000+VAT (and can vary depending upon location).
Prospective franchisees should have about £40,000 from their own resources to invest.
Assistance with bank funding and business planning available.
Ideal franchisee profile
We are looking for individuals who are self-motivated, enjoy dealing with the public and can offer excellent customer service. Retail and management experience would be beneficial, but neither are essential. Sales experience and an understanding of the sales process is also massively beneficial.