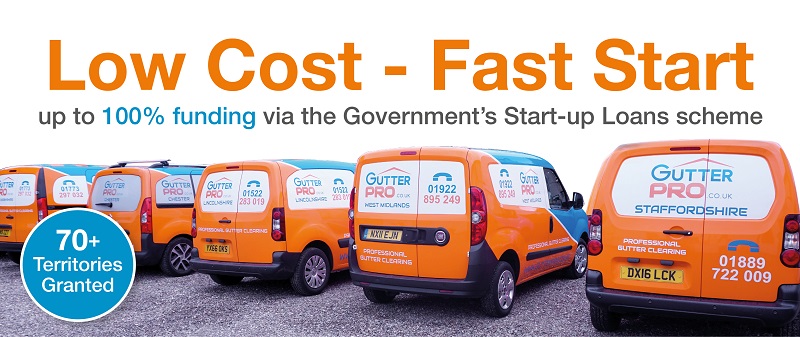 Low Cost means you can establish a GutterPRO from £10,850 + VAT. Fast Start means a £5,000 3 months sales guarantee with many full time Franchisees going on to beat this figure by 40% or more.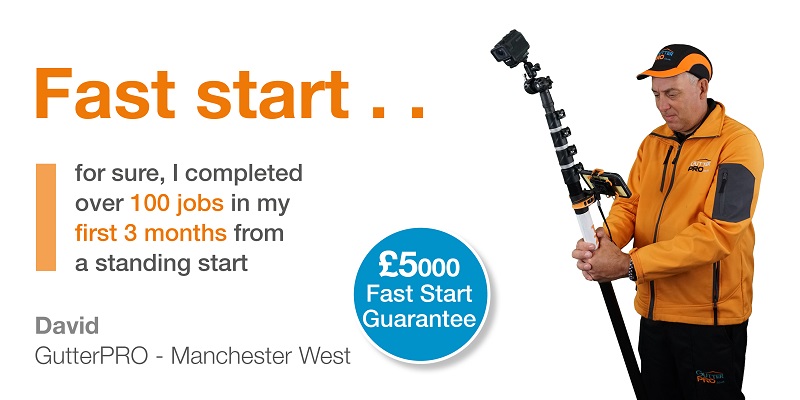 Using specialist vacuum systems and long carbon fibre poles GutterPRO provides a brisk service without the need of working from height.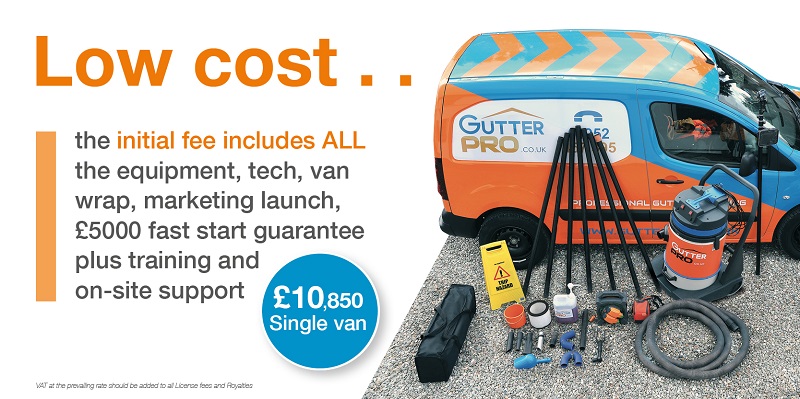 GutterPRO Franchisees have the choice of paying a Royalty or a usually lower Fixed Monthly Fee.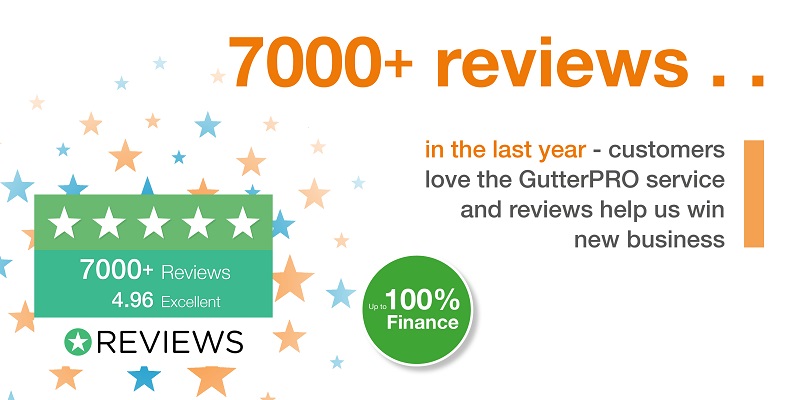 Having so many reviews from a verifiable source not only looks good but it boosts GutterPRO's Google ranking.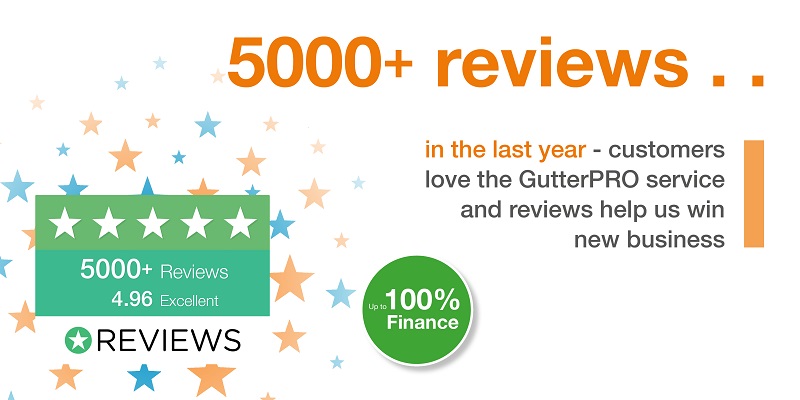 The GutterPRO formula includes a specialist APP to take care of bookings and confirmations. Customers can even track GutterPRO's arrival online.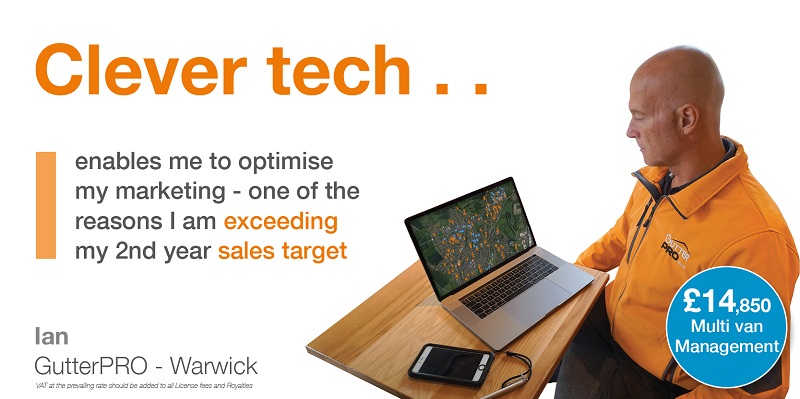 Strange but true, many GutterPRO Franchisees lose a couple of inches off their waist in their first few months - particularly if they have previously had an office based job. That's the reason we now include a 2nd set of trousers (a smaller size) in the workwear pack.
The team behind GutterPRO have many years franchise experience with one of the directors having previously served as a Director of the British Franchise Association
Request FREE info