Request Free Info
Leadership Management Franchise
For over 50 years, LMI has been offering sales, leadership, and management training to both individual and corporate clients. We help businesses to improve their performance and achieve success through the development of the individuals in the organization.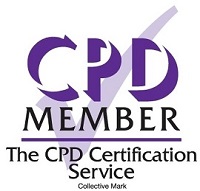 Over 5000 UK managers and leaders have experienced our unique LMI process. Some of our larger UK clients past and present include bp, Castrol, Zurich Insurance, JPMorgan and Allied Irish Bank. However, the majority of our clients are midsized SME businesses from both the private and public sectors.
In 2019 we have been named Entrepreneur Start-Up's Top Low-Cost Franchise as well as recognised in Franchise Direct's Top 100 Franchise Businesses and Entrepreneur's Global Top 500.
LMI now provides people development in over 80 countries and 26 languages through a global network of over 500 independently appointed Franchise Owners.
The LMI-UK franchise opportunity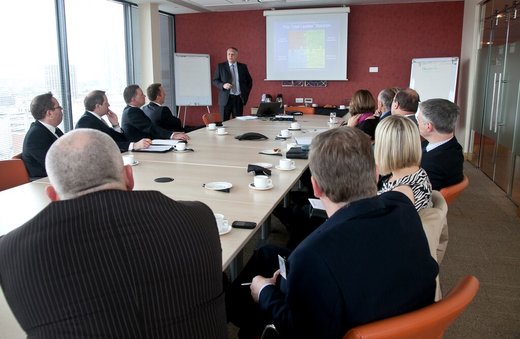 LMI-UK franchisees work closely with their clients to develop and deliver bespoke coaching programmes in accordance with their needs.
We look for individuals who want to share their wealth of experience in life and in business, namely the development of people. Couple this with a positive mental attitude, a strong work ethic and the profile of an LMI-UK franchisee is complete.
In addition to the massively satisfying reward of helping others to grow and achieve, a successful franchise owner can earn whatever they wish. With the right attitude, focus and skills, plus recruiting associates into your business to work alongside you, the growth of your income has no limits.
How much does an LMI-UK franchise cost?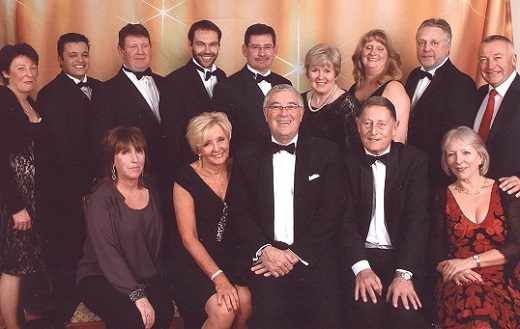 We have taken a radical approach to becoming an LMI UK franchisee that mirrors the approach we have to developing client relationships. We want you to experience what we have to offer in stages, only moving to the next having had a positive experience and feeling confident in your investment.
1st Investment: £49+Vat
Attend our Foundations of Success Workshop that introduces the ideas and practical tools that underpin LMI's approach to helping people lead and manage themselves, their teams and their organisations more effectively.
Duration: 1/2 Day
2nd Investment: £3,000+Vat
Join the LMI UK team as an Associate, yourself completing LMI's most popular development programme whilst being trained in the basics of LMI's sales and coaching process. We expect you to win your first clients during this stage which will more than cover your investment up to this point. If you wish, you can continue as an LMI UK team member without further investment although by now, having experienced first-hand the impact of the LMI process, most will proceed towards becoming a full franchisee.
Duration: 8 Weeks
3rd Investment: £6,000+Vat
At this stage you will be personally coached through LMI's premier leadership programme as well as being given intensive training and support to develop your LMI business in the direction you would like it to go. At the end of this stage you will be fully versed in the core LMI offering, you will have experienced tremendous personal and professional benefit and you will have your own LMI clients and be well on the way to making this a cost-neutral process.
Duration: 12 Weeks
4th Investment: £6,450+Vat
Having been through LMI's two most commonly purchased programmes and being well on your way to establishing a solid client base, this final investment takes you to full franchisee status. You will receive access to and master copies of all LMI programmes and be in a position to begin building your own LMI team.
Duration: On-Going
To find out more about tapping into a market estimated to be valued at over £3.2 billion spend each year and creating wealth and a desired future for you and your family, contact us today.