Leadership Management Franchise
LMI…achieving business performance improvements by developing and motivating people to their full potential
There is no greater satisfaction from life than helping 'others' grow, realise their true potential and achieve the success they desire. As an LMI-UK (Leadership Management International-UK) franchisee, you would do just that.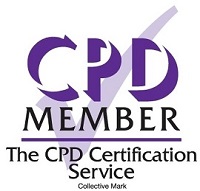 For over 50 years, LMI has been developing a worldwide successful business focused on 'motivating people to their full potential®'. Through our unique multi-sensory LMI programmes ( CPD approved) and methodology, we help leaders, managers and individuals to think and behave in more effective and productive ways. We don't just tell people ABOUT leadership and management, LMI-UK Franchisees help them to BECOME the person they want/need to be, in business and in life.
And don't just take our word for it. Over 5000 UK managers and leaders have experienced our unique LMI process, some even being coached and facilitated through more than one programme.
Some of our larger UK clients past and present include bp, Castrol, Zurich Insurance, JPMorgan and Allied Irish Bank. However, the majority of our clients are midsized SME businesses from both the private and public sectors.
LMI now provides people development in over 80 countries and 26 languages through a global network of over 500 independently appointed Franchise Owners. We are now looking to expand our UK network and are keen to talk to executive professionals who would love the challenge of a business people development and coaching franchise. So, if you enjoy working with people and are confident you can help others to be the best they can be, we would love to hear from you.
The LMI-UK franchise opportunity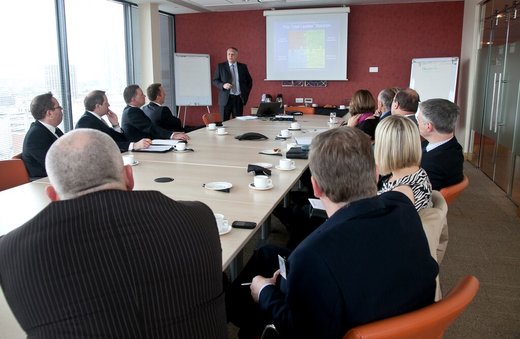 Continuously named in the Top 100 of International Franchises, LMI-UK franchisees helps businesses to improve their performance and achieve success through the development of the individuals in the organization.
To achieve this, LMI-UK franchisees work closely with their clients to develop and deliver bespoke coaching programmes in accordance with their needs.
We look for individuals who want to share their wealth of experience in life and in business, namely the development of people. Couple this with a positive mental attitude, a strong work ethic and the profile of an LMI-UK franchisee is complete.
In addition to the massively satisfying reward of helping others to grow and achieve, a successful franchise owner can earn whatever they wish. With the right attitude, focus and skills, plus recruiting associates into your business to work alongside you, the growth of your income has no limits.
How much does an LMI-UK franchise cost?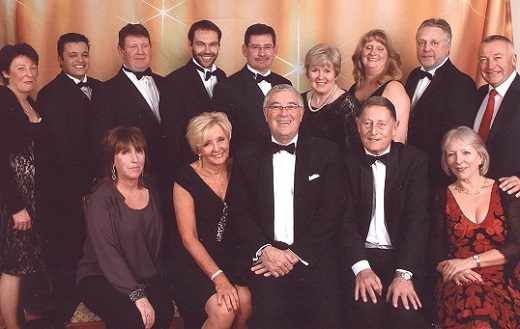 For only £15,500+VAT, you will receive everything you need to get your business up and running, including:
9 days comprehensive training in all aspects of your new LMI-UK business
On the job support (now and on-going)
Result focused coaching and facilitation techniques
Building your business and marketing training
Induction and administration
A full complement of LMI-UK stationary tailored to your new business
Master copies of all LMI programmes sold in the UK
On-going training by attending our bi-monthly national LMI-UK Learn-Train-Practice forums
Plus, all the ongoing support you will need to grow and prosper
To find out more about tapping into a market estimated to be valued at over £3.2 billion spend each year and creating wealth and a desired future for you and your family, contact us today.