WILKINS CHIMNEY SWEEP Franchise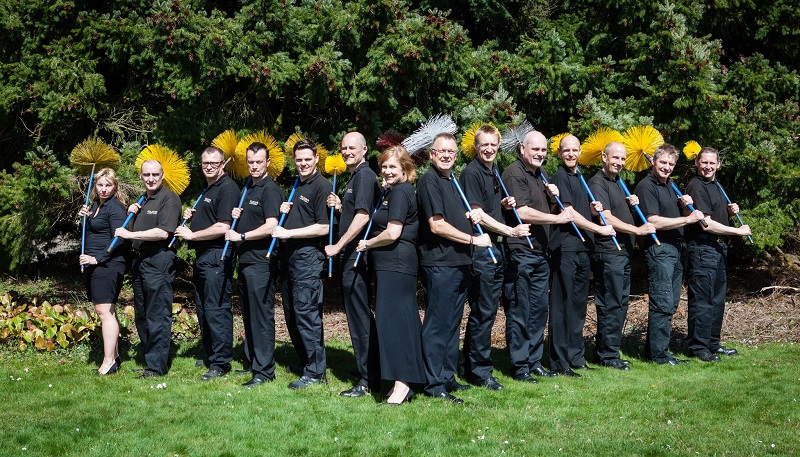 Join the LARGEST team of independent chimney sweeps trading under one brand… WILKINS CHIMNEY SWEEP
Chimney sweeping is one of the UK's oldest professions, and with more home owners returning to the traditional, and now fashionable, use of open fires and multi-fuel stoves, there has been a sharp increase in the demand for chimney sweeping services once again.
Established in 1895, WILKINS CHIMNEY SWEEP is a business steeped in tradition but also one that has moved with the times. Whilst the service still uses brushes (and not children!), the use of commercial vacuum cleaner and supporting tools and technology, has brought it into the 21st Century.
WILKINS is looking to capitalise on this revival by expanding their multi-award-winning business across the UK. We are therefore looking for individuals or couple looking to start their own chimney sweeping business in their local area.
The WILKINS franchise opportunity
WILKINS CHIMNEY SWEEP is the only chimney sweep business that is a member of the British Franchise Association.
Our franchisees run their own local van-based businesses in their exclusive territory. They deliver a suite of services and products to support a year-round, professional business, offering several income streams - sweeping, bird protection and, during the quieter months, you can use our secondary brand - WILKINS POWER CLEAN - to support a year-round business, including patio and driveway pressure / jet washing service.
Starting as a single operator we expect our franchisees to develop to a second van in their third or fourth year. Our model ticks the boxes for a sustainable, growing, profitable business.
WILKINS franchisees follow a proven model that maximises every interaction with a customer (without the need for a 'hard sell') whilst providing a safe, professional and efficient service in their home. Our franchisees build up a reputation for good quality work which generates word-of-mouth recommendations from satisfied customers.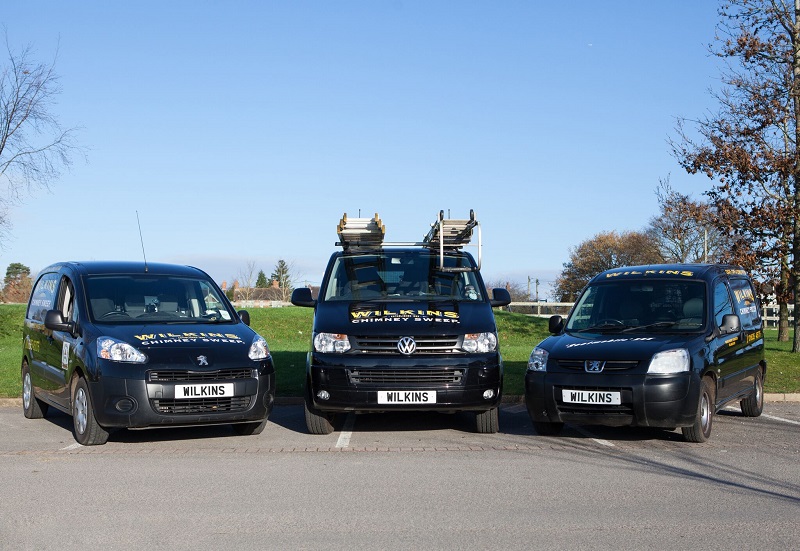 Why WILKINS CHIMNEY SWEEP
A WILKINS CHIMNEY SWEEP franchisee has a 'unique' proposition for our customers just by being part of a franchise. Since we deliver exception chimney sweep training and then go on to monitor the standards of our franchisee's sweeping skills, customer service and business behaviour, customers can be assured that WILKINS CHIMNEY SWEEP franchisees are part of the only team of 'independent' chimney sweeps in the UK who are regularly assessed and answerable to someone beyond their professional association (if any).
Our first franchisees joined us in 2011 and the team is growing steadily, adding new business owners each year. We strive to ensure that every franchisee gets the best business opportunity, training, kit, back office systems and support that you would expect from an award-winning franchise.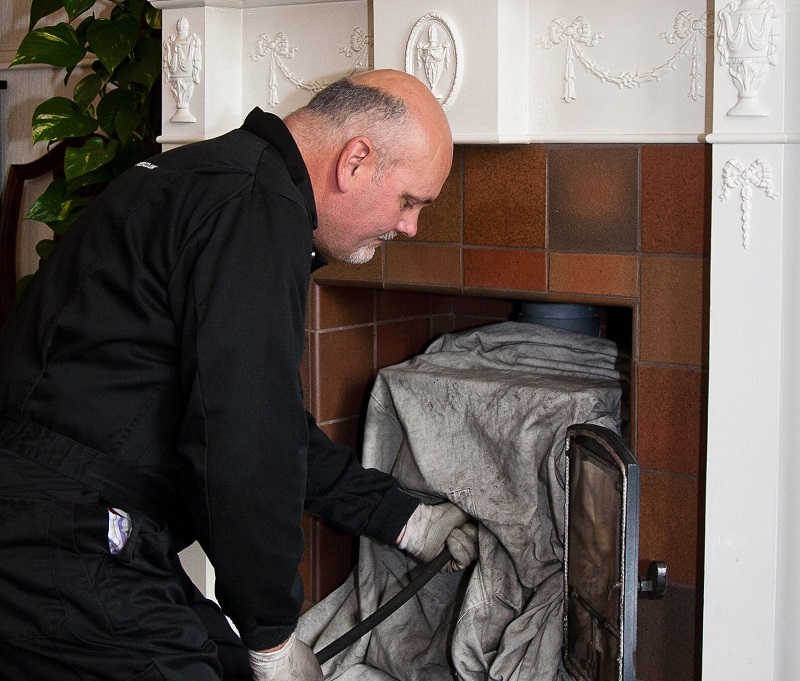 How much does a WILKINS CHIMNEY SWEEP franchise cost?
The typical start-up cost is £13,100. Of which you will need to invest a minimum of £5,500 of your own money.
We work closely with many of the leading banks who are happy to fund up to 70% of the total investment (dependent on personal circumstances).
What do I get for my money?
Exclusive local territory
2 weeks practical chimney sweep training live with customers
1 week business training (including systems & accounting)
Ladder use accreditation with the Ladder Association
Extensive top quality sweeping and pressure washing kit
Branded clothing
Marketing Launch including website and vehicle signage
Personalised, award winning, marketing material (and a centralised ordering system)
Comprehensive Operations Manual
Access to the Wilkins bespoke CRM system: ProSweep
SUPPORT: face to face or telephone, annual conference, regional meetings, on-line training, business planning, reviews, assessments and IT help!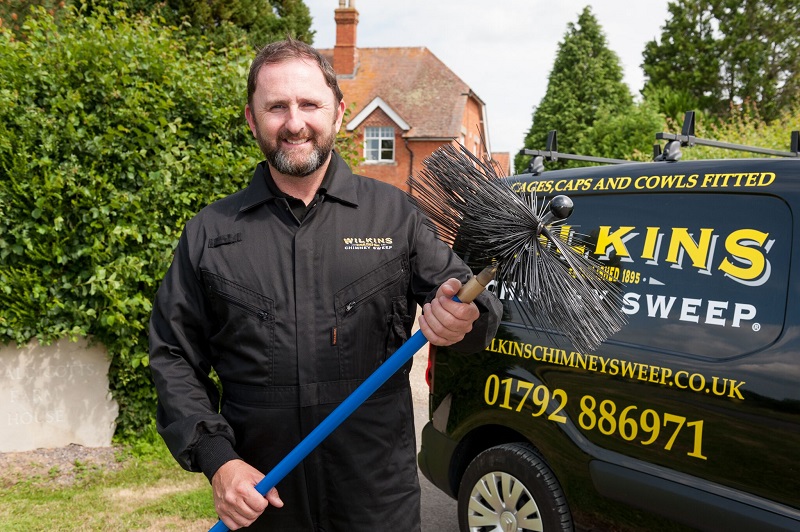 Who makes an ideal WILKINS franchisee?
None of our franchisees had experience at chimney sweeping before joining us (and most didn't have any business experience!) – but they had the skills to learn a technical trade and, equally as important, to learn to run a successful business.
We will train you in all aspects of running your own chimney sweep business, and so whatever your background, as long as you are hard working with a passion for learning, we would love to hear from you.