Raring2go! is a multi-channel advertising platform that connects local family friendly businesses and events with local families.
Each Raring2go! edition is packed full of family friendly editorial, events listings, quirky features as well as highly relevant family facing advertising.
Our magazines and websites are regarded by readers and indeed advertisers as 'go to' resources for families with children.
Our network of 30 franchises across the UK delivers incredible visibility and a return on investment for advertisers by keeping our family audience engaged and informed in a unique way.
We are now looking for franchisees across the UK to join our Raring2go! family.
Raring2go! Franchise opportunity
Over the years our offering has expanded significantly and now encompasses print magazine, website promotion, email marketing campaigns and social media shout outs for local businesses.
Our multi-channel approach brings print, online and social media together to create a compelling package for advertisers. And as a Raring2go! franchisee you benefit because each one of these formats is income generating.
Your magazines are distributed FREE to Early Years Foundation and Key Stage 1 and 2 children in primary schools via bookbags. You can also build your circulation through relationships with local libraries, playgroups, nurseries, leisure centres and more.
Each edition of Raring2go! is centrally produced by one print company, a carefully chosen partner who understands our business and strives to exceed our expectations. By printing centrally we ensure on-going integrity of the Raring2go! brand, we eliminate quality issues and maintain a common style and feel across all editions from Worthing to Warrington and from Anglesey to Aberdeen.
Role of the franchisee
Four times a year our amazing franchise partners (editors) produce their magazines and distribute on average 13,500 copies each in their local areas. Our online reach is growing too, and our digital editions are seen, interacted with, and engaged with by thousands more.
You edit your magazine contributing local information, listings of activities and events, feature pages, local adverts, money off vouchers, competitions, quizzes, and special offers from your advertisers. It is a creative and enjoyable process. And you are never alone, especially when producing your first few magazines when you'll appreciate the comfort of experienced heads close by.
You are responsible for targeting businesses and selling to them the benefits of advertising with you. You will find that many local businesses want an ongoing presence in their magazines and so tend to buy packages, eg a business can have an advert in one magazine, an article in the next, a voucher or a competition in another and so on.
Whilst you will be using our design templates and streamlined process to create your magazine, as the owner and editor you direct the content, bringing your personality and style to each issue. (Don't worry if designing your magazine does not appeal, you can outsource this to one of our bank of tried and trusted designers.)
If the experience of our franchisees is anything to go by, we are confident that if Raring2go! appeals to you then you'll love producing your magazine, talking about it to local businesses and inspiring them with your ideas on how best to promote them.
What we look for in a franchise partner
Raring2go! franchisees hail from all walks of life with a diverse range of business backgrounds. Some bring experience in marketing and sales, others in administration and organising projects whilst others have spent years working in a customer facing environment.
They all love the flexibility and the freedom that comes with working from home. For some of our franchisees this ties in very nicely with building their business around family commitments - being able to drop their children off at school and collect them later in the day for example, and easing off in the school holidays.
Our franchisees have the following in common:
They love talking to people
They love building relationships with businesses in their local community
They are unafraid of hard work
They are fanatical about delivering an amazing customer service
They are creative
They work well to deadlines
They love setting and beating targets
They love working on their own business but also being part of a bigger collaborative team
They never shrink from going the extra mile
Cost of the franchise
The cost of a Raring2go! franchise is £12,995. This includes two magazine runs and 6 months license fee (funding is available).
You will need a small amount of working capital when you start to see you through the first quarter of your first year of operation. But you will generate ongoing working capital as you develop your Raring2go! business.
How we train and support you
We provide practical and business relevant ongoing training and support in all aspects of your Raring2go! business:
We will train you in advertising sales for your magazine and online
We will equip you with the skills to effectively promote your business in your territory
We will walk you through all aspects of the design and print production process of your magazine
We will introduce you to powerful back office systems designed to make your day to day operation easy
We will show you how to get to grips with the website content management system
We will train you in producing eye catching, revenue generating monthly E-newsletters
We will provide advice, guidance, and support on the best way to run and grow your business
And with unlimited support from the hands-on team at head office plus our genuinely close-knit network of brilliantly collaborative franchisees you will have the best of both worlds – your own business with support on tap.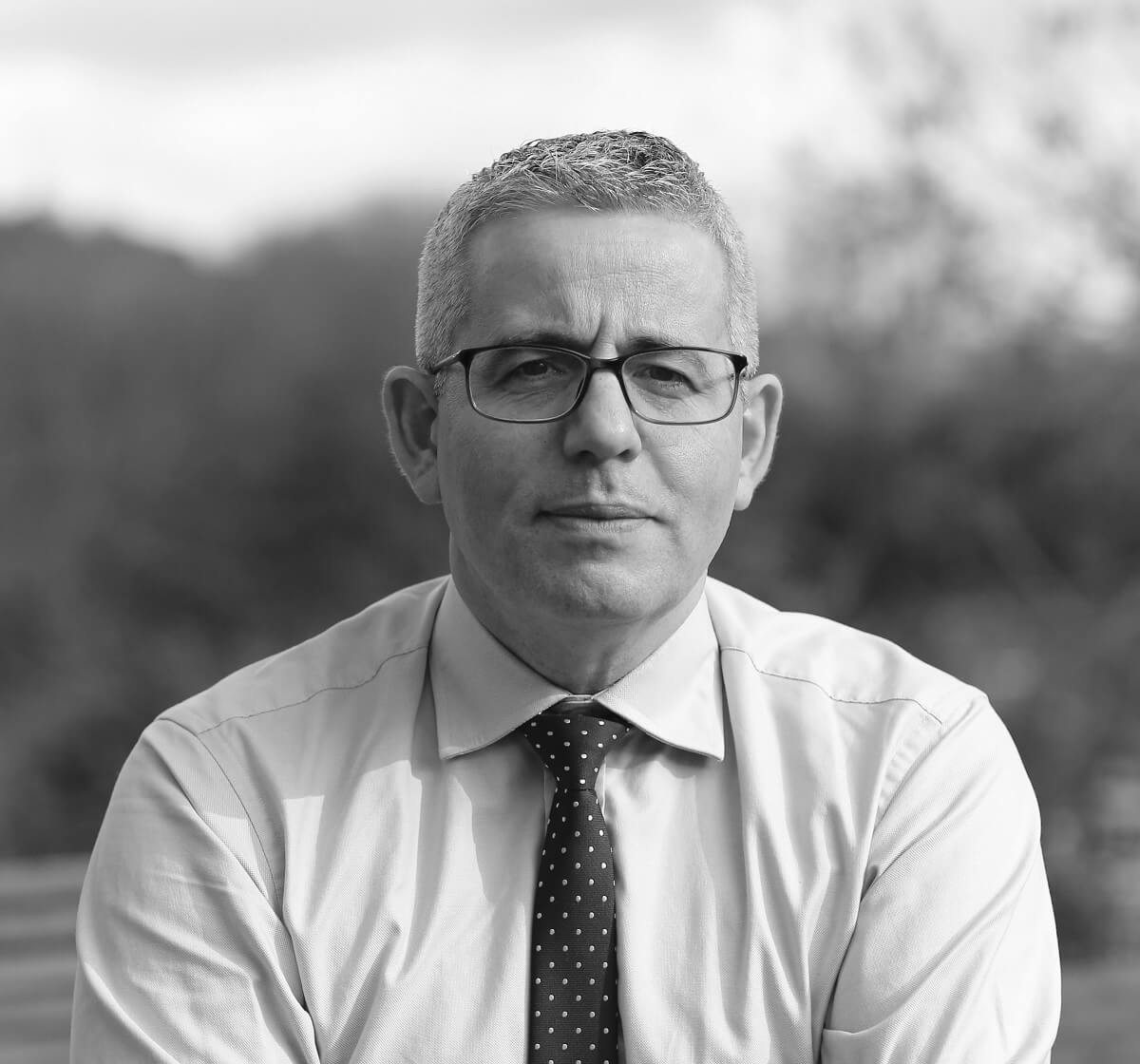 Interested in Raring2go!?
Contact Freddie St George MBE
For an insight into the Raring2go! opportunity
---
Click on the link below to receive further information on our franchise opportunity. You can also connect directly with us to ask any questions.
This is FREE and non-obligatory; we never share or sell your personal information.