Request Free Info
EnviroVent franchise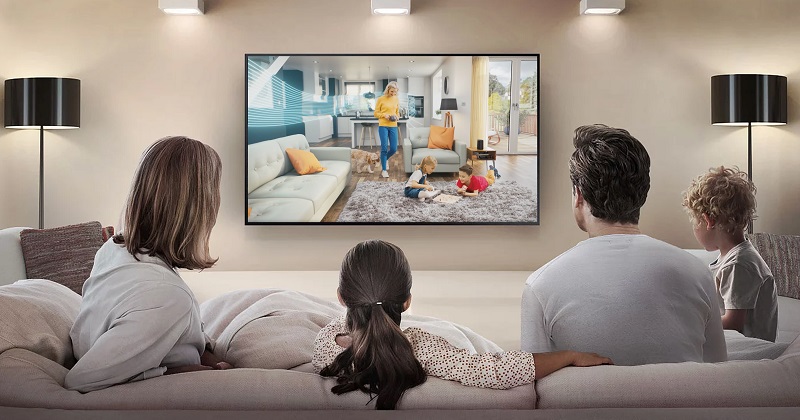 Breathe life into your career with an EnviroVent franchise
In operation since 2009, EnviroVent develops, manufactures and installs ventilation systems nationwide and provides a guaranteed solution to condensation and mould, as well as improving indoor air quality.
Our franchise network represents the face of EnviroVent. EnviroVent franchisees target market is private homeowners and private landlords who they will offer a full turnkey solution to ensure the correct ventilation solutions for their properties are achieved. EnviroVent products will help improve occupant's health, their home's energy efficiency and cut their heating bills.
We are looking for individuals with excellent communication skills and a passion for sales and to join our team. We would love to hear from you and can send you further information on our opportunity or answer any questions you may have. We currently only have Cornwall as a virgin territory but several established Envirovent franchises are for sale.
Role of an EnviroVent franchisee
EnviroVent franchise owners and their teams handle telephone and email enquiries and arrange survey appointments. At survey, our franchise teams will assess the property and recommend a suitable ventilation system and explain the features and benefits.
The EnviroVent franchise is sales and marketing-based, so the ability to generate leads and deliver presentations to prospective clients is essential.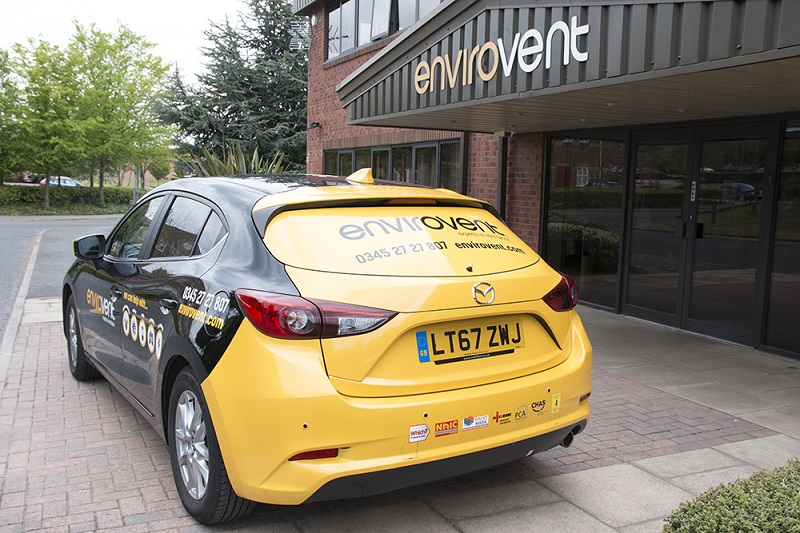 The EnviroVent franchise investment
The typical start up cost of an EnviroVent franchise is £19,950. Of which you will need to invest £5,000 of your own money plus have 6 months living expenses.
Our training
Our initial full tailor-made training programme consists of 5 days in the office (covering ventilation theory and science; role-play; sales; exam; and CRM computer software) and 5 days in the local patch (covering surveying; lead generation; and presentation skills).
Key target areas
We only have Cornwall available as a virgin territory, but there are several existing and established EnviroVent franchises for sale: