Money Advice and Planning Franchise
Let us MAP out your future
If you were thinking about getting into financial services but don't know how or don't want to go it alone, then why not do this through the MAP franchise.
Doing it this way, means that you can build your own business through the franchise, but with all the help and assistance that the franchise framework can give you.
The MAP franchise opportunity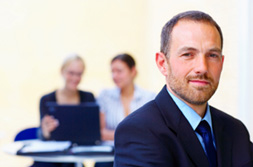 Our franchise concept has been devised such that you spend the bulk of your time client facing, instead of getting bogged down with never ending paperwork.
Our back office staff deal with the bulk of your administration and that frees you up to concentrate on seeing clients. After all – that is when you earn money.
Our investment procedures are very different from many other IFA firms and we concentrate on maximising client returns within their chosen risk, whilst keeping things simple for clients understanding.
We also review all clients holdings every calendar quarter to give a service that is second to none, and we have received many compliments from our clients because we make their money work hard. This is why we retain about 98% of all our clients – that says it all.
You will stand or fall by the quality of service you give a client, and that's why we ensure that you are not lacking in this area at all.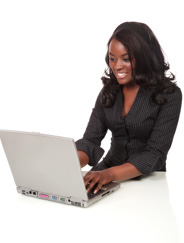 Financial information
The application fee is £25,000 and that's it.
From ongoing earnings, we pay all regulatory fees and insurances that you need to pay. We deduct 40% of income to cover ongoing costs, but this can reduce to 25% subject to monthly turnover.
Main point to make as regards earnings - if you don't earn – neither do we – so we have an interest in working with you to make things happen.
What we look for in a franchisee
We are flexible in the type of people we look for. As well as taking on experienced people and trainees, we also welcome those who are new to the industry with no qualifications to join the company.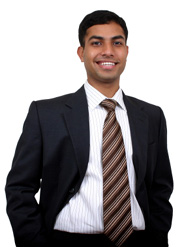 Those with experience can start with us and hit the ground running, whilst trainees can be brought in and advanced through to experienced level, which in the industry is known as Competent Adviser Status (CAS). Finally, inexperienced people can start as Paraplanners and work up to becoming trainees and then from there, onto achieving CAS thereafter.
In all stages though, franchisees are allowed to deal with clients and therefore impact upon their earnings potential, whilst being helped by MAP to moving onto the next level.
We would also accept mortgage advisers who are willing to work towards being IFAs. They would be deemed competent in mortgage/life products and be introducers in the interim period for other aspects of financial services. This would allow them to refer cases onto other MAP advisers and earn from them, whilst keeping clients happy.