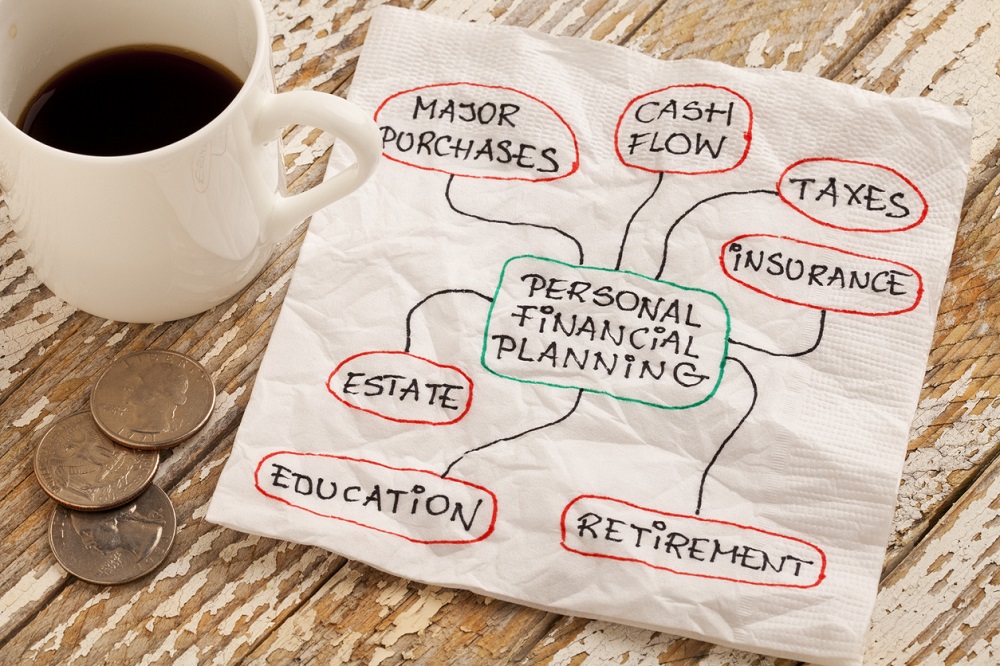 The MAP proposition is unique in the Independent Financial Advice market and offers a genuine opportunity for motivated individuals to enter this industry and build their own IFA business.
MAP services are focused on advice & planning for savings and investment products, pensions, protection products, mortgages and tax planning. The key service offered by MAP, which makes us stand out from the competition, is our bespoke, proactive and ongoing investment strategy which has been developed over several years.
Financial Planning
Investment advice & planning
Protection advice & planning
Savings advice & planning
Mortgages & Equity Release advice
Tax advice & planning
Non-discretionary investment service
Regular financial reviews
Our franchise opportunity
Our business proposition is quite simple really, we will provide you with everything you need to establish your IFA business and to generate opportunities almost from day one.
It may sound simple, but the reality is that for an individual to go about setting up a sustainable IFA business on their own in today's financial climate would be extremely difficult to say the least. As a MAP Franchisee you will be able to establish and grow your business, safe in the knowledge that you have a team behind you to support you in every area of your business.
We provide you with a unique opportunity to start and run your own IFA business with all the initial and ongoing support you will ever need.
We will give you the ability to spend your time speaking to clients while we take care of almost everything else.
You will have the option to generate a very good income whilst maintaining a good work/life balance.
We will give you the opportunity to build an asset of substantial value that you can sell at some stage in the future.
How we support you
In order to set up and establish your business as quickly as possible, MAP will provide you with the following support:
Business setup - Limited Liability Partnership (LLP) formation including registration with Companies House and HMRC, Business Plan formation and Marketing strategy formation
Training - Fully supported training to achieve level 4 Diploma in Financial Planning (if not already qualified)
Administrative support - Due to the nature of the business, there is a considerable amount of paperwork required to be carried out. Our franchise proposition takes away as much of the paperwork from you as possible, freeing you up to speak to clients. This saves you having to employ admin staff to assist with the running of your business.
Marketing support - MAP will be able to provide you with ongoing marketing support for as long as you want; press and media, digital marketing, social media, lead generation, networking.
Compliance support - MAP is directly authorised by the Financial Conduct Authority (FCA). We are also a member of an award winning compliance support company who have a help desk that can be used both by us and our franchisees. This ensures any compliance issues can be quickly clarified and work is carried out in line with FCA regulation.
Product research - Every quarter we review fund performance and create a Recommended Funds List that you can use with your clients when advising on pensions, investments or savings.
Technical support - MAP have specialist advisers available to assist you in more complex advice cases where additional qualifications are required to provide that advice. This could be in areas such as Inheritance Tax Planning, Pension Transfers or Equity Release.
Training
Experienced Advisers – if you are joing the MAP franchise as an experienced & qualified adviser you will be required to sit some initial induction tests. Once these tests have been passed you will be qualified to advise on behalf of MAP. Thereafter, and on an ongoing basis training will be available from a supervisor in areas where you feel a need for additional training.
Part/Non-experienced Advisers - We have developed our franchise program so that advisers who are not fully qualified can still deal with client enquiries. This is done by providing you with a designated supervisor who would give the client advice while you shadow them and learn from them. This allows you to gain the experience the FCA require you to have whilst earning money and building up your client bank. You can therefore be earning while you are learning.
Cost of a MAP franchise
The initial fee which will effectively provide you with a "business in a box" and allow you to hit the ground running from day one is £25,000.
(This fee can be adapted on a modular basis subject to experience and relevant qualifications held.)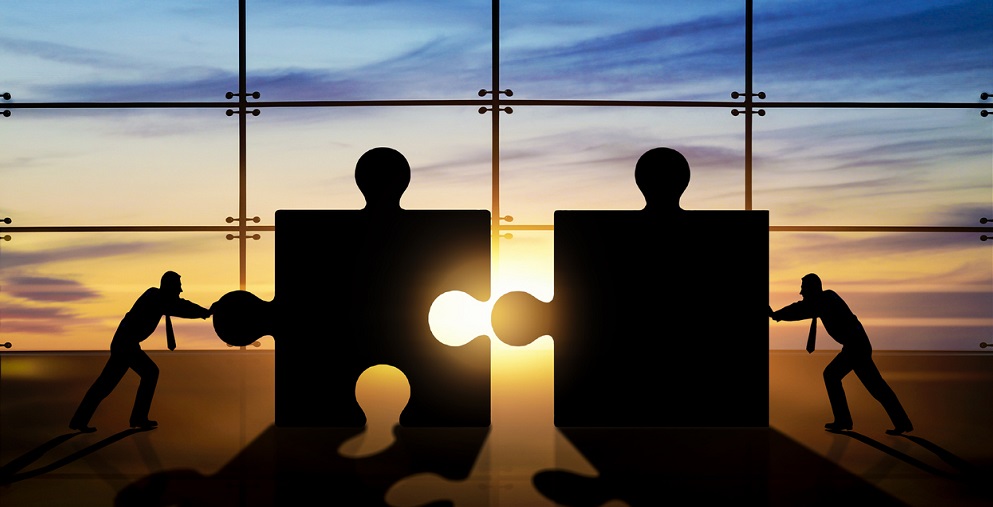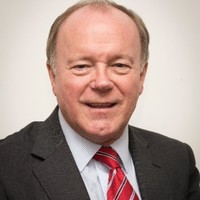 Interested in Money Advice & Planning?
Contact Andrew Singleton
Managing Director
---
Click on the link below to receive further information on our franchise opportunity. You can also connect directly with us to ask any questions.
Request more info > or connect with Andrew :



This is FREE and non-obligatory; we never share or sell your personal information.