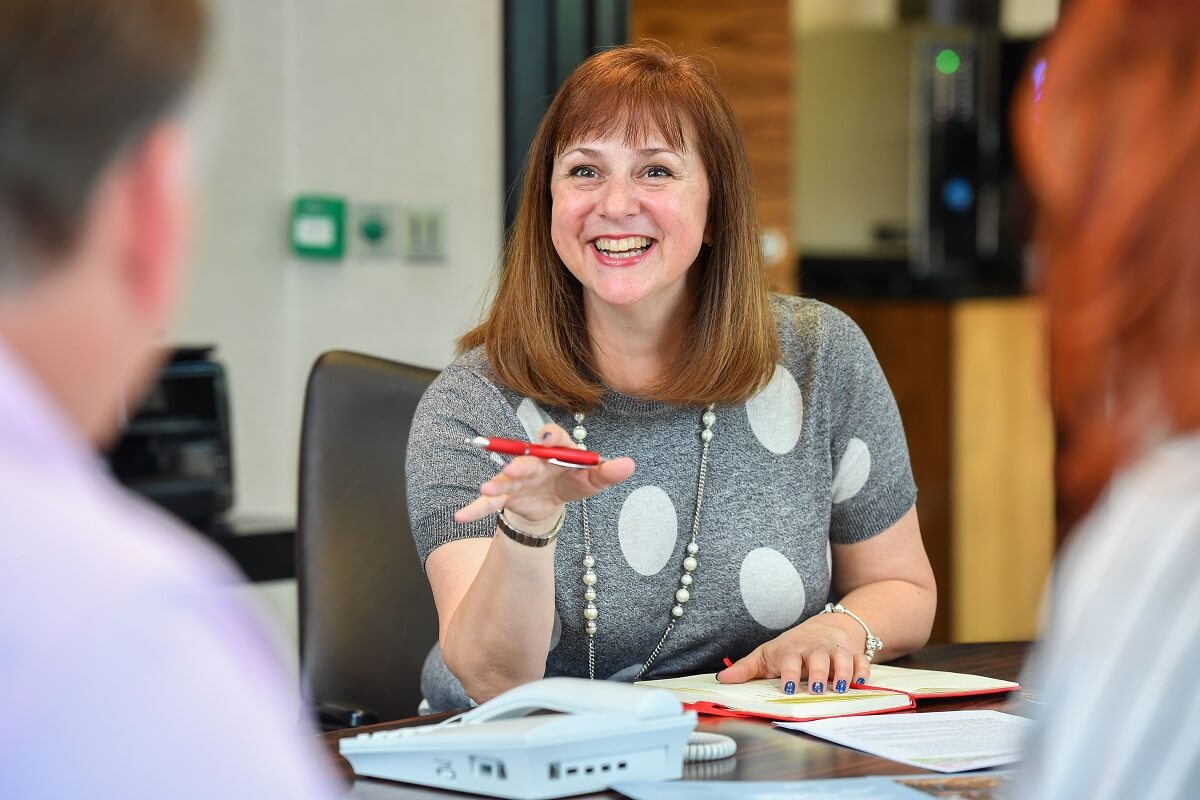 If you're ambitious, tech savvy and have excellent attention to detail, we could be just what you're searching for.
X-Press Legal was established in 1998 by Lynne Lister, former editor of a leading UK franchise magazine and her husband Dave Lister who has a financial services background and their son Christian.
X-Press Legal Services deliver over 400,000 property searches and reports per year to the conveyancing sector and is trusted by more than 500 legal practices nationwide to perform an essential role in the property buying process.
Over 50% of current franchisees have been part of the X-Press Legal Services family since the company became a franchise in 2005.
You might think you need to have legal experience, the good news is - you don't!
Become a franchisee with the leaders in property searches
Resilient to economic fluctuations, an X-Press Legal Services franchise is a low risk business that can be run from home with modest overheads and plenty of scope to grow into a larger, office-based organisation. No legal background is required. Training, certified by the Institute of Leadership Management, is provided for the life of the business.
On-going sales support, mentoring and the X-Press Academy training programme create a nurturing environment, where franchisees are able to maintain their independence while also feeling part of a larger network.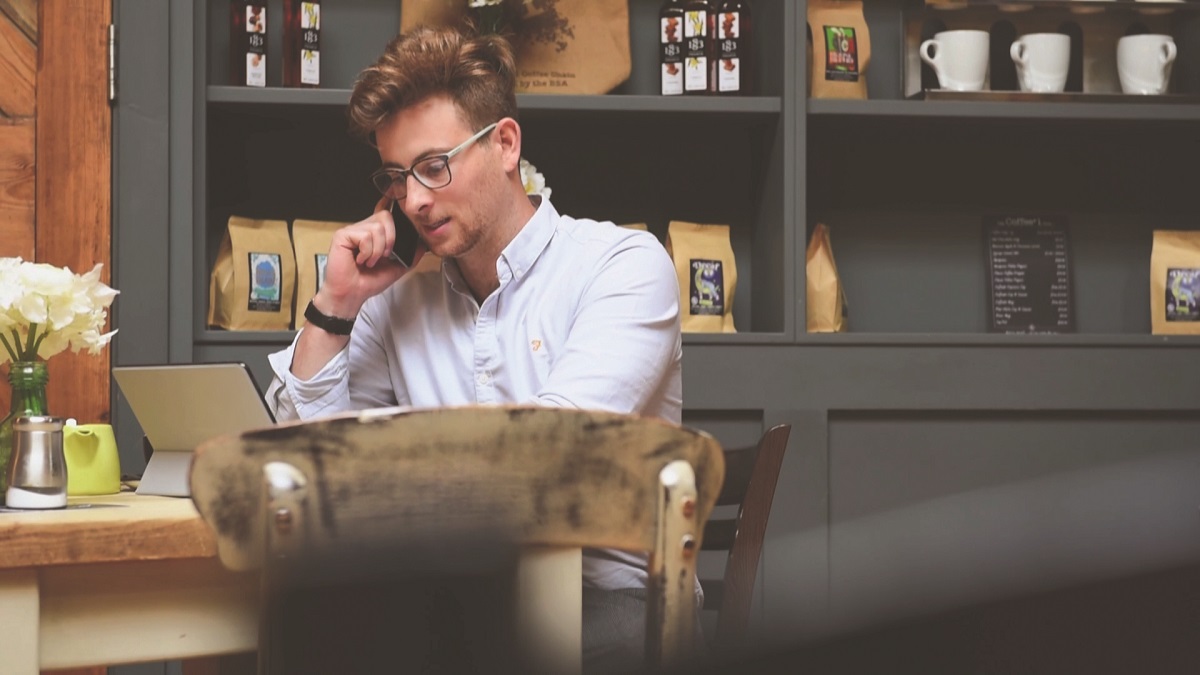 What we do – the details
We provide solicitors and other conveyancing professionals with specialist property searches and reports. These include:
Contaminated Land
Flood Risk
Ground Stability
Radon
Energy
Planning Applications
Transportation - HS2 & Crossrail
Chancel Repair
Some or all of these searches are required as part of every residential and commercial property transaction, ensuring X-Press Legal Services franchisees regular, repeat business.
Day to day, franchisees nurture their relationships with legal clients and local councils, compile accurate reports and implement their marketing strategy. Support is always available from head office.
Market opportunity
The specialist searches and reports produced by X-Press Legal Services are essential components of the conveyancing process. They are integral to property sales and property developments, as well as remortgages and repossessions, so whatever the state of the property market, franchisees benefit from regular, repeat business.
Almost exclusively, X-Press Legal Services clients are legal professionals, so franchisees are able to develop lasting relationships with long-term clients who come to rely on them. A healthy business needs around 10-20 clients, made up of solicitors and conveyancers.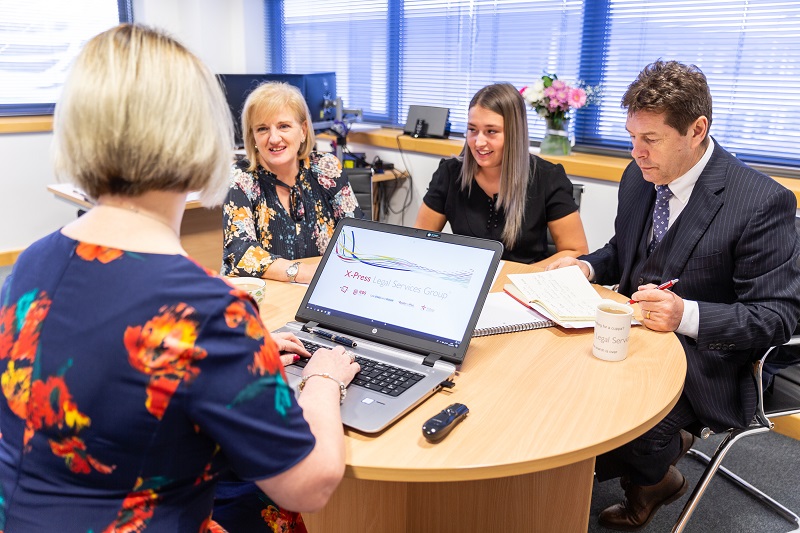 Key information
FULL member of the British Franchise Association
In operation since 1998 and franchised in 2005
A network of 27 franchisees throughout England and Wales
Franchisees come from all walks of life and former careers
A fastidious nature and strong communication skills are key
Comprehensive three-week induction training is provided
On-going training, support and networking opportunities are available
Our advanced IT package, broadband and remote IT support are included
Become a franchisee with X-Press Legal Services
X-Press Legal Services franchisees receive exclusive rights to a territory in either England or Wales. Territories correspond to local authority areas and are always locations where we have identified real potential.
Whatever your background, you can make a success of an X-Press Legal Services franchise if you are a strong communicator who embraces new technology, is able to work independently and pays close attention to detail.
X-Press Legal currently has an great opportunity in Dorset. Please contacrt us for further information.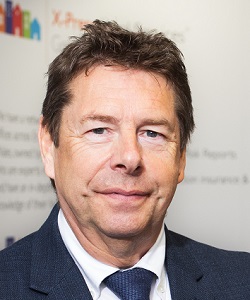 Interested in X-Press Legal Services ?
Contact Dave Lister
Director
---
Click on the link below to receive further information on our franchise opportunity. You can also connect directly with us to ask any questions.
Request more info > or connect with Dave :



This is FREE and non-obligatory; we never share or sell your personal information.