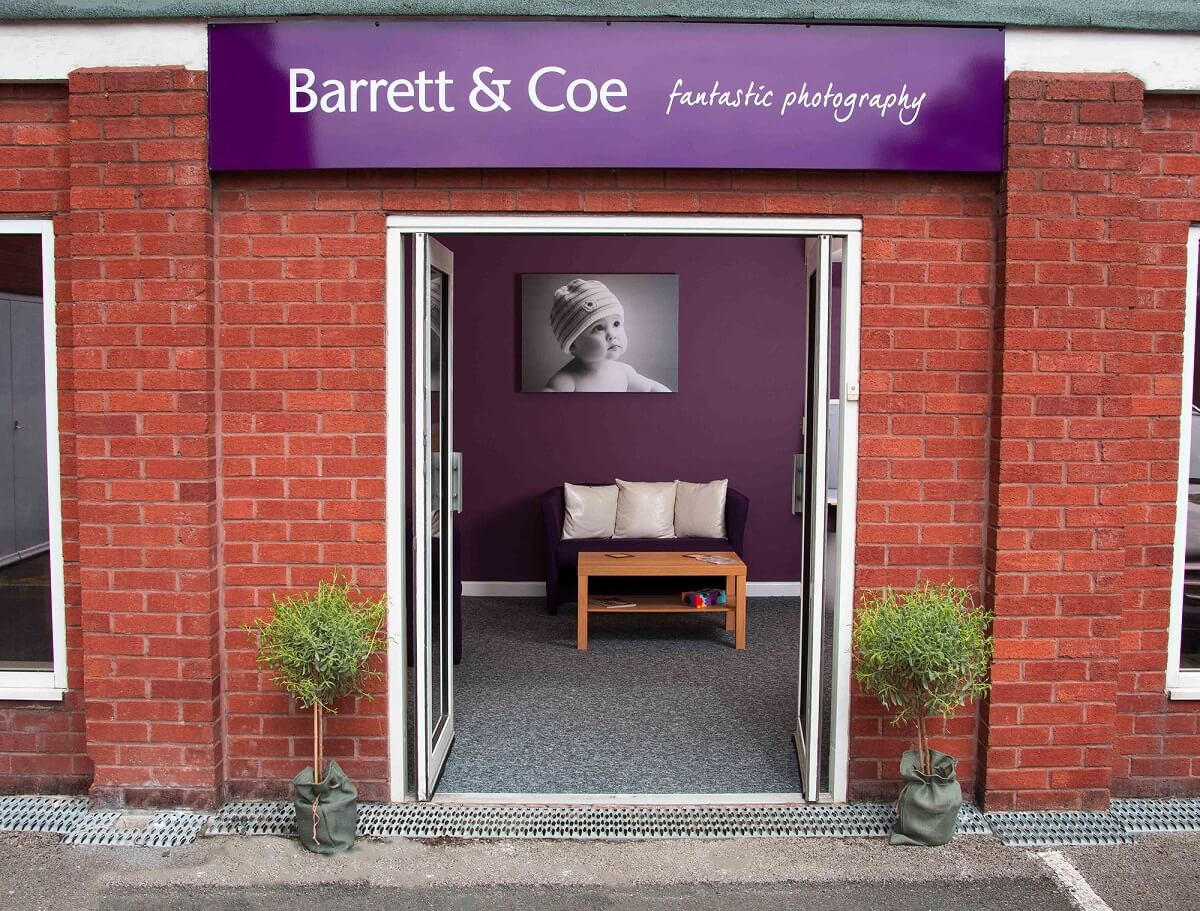 Join the UK's leading portrait photography franchise
A Barrett & Coe franchise is a lifestyle choice of Passion, Pleasure and Profit.
Run your own photography studio within two to three months
Receive full training to take cutting-edge images
Appointments available from day one
Excellent earnings potential
We specialise in finding talented individuals with no prior experience and train them to become successful photographers. Operating at the upper end of the photography market, Barrett & Coe studios offer a high-quality service and products. Commitment to our franchisees is total, with an unrivalled support programme producing, on average, 70% of a franchisee's sales.
Prior to photography our franchisees have worked in:
Teaching
Project Management
Marketing and Sales
Finance
Ex-Forces & Service personnel
Retail
Arts
NHS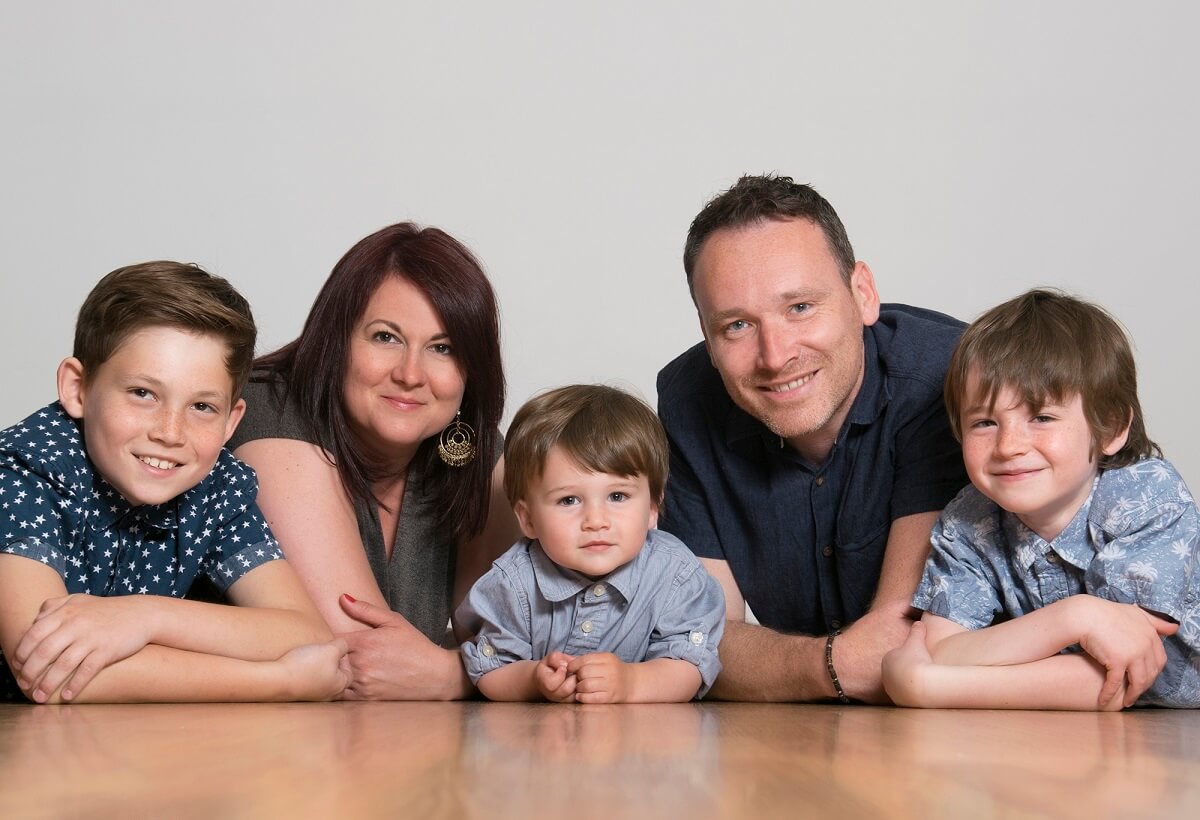 Franchise package
Total cost - £15,000
( £7,500+vat up front and £7,500+vat spread monthly over the 5-year term of the franchise).
The package includes:
Training - Bespoke training takes place over 2-3 months on a one-to-one basis, with our support team and includes a mix of in-person in a studio, one-to-one video calls, homework and head office visits. The training encompasses photography, posing and lighting, studio set-up, image production, sales, marketing, customer care and business planning.
Assistance with acquiring studio premises - Franchisees benefit from our experience to choose a premises which is designed to create an optimum sales environment. We advise on location, studio signage and furniture, product display and assist with a lease review.
Appointments from Day One - We work with national partners including Activity Superstore, Emma's Diary, Groupon and Wowcher to fill a franchisee's diary with family, pet and baby appointments. Additional bookings are generated via regular franchisor marketing
Marketing Starter Pack - 3 months of marketing to Baby records (including direct mail, social media marketing, calling programme and pre-appointment / confirmation literature) This typically produces approximately 15 baby photography bookings per month. Franchisees currently average £400 per appointment. Family and pet bookings currently average £480 per appointment.
The Starter Pack also includes:
Business stationery
Marketing brochures for creating local awareness/appointments
Social Media set-up - Facebook & Instagram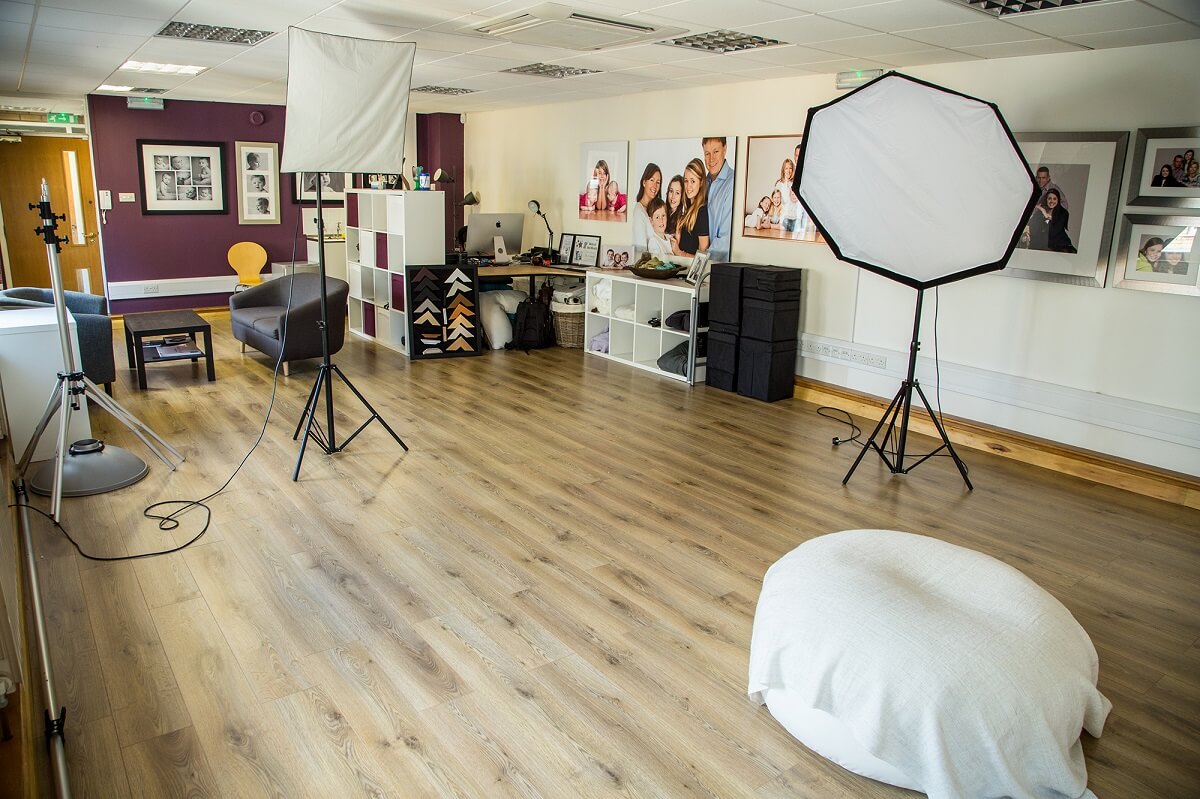 Are we right for each other?
We're looking for franchisees who are highly motivated and committed.
Current franchisees include a former banker, city broker, ex-army, teacher, distribution & logistics manager, policeman, IT manager and bodyguard.
Through a detailed analysis of personality and previous experience, we will not accept someone as a franchisee unless we feel they have the attributes to be successful. We need to ensure we are the right franchise for you, and you for us!
FAQs
I haven't even taken the family holiday photos, could you really train me?
During the last ten years, we have trained more than 500 people with absolutely no experience to become professional photographers. The BIPP (British Institute of Professional Photography) recommend Barrett & Coe to anyone wishing to learn portrait or wedding photography.
Do I need to be artistic and/or creative?
If you are that's great, but we can teach you how to become a highly successful and respected photographer regardless of your artistic talent.
I am completely untechnical and know nothing about digital or computers!
This doesn't matter at all. Our training breaks everything down into very simple, easy to use methods and systems. Often the most untechnical people become the most creative photographers.
As a franchisee what on-going support will I receive?
We help you every step of the way and are on hand to give you the skills, support, and encouragement to make your new business a success.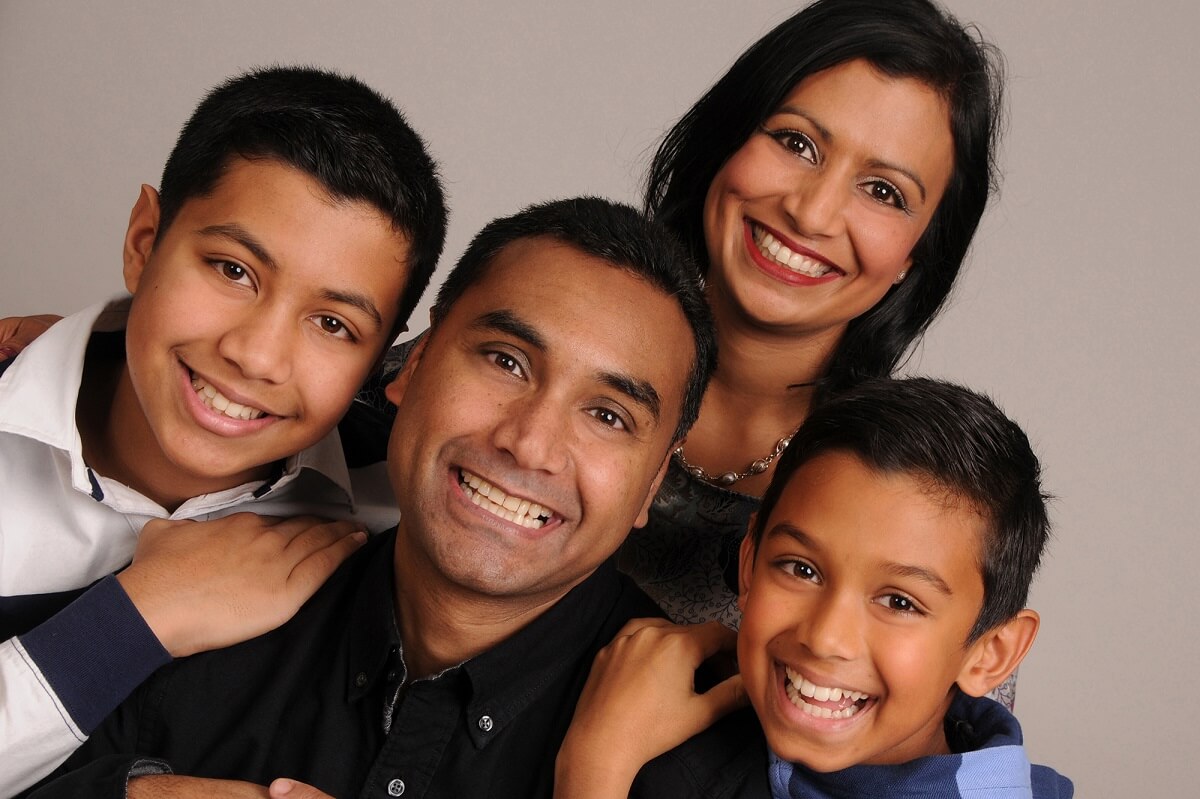 What is the initial franchise fee and what does it include?
The initial fee is £7,500+vat* and this includes the complete training of all aspects, activities, and skills required to run and operate a professional studio including:
Hands-on assistance to acquire and fit-out studio premises
Access to leads and bookings, plus rights to use the Barrett & Coe brand exclusively in your area.
Marketing Starter Pack
What are the ongoing costs?
Monthly payment of the remaining franchise fee of £7,500 (£125 per month)
The costs include 7.5% of your sales.
There is a nominal monthly charge for our in-person franchise meetings and training (currently online with no charge due to Covid restrictions). These meetings are high powered brainstorming days which greatly assist all franchisees. There are ongoing charges for appointments booked through our national contracts.
Please note; equipment is not included in the initial fee.
What is the gross margin?
Our family and baby price guides are designed to give franchisees a minimum of an 80% profit. For example, for each £1000 sale, £200 will be your cost of the product supplied to the customer.
If I am seriously considering a franchise and have paid a deposit, may I meet existing franchisees?
Yes. Indeed, we recommend spending several days in different franchisees studios to experience what it's like being a professional photographer. Before making these visits; you will be required to pay a £2,000 + vat deposit (which is fully refundable if you don't take a franchise, less any costs incurred by us).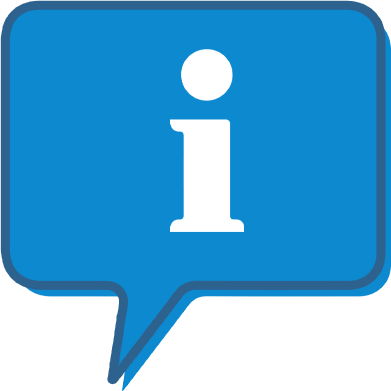 Interested and want to know more?
By clicking the link below, we can send you further information on this franchise opportunity and allow you to contact them direct with any questions.
This is FREE and non-obligatory; we never share or sell your personal information.