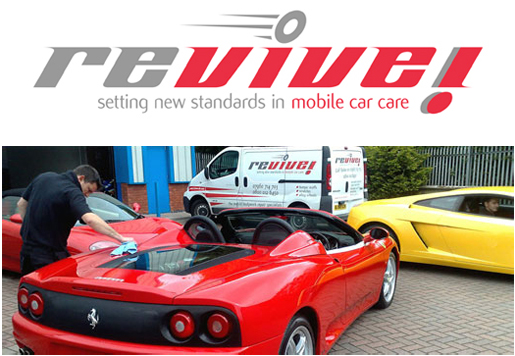 Be your own boss and benefit from an established brand name!
If you are looking to take control of your future and create a lifestyle which suits you, franchising with Revive! may be the best route into business for you!
With over 15 years' experience in the Minor Car Body Repair sector and recognised as one of the most established and pioneering brands in the industry, Revive! should be on your shortlist!
We are currently looking for individuals who would love working in the automotive sector, who are business minded, and who love a challenge. Sound like you?
To find out more, why not request our FREE & non-obligatory franchise prospectus.
Unique Concept and Service
Revive! Auto Innovations offers a top-quality service for automotive repair which includes: minor damage, scrapes, chips and scuffs to vehicle paintwork, bumpers and alloy wheels; all of which costs well within an insurance policy excess.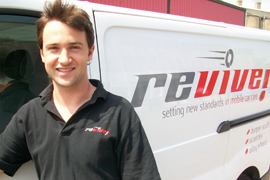 All franchisees are given in-depth award winning training prior to and after their launch, both business and technical. We are very proud of our reputation and we ensure that franchise owners are provided with everything they require to create a successful business. Their success is our success!
Established Brand and Lucrative Market
When investing in a Revive! business, franchisees trade under an established and highly recognisable brand. As a result, they benefit from our national contracts and reputable image with the trade.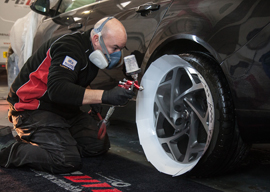 As a Revive! franchise owner you also benefit from the fact that the automotive repair market is lucrative - over 50% of cars require repair work for damaged alloys or bodywork, and this figure continues to grow.
Additionally, as a mobile business, Revive! franchisees can operate both in a B2B environment and/or directly with the general public. Franchisees and their teams typically work closely with a mixture of dealership groups, fleet and insurance companies and the general public, making work volumes significant.
What do I get for my investment?
A Revive! franchise business will cost £27,500 + VAT. Subject to status, major banks can lend up to 50-70% of the total amount.
For this small investment you receive award-winning training and support from Day 1:
Technical training: Four weeks of expert and continuous technical training in our IMI accredited training centre.
Business training: Our dedicated support staff will train you in sales, marketing and admin.
Mentoring: You will receive one week's mentoring with a professional business mentor who will assist you with the initial launch of your business.
Qualifications: You are given the opportunity to work towards a vocational qualification which is nationally recognised.
National Account Department: This brings in national contracts to distribute across the network of franchisees.
Dedicated team: We also offer a dedicated customer service team.
To get the full details regarding our franchise package, please request our information pack here.
Are we right for each other?
Due to the high level of training, previous experience is not necessary!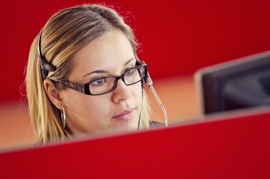 Many of our existing Revive! franchisees have had varied careers and backgrounds. Ultimately we look for individuals who are driven and determined to succeed.
We are proud of our brand and we care about our team of franchisees, so we are looking for individuals who fit our ethos and who can live up to our values of Technical Excellence, Outstanding Customer Service, Integrity and Unity.