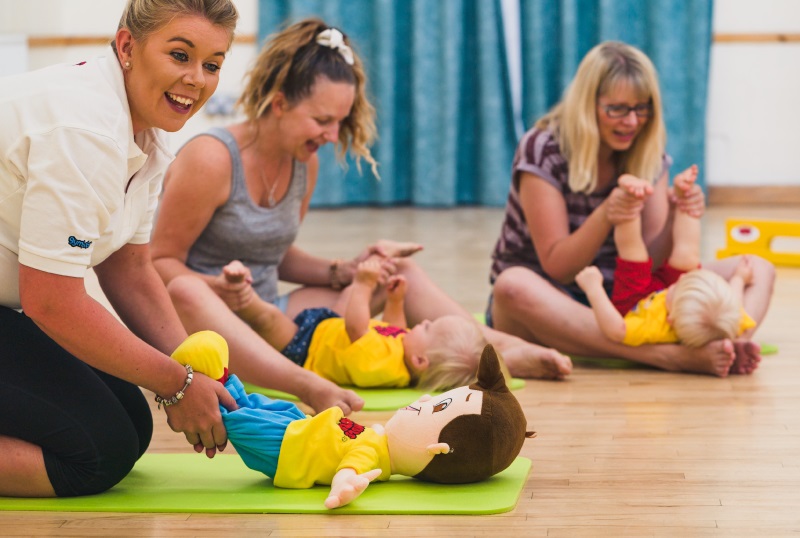 If you are looking for an established and highly reputable children's franchise business, as one of UK's leading children's physical learning programmes, Tumble Tots should be your number one choice.
Our success has been built upon a strong foundation; founded by Bill Cosgrave in 1979 , former coach for the British Olympic Gymnastics team, the Tumble Tots programme helps children develop their motor skills of balance, co-ordination and agility during their formative years. Activities within our sessions help with brain development, building confidence, as well as social and language and listening skills.
Since its inception, our franchise network has expanded into over 400 UK-based centres operated by around 80 franchisees. However, many more children could benefit from our programme; therefore, we are currently seeking like-minded individuals to join our close-knit family and part of our success story.
The Tumble Tots franchise opportunity
At this point in your franchise journey, your research will be showing you that it is crucial to choose a thoroughly tried-and-tested, ethical business model, where the Franchisor provides on-going training, support and a comprehensive franchise package. With Tumble Tots, we offer you this and more!
Our franchisees don't just invest in a franchise business that is financially rewarding! By providing a highly acclaimed and beneficial service to local communities, franchisees are also personally rewarded too! There is nothing better than seeing the children benefit from stimulating and exciting sessions.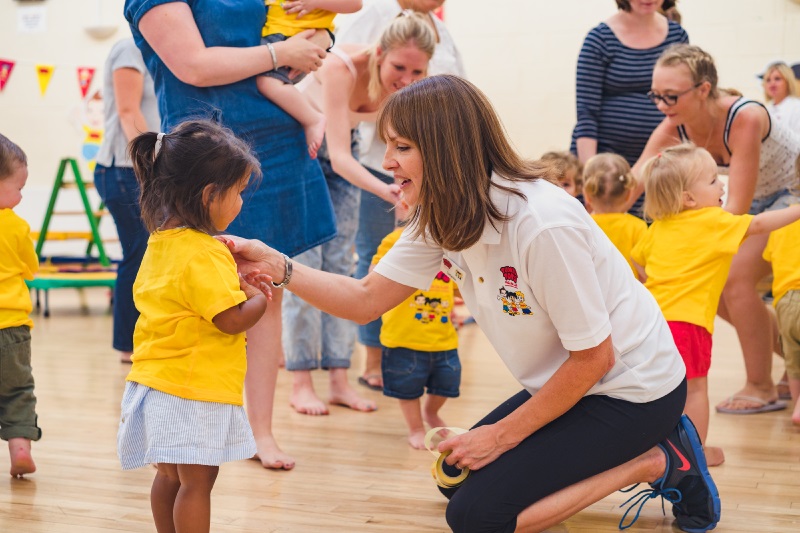 What you get for your investment
The initial investment of a Tumble Tots franchise is approximately £14,000 plus working capital and a vehicle. However, bear in mind that most major banks may fund up to 50-70% depending upon your financial history.
As a franchise owner you will receive:
A 3-year License to operate the Tumble Tots Programme
A Membership package for all children who attend Tumble Tots
A territory
A National and local area website
The backing and security of a well-established organisation and a registered trademark
Specially designed Tumble Tots equipment. The equipment can be purchased outright, or provided on a lease purchase arrangement over a 4-year period
A Business Operations Manual, covering all aspects of running Tumble Tots, including guidelines on advertising, promotions and public relations structure
National advertising, promotions and public relations activities
Supplementary income through Tumble Tots merchandise
And much more…complete the short form below to receive our prospectus.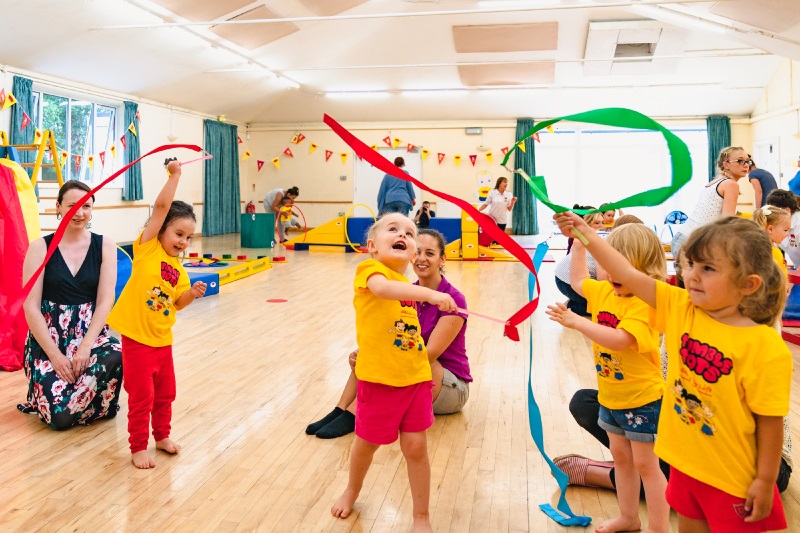 Our training and support
With Tumble Tots you are in business for yourself but not by yourself. Our dedicated team of support staff provide franchisees and their staff with in-depth initial training.
The initial training covers, instruction techniques, lesson plans and much more. Additionally, you would be provided with regular on-going training and offered refresher courses and seminars throughout your time as a franchisee, to ensure that you receive the latest in business and programme developments.
In addition to this, franchisees can rest assured that they have the full support of experienced and qualified Tumble Tots personnel. Tumble Tots are with you every step of the way – your success is our success!
What our franchisees say
We believe that we offer a fantastic franchise opportunity…but don't just take our word for it. Here are some testimonies:
"It has been a rewarding experience so far and one I am glad that I decided to take. Things have not been easy with the economic climate as it has been recently, however it has made me realise you get out what you put in and with hard work you can achieve your goals. I have had good advice and support form Tumble Tots head office and this has enabled me to keep a strong business through tough times.
I hope to continue to grow the business over the next few years, increasing numbers in existing classes and opening new ones".
Catherine Byrne, Tumble Tots franchisee since 2009, Gloucester
"Lee and I bought Tumble Tots because we wanted a new venture and as I'd previously worked with children at a Health Club, I wanted to do more. The challenge is great but very rewarding! My days go SO fast now and we see the best of every child. I get parents that come in complaining about their jobs, and think to myself 'this is work', it's really not like a job."
Lucy & Lee Ford, Tumble Tots franchisees since 2010, York
Are we right for each other?
Previous experience working with children is not essential as full training and support is given.
Primarily we are looking for individuals who aren't afraid of managing a team, and interacting with parents and children.
If you are interested in running a highly rewarding children-centred business, we would love to hear from you.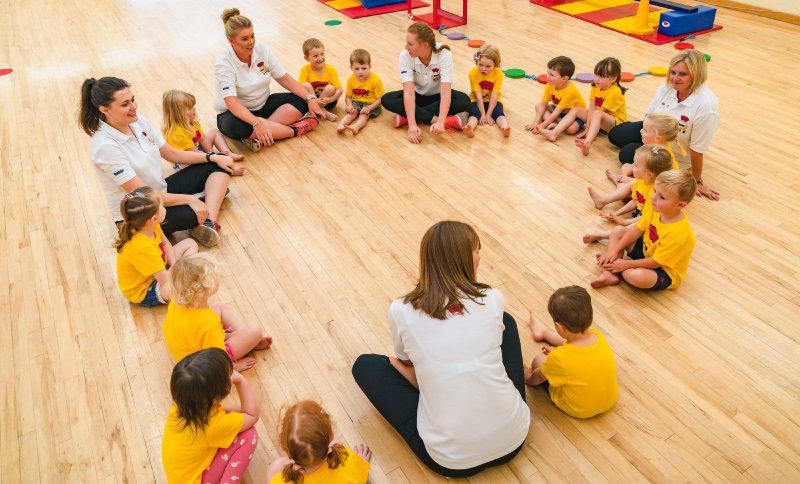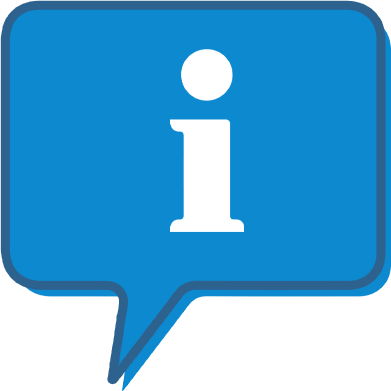 Interested and want to know more?
By clicking the link below, we can send you further information on this franchise opportunity and allow you to contact them direct with any questions.
This is FREE and non-obligatory; we never share or sell your personal information.