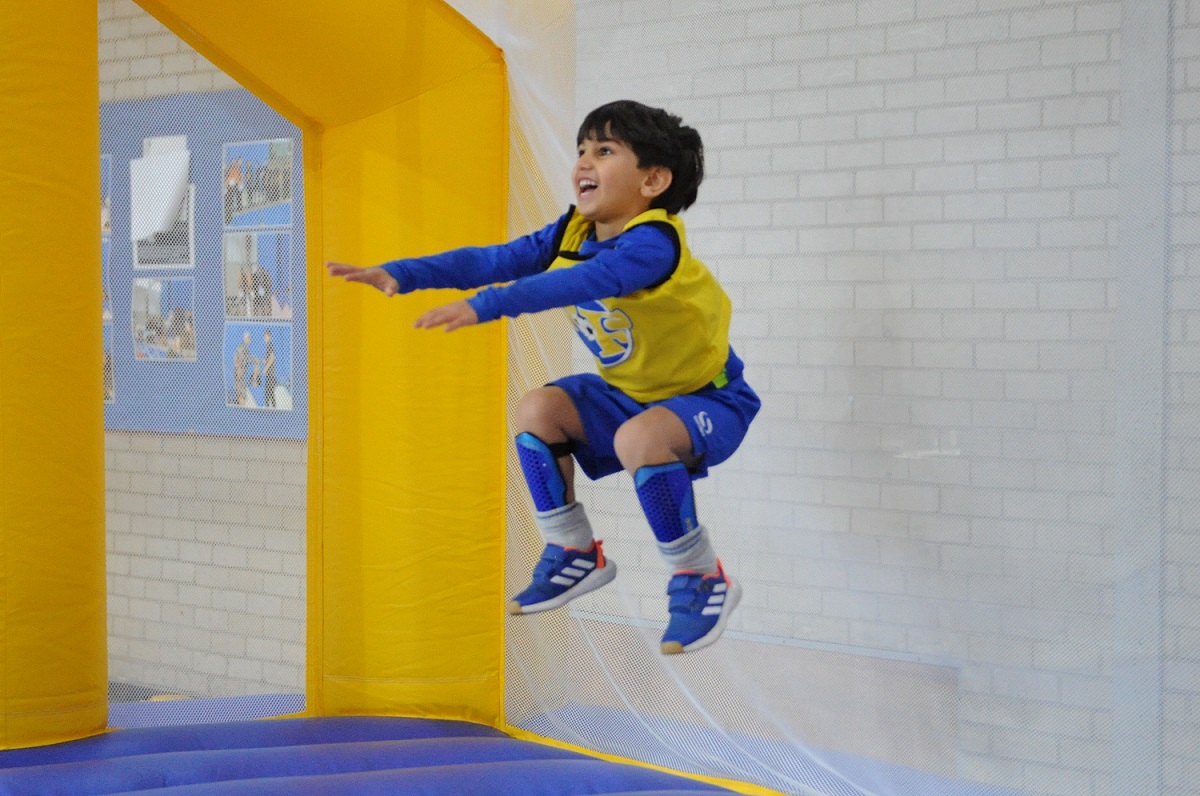 Join our truly unique football coaching franchise
The Football Fun Factory was created to provide incredible childhood football experiences for boys and girls of all ages and ability levels, eliminating barriers to opportunity. We use the nation's passion for football as a vehicle for child development, delivering truly unique experiences to make memories that last a lifetime.
We provide weekly training programmes, school holiday courses, birthday parties and events.
After an incredible period of growth over the past 12 months, our goal is very clear; we are aiming to become the world's leading children's football coaching organisation.
With such a huge ambition, it is clear to us that to achieve our aim, we will need to recruit the best possible team of superstar Head Coaches. We are on a nationwide talent search to find the UK's most passionate and enthusiastic coaches to join our team.
Professional footballers choose us!
Former Manchester United Winger Luke Chadwick is Head of Partnerships and Community Growth at Football Fun Factory.
In his first year at the Football Fun Factory, hundreds of children benefited from Luke's coaching; he is undoubtedly a fantastic role model for children. In his new role Luke is responsible for recruiting the best possible superstar coaches to join the FFF team and working with businesses and organisations to form effective partnerships.
It's an incredibly exciting time for the FFF and we are very excited about the impact that Luke will continue to have in his new role. He will of course be coming along to some of the FFF sessions and even doing the odd guest coaching session!
Luke will meet with all potential franchisees as part of the query process.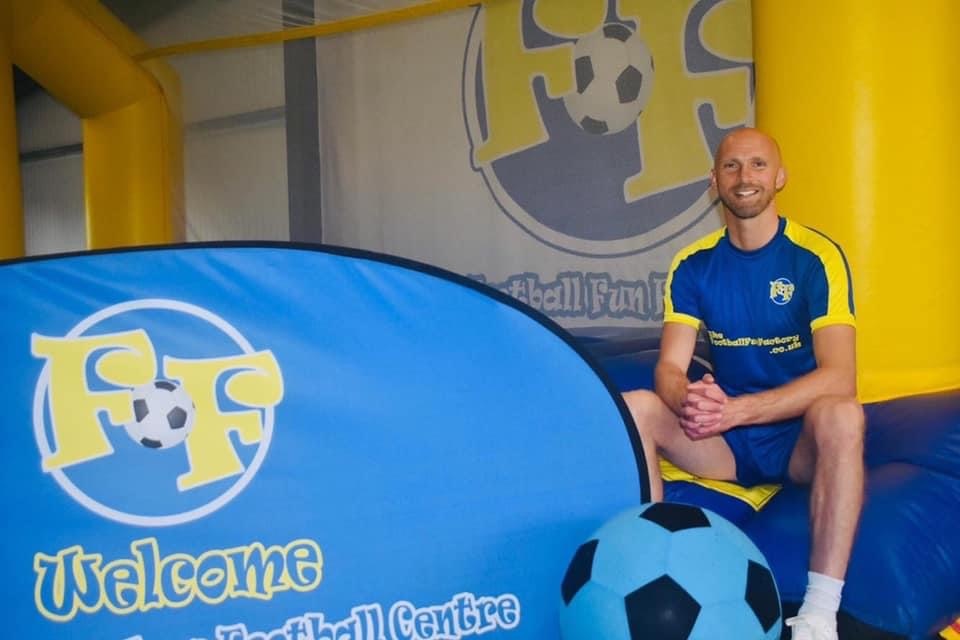 Head coach franchise opportunity
A Football Fun Factory Head Coach (franchisee) runs their own football coaching business, positively impacting the lives of hundreds of children in the local community by delivering fun and exciting experiences.
As the Head Coach you will be the main deliverer across all programmes and be present at all sessions, ensuring the highest possible standards of delivery.
You will lead Football Fun & Development sessions for 5-12 years old during the week (usually 3 evenings) and a Tots Football Fun session at the weekend (Saturday or Sunday morning).
The Franchisee/Head Coach has the capacity to recruit their own assistant coaches and others that they may wish to work for them.
The Head Coach role is a full-time opportunity but can be set up alongside paid employment for a short period.
Previous coaching experience and experience of working with children is desirable but we are willing to speak to and engage with those who are interested with limited or no experience.
The Football Fun Factory has a proven business model that gives you the opportunity to earn £25,000 - £50,000 per year.
We're on a mission to recruit the very best UK coaching talent to join our incredible team. For this reason, we keep the barriers to entry low for the right candidates. Oru franchise fee is just £5,000, plus an ongoing management service fee of 15% per month.
The investment entitles you as a franchisee to operate the Football Fun Factory within a defined community (territory). It also secures your inflatable pitch, inflatable goal, football darts inflatable, branded coaching equipment and coaches clothing.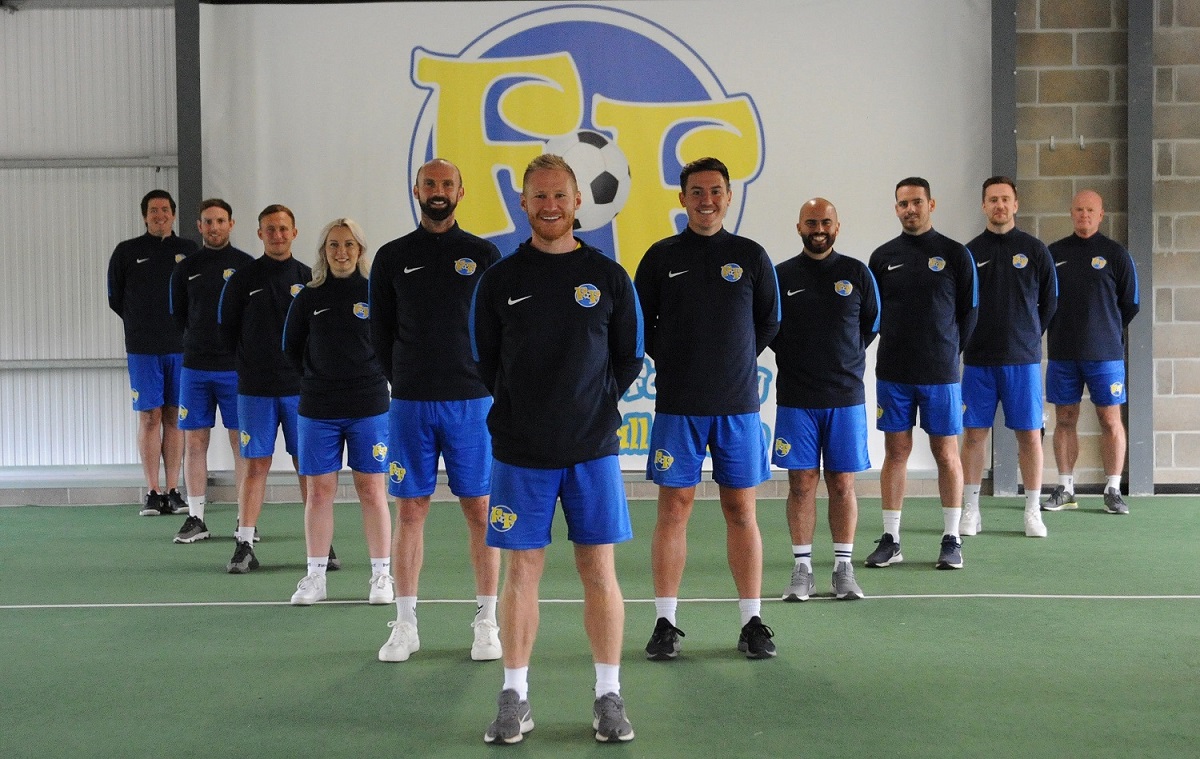 Area Developer opportunity
The next step for our organisation is to identify and recruit a small team of outstanding Area Developers who alongside Jonny and James will grow the footprint of the Football Fun Factory across the UK.
These individuals will sign an Area Developer Franchise Agreement, and alongside your role as Head Coach, you will take on an agreed number of franchisees within an agreed timescale. Once the limitations of the agreement have been reached, the Area Developer may have the ability to purchase more territory and grow their empire further. Our plan is to have a small number of key individuals that grow with the organisation.
The two businesses combined will compliment each other perfectly and provide 2 separate income streams.
The huge potential within your Area Developer franchise may lead to an opportunity to sell your franchise in time or appoint an employed Head Coach, allowing you greater capacity to develop your area further and acquire more territory.
If you opt to employ a superstar to manage and operate your Football Fun Factory franchise, they can be your number 2, offering administration and operational support within your network of franchisees.
There are a number of key qualities that we look for with prospective Area Developers:
An outstanding football coach that can inspire a network of franchisees.
An outstanding communicator, that can lead and motivate a team.
An experienced consultant or manager of people. A networker, with the ability to captivate people and take them on a journey.
An existing network of prospective Head Coaches that may be interested in the franchise opportunity.
In addition to £5, 000 fee for individual franchise territory (Head Coach franchise), a further £10, 000 investment would then be required for your role as an Area Developer.
How we train and support you
Founders James Cutting and Jonny Martin are with you every step of the way throughout your journey as a Football Fun Factory Head Coach. The duo are ready to give you the level of support you require to reach your goals. You will undergo an extensive onboarding and initial training programme to set you up for success. Following this we provide intense support for your first 3 months and ongoing support beyond this period. .
The network of franchisees come together as a whole 3 times per year and regional face to face meetings take place regularly.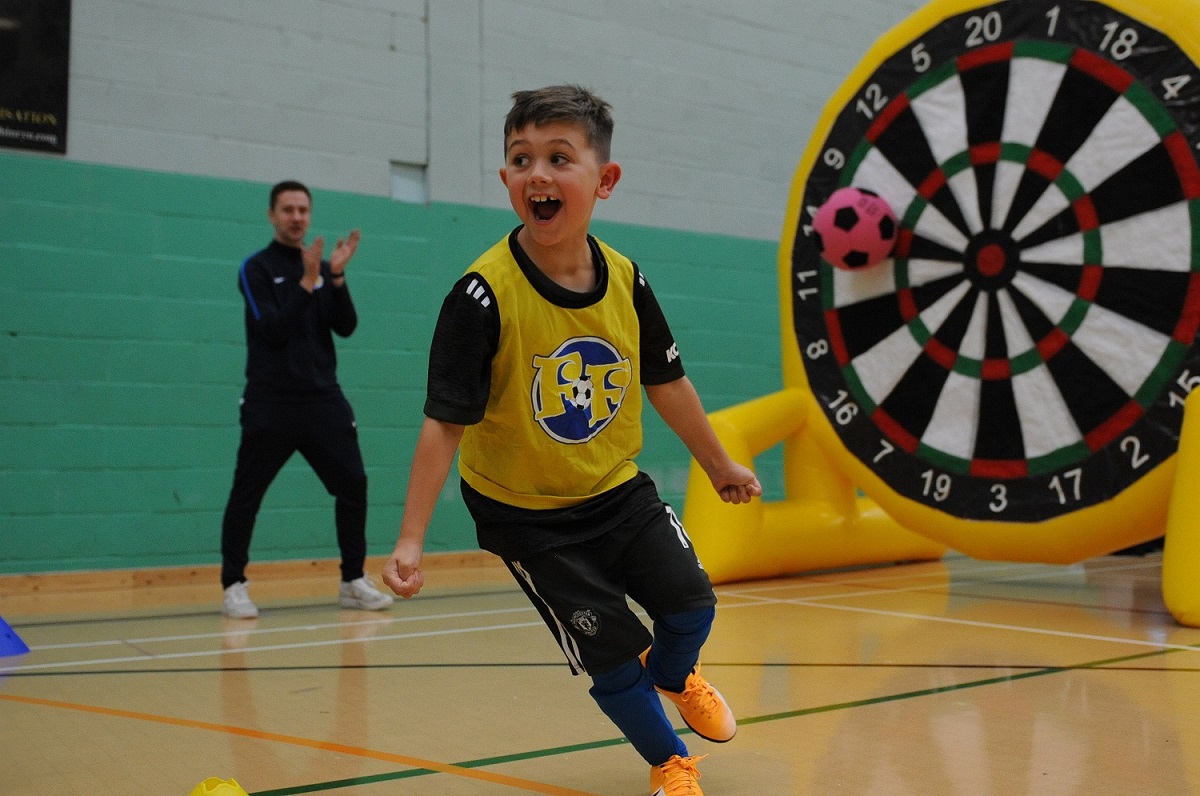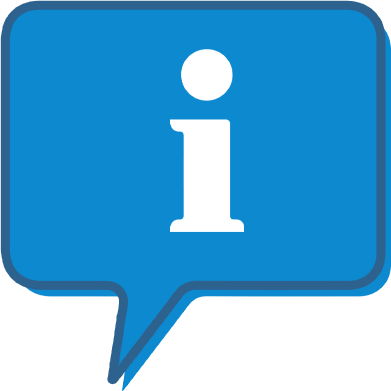 Interested and want to know more?
By clicking the link below, we can send you further information on this franchise opportunity and allow you to contact them direct with any questions.
This is FREE and non-obligatory; we never share or sell your personal information.