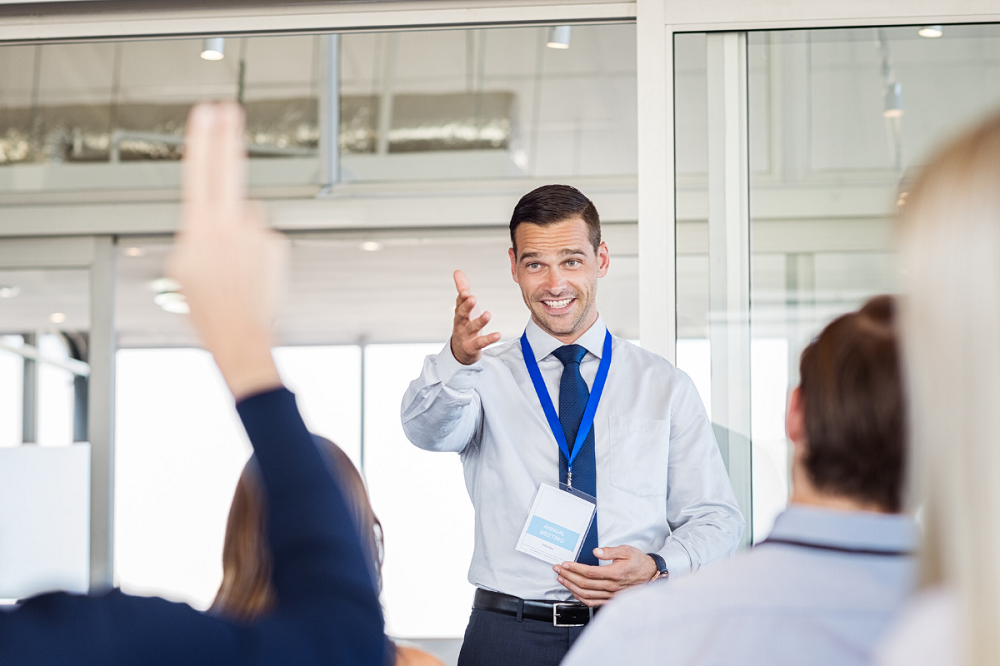 Founded in 2006 and based in Glasgow, Elite is a leading training and consultancy organisation.
We work closely with our clients to understand their learning needs and subsequently offer a range of training services to suit their specific requirements.
Our courses fall into the main categories of Project Management, IT and Soft Skills. Course delivery can be via face to face in the class, virtual, e-learning or a blended solution to suit the needs of our clients.
We also have a range of consultancy services available to our clients.
We work with organisations across both the public and private sectors and our clients include the Scottish Government, NHS National Services, Standard Life Aberdeen, VisitScotland, Councils across the UK, Care Inspectorate, Scottish and Southern Energy, British Airway and the Law Society.
The Role of the Franchisee
An Elite Training Consultancy franchisee is responsible for the development of the brand across their territory. Your responsibilities include:
Delivering a full managed service model to clients
Assessing corporate training plans
Identifying suitable training courses
Arranging execution of agreed training plans
Managing the delivery of all training courses – including trainer, venue, materials
Ensuring value for money for the clients and participants
Assessing trainer's credentials
Registering with local issuing authorities to ensure they are added to tender lists
There will be no limits placed on the courses you can offer if there is an identified need for them, and they are always delivered by qualified trainers.
One of the unique selling points of Elite Training Consultancy franchise is that we continually develop the courses and services that the franchisee sells, ensuring that they remain current and competitive in the marketplace.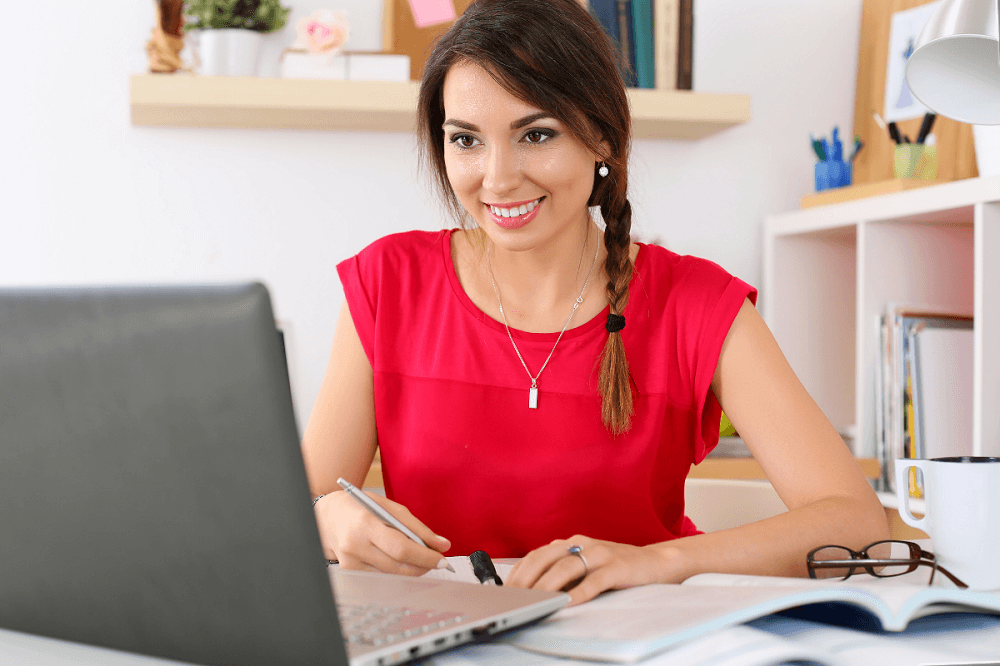 The Franchise Package
We help with all aspects of setting up your Elite Training Consultancy franchise. We then provide on-the-job training and continuous business support, so you are ready to take the reins of running your own business.
We are so serious about supporting you properly that you will have daily direct access to our founder and our franchise development team who will provide on-going strategic advice and business guidance.
The franchise package includes an intensive 10 day training programme to train you to an operational level. This includes:
Sales techniques and client knowledge
Understanding the range of training courses offered and delivery style
Structure of training industry and client customers
Tendering and quoting techniques
Recruiting accredited trainers
Territory management
Administration and reporting
Ordering course materials
Configuring IT equipment
Managing clients
Financial management
Organising trainers and venues
Daily operating procedures
Elite offers a complete initial and on-going support package too which includes administration and field support. Please note that we will attend initial potential client meetings with you in the first month of business.
Our in-house marketing team runs online AdWords campaigns all year round to help promote Elite so you don't have to worry about online marketing and website SEO.
They will also provide copies of all material needed to help you with your local marketing strategy. E.g. templates for customer newsletters, helping you formulate a local social media plan and providing you with formatted press releases.
Our partners
We are seeking partners with a strong sales ability. The sales side is vital at the start as you will be on the phone selling, going to meetings to bring in business. Once the sales come in then this will lead to a managing and leading a team skill set.
Development Type: Elite Training is now looking for franchisees across the UK. We will consider Regional Master Franchisees.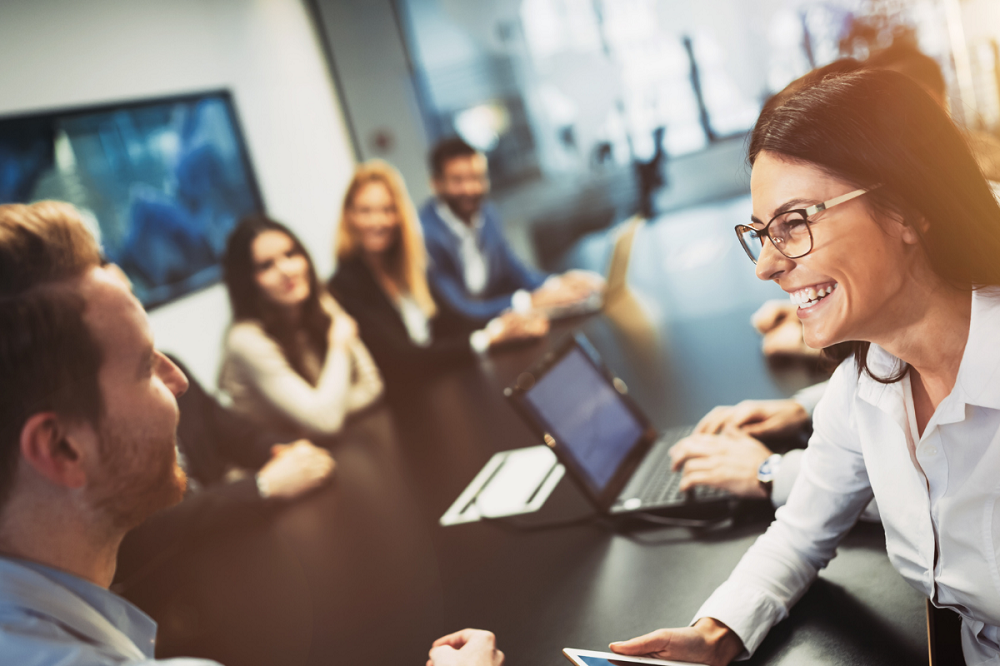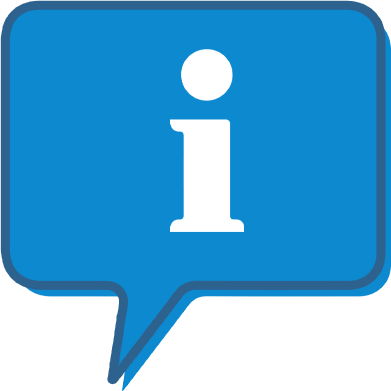 Interested and want to know more?
By clicking the link below, we can send you further information on this franchise opportunity and allow you to contact them direct with any questions.
This is FREE and non-obligatory; we never share or sell your personal information.