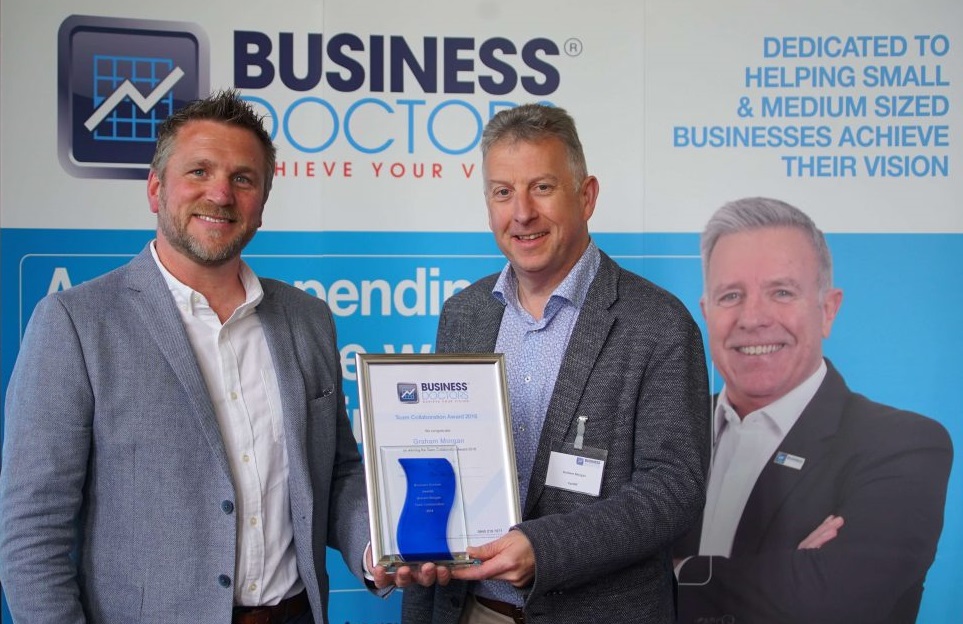 Since 2004, our franchisees have helped thousands of small and medium sized companies to fulfil their potential. Quite simply, Business Doctors use their knowledge, skills and understanding to turn businesses into growing businesses.
What Business Doctors offers is unique in the sector. This is not just coaching or training; and it is not consultancy as you might know it. We are the only homegrown franchised network that can offer a tried and tested method of hands-on, holistic support, to SMEs.
When Rod Davies and Matt Levington launched Business Doctors in Merseyside in 2004, they promised to make management consultancy accessible, affordable and relevant to owners of small and medium sized companies. The pair found that small businesses were crying out for their style of no-nonsense help including sales planning, new market development, recruitment, fundraising, succession planning and team building.
Refining their SME growth support package over four years to deliver maximum bang for the buck, in 2008 they launched their first UK franchise. Today, our Business Doctors help SMEs to grow in 12 countries, including India, South Africa, Irish Republic, Belgium, Cyprus and Malta.
We are looking for business-savvy individuals who can follow our franchise system and will maintain our top levels of service.
The Business Doctors Franchisee
If you're the kind of person who finds themselves interrogating everyone from your window cleaner to your dentist about their business model, this could be the franchise for you. Business Doctors are listeners, solution-finders and implementers; they are captivated by what makes organisations tick.
Where our approach differs from traditional management consultancy is that Business Doctors roll up our sleeves and work alongside small businesses as part of their team. This franchise suits people who want to build lasting relationships with companies of all kinds, from established family businesses to young start-ups.
How many hours you work a week is entirely up to you. You're in charge and make your own decision about whether you're looking for better work-life balance or to drive your franchise on full-steam ahead.
Business Doctors franchisees generally have around 20 years' senior management experience. Most have been managing directors or have held other board level positions; some have previously run their own businesses. But whatever your level of expertise, all franchisees benefit from our extended training programme and ongoing support.
What you get
Our franchisees are highly experienced business people, but for most, this will be the first taste of self-employment. Buying a Business Doctors franchise provides the reassurance that you are launching an established and successful business model and will be fully supported along the way. When you buy a Business Doctors franchise, you will receive:
An exclusive territory, covering around 10,000 SMEs
Seven full days of face-to-face training, covering delivery, sales and marketing
Unlimited mentoring throughout your launch phase (six months)
Six full days of co-pilot business support from an experienced Business Doctor
The ongoing support and collaboration of the rest of the Business Doctors network
Continuing online product training modules
High quality business stationery and promotional materials
Ongoing social media marketing support, including LinkedIn Sales Navigator training
Your own branded website and online marketing tools
An exhibition kit, including branded display board, projector and speaker
First year's professional indemnity and business insurance included
Cardiff franchisee and former Chamber of Commerce director Graham L Morgan, says: "With a background in supporting SMEs, I could see just how relevant and saleable the Business Doctors' proposition was. The fact that Business Doctors is already established across the UK also played a big part in my decision to buy a franchise".
The Market
The need for our services is self-evident. The Management Consultancies Association (MCA) identified three of the largest and fastest-growing markets within management consulting to be operational improvement, financial management and project management.
It's no coincidence that this magic trio is at the heart of the Business Doctors offer.
There are 5.9 million SMEs in the UK (2019) and no other national network is set up to target this kind of support to them.
Though the pandemic has seen many Business Doctors take a temporary step back from the physical boardroom and shop floor, it's been a very busy period for franchisees, who have all become dab hands with Zoom.
"The fallout of Covid-19 has seen small business owners having to rapidly implement change, develop new business models and ways of working, bring in unfamiliar technologies and learn new management strategies," says Kevin.
"And the Business Doctors, with their years of experience, steady hands and agile, unflappable minds, have been there to help them all the way. It's what we do."
The Investment
The investment required to launch our franchise is £44,500+VAT. If required, we can guide you towards a number of third-party financing options.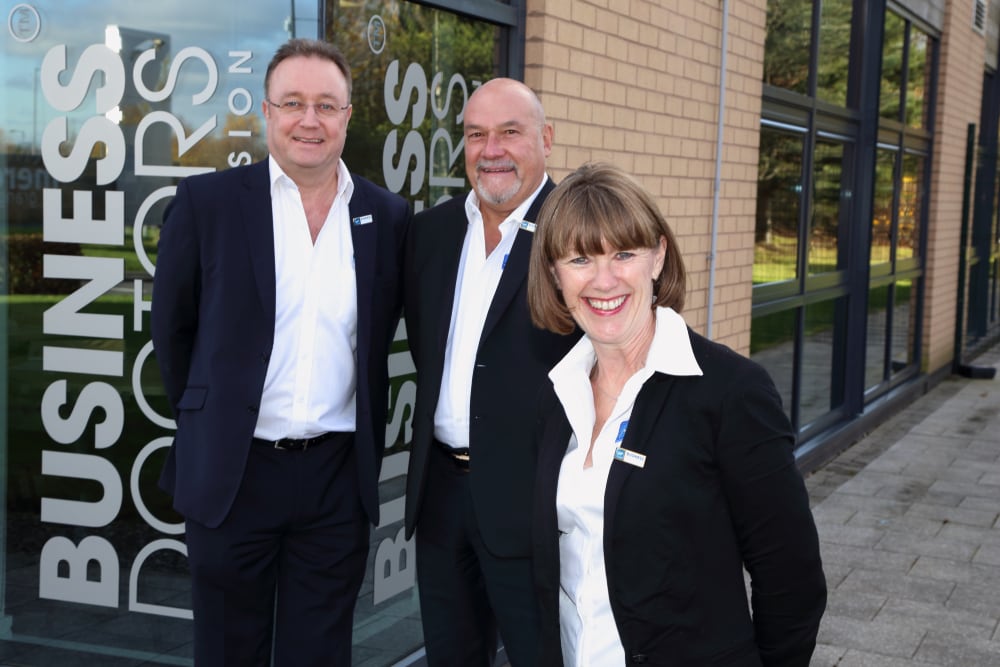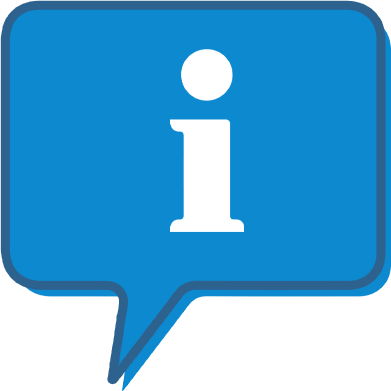 Interested and want to know more?
By clicking the link below, we can send you further information on this franchise opportunity and allow you to contact them direct with any questions.
This is FREE and non-obligatory; we never share or sell your personal information.