Be the driving force in your own life & build upon our franchise success
Driver Hire is truly an exceptional franchise opportunity for those looking to reap the rewards for their efforts. In 2018/19 our average turnover for a single unit was £1,214,978 which is over 3x the UK's franchise industry average.
As a Driver Hire franchisee you will manage a recruitment office specialising in the provision of temporary drivers and candidates to businesses in the logistics sectors with their own fleet of vehicles or a warehouse.
We've been in business since 1984 and franchising since 1987 so we're an established award-winning brand you can trust.
Ideally, you will have management and sales experience with a strong motivation to provide the highest level of customer service to your candidates and customers. We can teach you all you need to know about recruitment and the logistics sector that we operate in.
Franchisor of the Year 2019
Driver Hire is the 2019 winner of the British Franchise Association (bfa) / HSBC 'Franchisor of the Year' award. We have now won an award in this category six times and been a finalist 13 times out of the last 14 years. This is a feat no other franchise brand can match.
According to the bfa 'Franchisor of the Year' award winners must;
"Demonstrate a passion and commitment to ethical franchising, evidence strong infrastructure and support for their network, ensuring franchisees have the best environment to succeed and reach their full potential."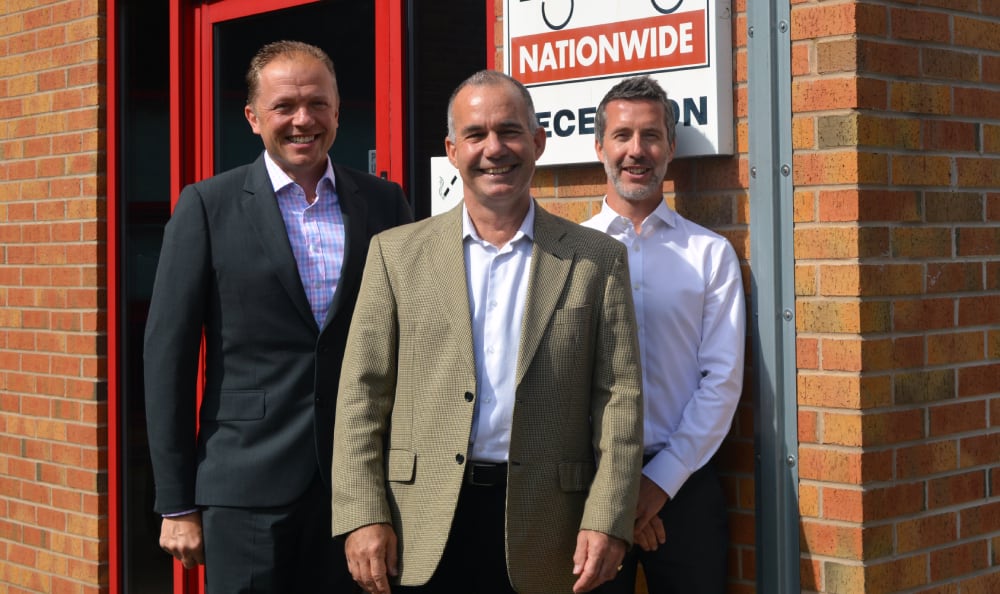 Why a recruitment franchise?
The recruitment sector continues to grow and in 2017/18 it was measured by the Recruitment & Employment Confederation (REC) to have a total industry turnover of £35.7 billion, an 11 per cent increase year-on-year. The REC also forecasts that industry turnover will grow by 4.5 per cent in 2019/20 and by 5 per cent in 2020/21.
Job satisfaction and variety are key aspects that our franchisees value being part of the Driver Hire network and working in recruitment certainly provides that.
"Whilst the financial side is key, I just enjoy running a Driver Hire franchise. We've taken people who were unemployed on to our books and found them full-time jobs. That's an amazing feeling. I love hearing a client say to me: "He's perfect for the job, can I keep him?"
Ed Pockney – Franchisee at Driver Hire Uxbridge

Support
As you'd expect from a leading franchise, we will provide you with a comprehensive support package, helping you to plan, launch and develop your franchise business to its maximum potential.
This includes;
National Sales, Marketing & PR, IT (helpdesk & software), HR, Business Planning, Financial Planning, Compliance
Dedicated Area Development Manager to provide ongoing support to help you grow your business
Driver Hire's bespoke IT system for client and candidate management
4-6-week Foundation Training Course
£1,000 of marketing materials to help boost your business
What our franchisees have to say...

"Becoming a Driver Hire franchisee has absolutely changed our lives! I've gained all the benefits of being self-employed: the opportunity to run and grow our business, the freedom it can bring and the ability to make decisions for ourselves. It's certainly given me things I wouldn't have had if I'd stayed employed."
John Griffiths, Taunton & Bridgwater
"I just love the business. I could see the potential and the idea of making it mine was an exciting one. I still feel the same. The big difference I've noticed is that, as your own boss, you really cherish success."
Diane Maxwell, Belfast
"My Driver Hire franchise has helped me develop a great business, work with some great people and deliver some great returns for my family."
Manjit Singh, Enfield
Key areas:
Bath
Birmingham South & Warwick
Chesterfield, Worksop & Retford
Newport
Northern Ireland (West)
Truro
*Even if these specific areas are not of interest, please do contact us because there may be some unadvertised 'confidential' sales available too.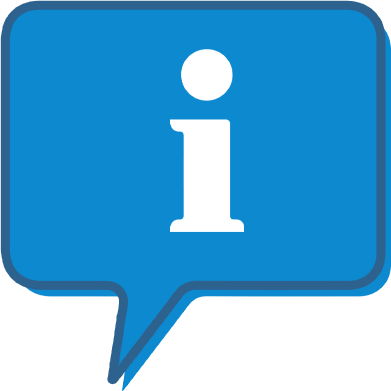 Interested and want to know more?
By clicking the link below, we can send you further information on this franchise opportunity and allow you to contact them direct with any questions.
This is FREE and non-obligatory; we never share or sell your personal information.