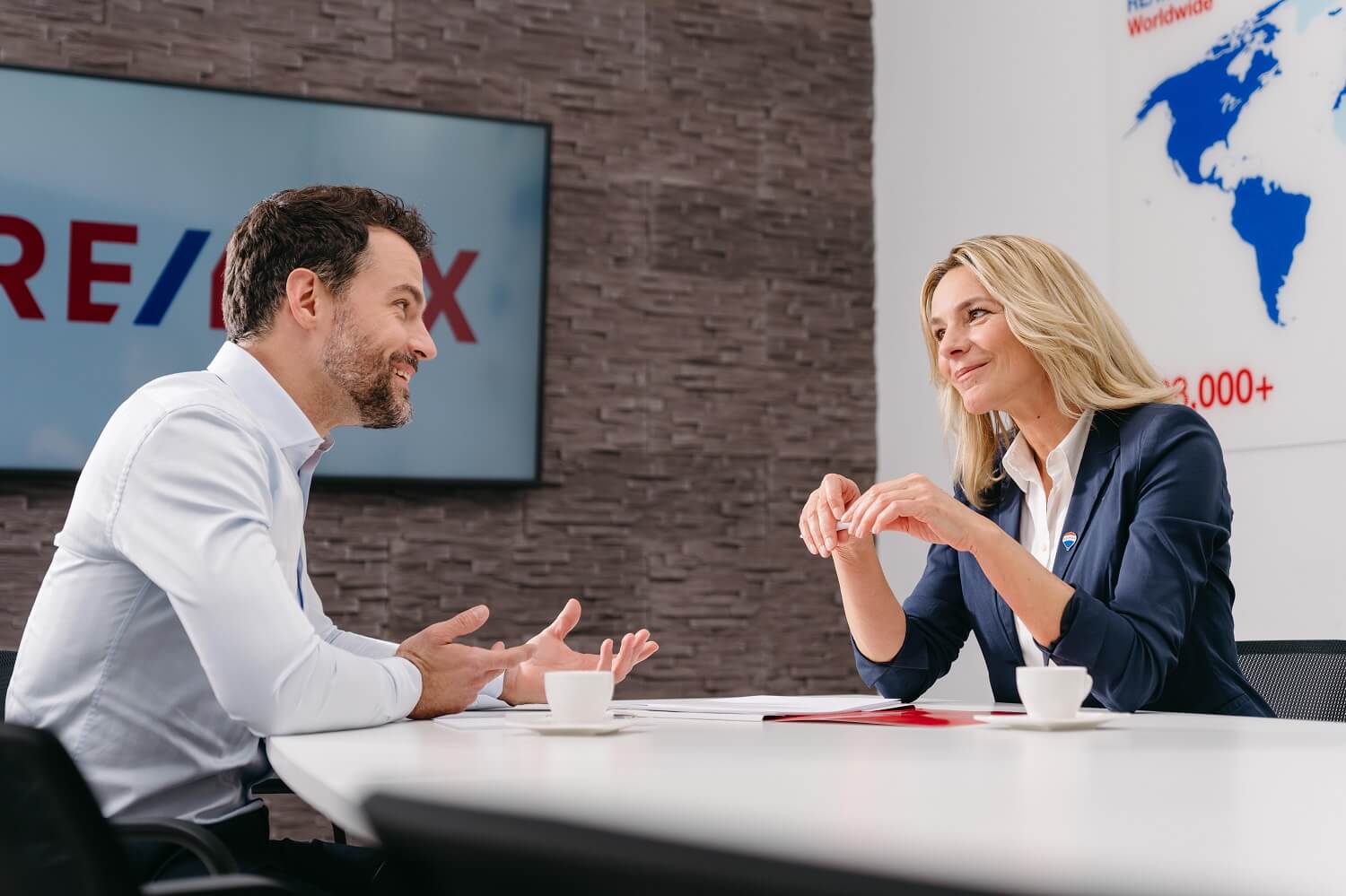 RE/MAX is the world's largest and most successful estate agency brand, boasting a network of more than 140,000 agents operating from almost 9,000 offices in over 110 countries across the globe.
Synonymous with providing first-class estate agency services for buyers, sellers, landlords and tenants alike RE/MAX has an enviable reputation for customer engagement and retention, consistently prioritising and striving to offer a personal experience for all clients.
The planned major expansion of the RE/MAX brand within the UK is gathering significant pace, and to support this growth RE/MAX England & Wales is seeking experienced, self-employed property professionals looking to take control of their own financial future.
The RE/MAX England & Wales franchise model
This is an incredible opportunity to join a world-leading brand. You will enjoy being part of a global, open and inclusive estate agency team, with rewards that reflect your efforts.
It is a model that offers existing and prospective real estate professionals a growth and success-orientated business opportunity, within a given region. You run your franchise your way, making your own decisions. Maximum entrepreneurial freedom for the individual RE/MAX franchise owner is our maxim, whilst always being supported by access to the world's number 1 estate agency brand and strengthened by the benefits of RE/MAX's global recognition.
Recognition that provides clients with a sense of security and that offers you instant credibility, making it easy to build your business and expand your team.
RE/MAX has been operating, developing, and improving its franchise model for over 45 years. It is proven, and it works!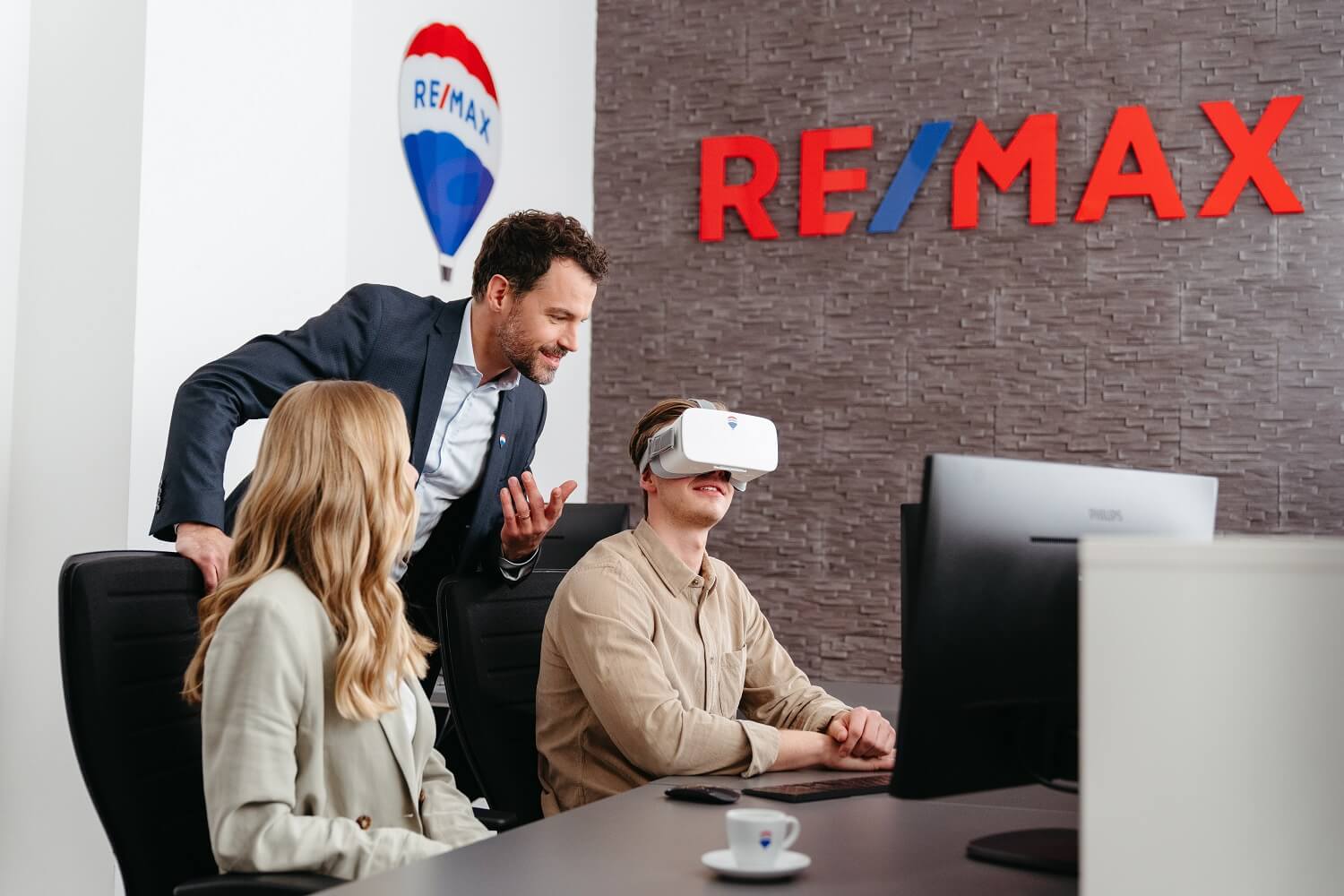 We'll support you on your journey, every step of the way
With 50 years of successful business management experience, we are perfectly positioned to support your franchise ambitions...from assisting with initial business plans & growth strategies to helping you create & manage your marketing campaigns, from providing you with access to all of our state-of-the-art technology platforms to supplying printed collateral to help you reach your target audience, we're here to help you maximise every potential client opportunity, boost sales values and increase commission earned.
The rewards and support package:
A business growth opportunity unmatched in today's UK estate agency marketplace
A dedicated Business Development Director to work alongside you, offering advice and support throughout the process of establishing your franchise
Support during the recruitment process to ensure only the most focused and motivated Associates join the business and represent the brand
A comprehensive and intensive training program that features relevant and modern content and seminars with access to the best trainers in the business
Access to a professional team who possess extensive market knowledge of the estate agency industry, including the best coaches and motivational speakers
Continuing business advice and support to assist in maximising every opportunity and improving overall business performance
National and international referral system, creating additional business opportunities
Franchise conferences in incredible destinations across the globe
Access to a library of overseas properties in locations that attract UK buyers
Access to market-leading technology platforms, CRM systems, internal communication channels, marketing materials, and much more
Ideal RE/MAX England & Wales Partner
RE/MAX England & Wales is looking for experienced estate agents who are ready to take the next step in their career by starting their own business. They will benefit from in-depth training and the comprehensive support of RE/MAX England & Wales's Central Support Services team.
Franchise opportunities are also available for individuals from outside the industry. They must have a passion for property, face-to-face sales experience, and a strong desire to build a successful business operation.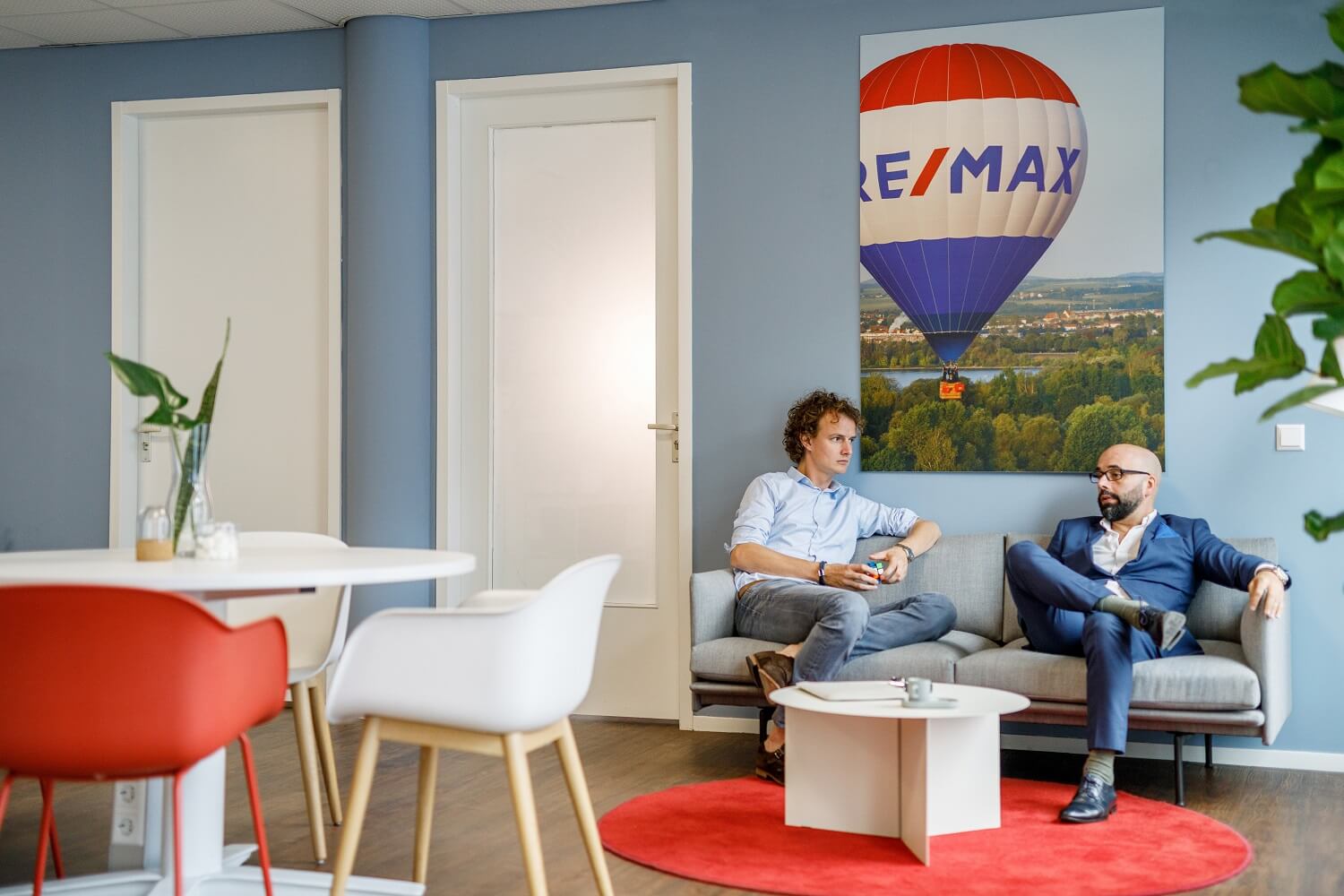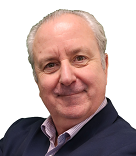 Interested in RE/MAX England & Wales?
Contact Ian Taylor
Chief Operating Officer
---
Click on the link below to receive further information on our franchise opportunity. You can also connect directly with us to ask any questions.
Request more info > or connect with Ian:



This is FREE and non-obligatory; we never share or sell your personal information.