When there are conflicts in the workplace with employees, customers or suppliers, or in the home with one or both parties wanting to take legal action against the other, settlement of the dispute is often tedious and expensive. In many situations, a mediator can provide a much faster, lower cost solution, with much less aggravation.
Mediation offers the possibility of reaching an out of court settlement to the dispute in a more straight forward, speedier, and normally more amicable way.
The preparedness of parties who are in dispute to use mediation is growing year by year. Some marketplace facts:
Every third marriage worldwide ends in divorce
Due to congestion in the legal system, there is active encouragement for parties in dispute to use mediation
A growing number of commercial organizations use mediation as a standard procedure for dispute resolution between customers and suppliers
The insurance industry increasingly requires policy-holders claiming for legal costs and medical negligence to use mediation prior to taking legal action.
The role of a QuickMediator franchisee
A QuickMediator franchisee helps parties in dispute to find a mutually acceptable solution. In summary, a mediator:
works with both parties through a structured process, which is designed to produce a solution
promotes meaningful communication between the parties
remains neutral - especially in situations where emotions are running high
ensures that there are no losers as a result of the conflict
Key benefits of a Quick Mediator franchise
You work from home
You control your own diary - flexibility is a foundational aspect of the QM business model
You are not required to be linked to any legal firm
You provide a service for both private and commercial customers
You enjoy an attractive level of income - in our experience, if you secure one new client per week, and are involved in 10 hours of paid mediation work each week, you will earn more than would be the case in an equivalent full-time employed role.
Our franchise package
a comprehensive training programme based on many years of providing mediation services - upon completion of your training, you will become QM Registered ®
an exclusive territory
full support from our head office team
Regular meetings with other franchisees – to share and learn from each other's' experience
Extensive support in generating leads and securing paying customers
A variety of templates for agreements and contracts
Your own Quickmediator website
Marketing support
Access to software which will help you to determine appropriate financial settlements
What we look for in a franchisee
QuickMediator is looking for enthusiastic and motivated franchisees to build a successful career in a dynamic market. Your success is largely determined by your own efforts and abilities.
Candidates should also meet the following conditions:
college of degree educated with a legal background or experience
affinity with people
social, communicative, representative and commercially oriented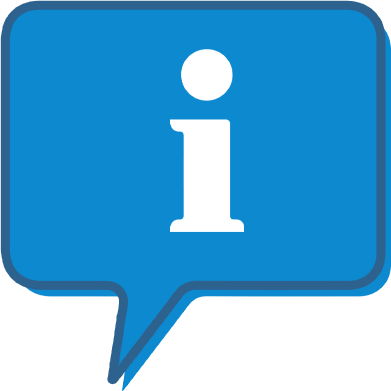 Interested and want to know more?
By clicking the link below, we can send you further information on this franchise opportunity and allow you to contact them direct with any questions.
This is FREE and non-obligatory; we never share or sell your personal information.