Request Free Info
NKD Pizza Franchise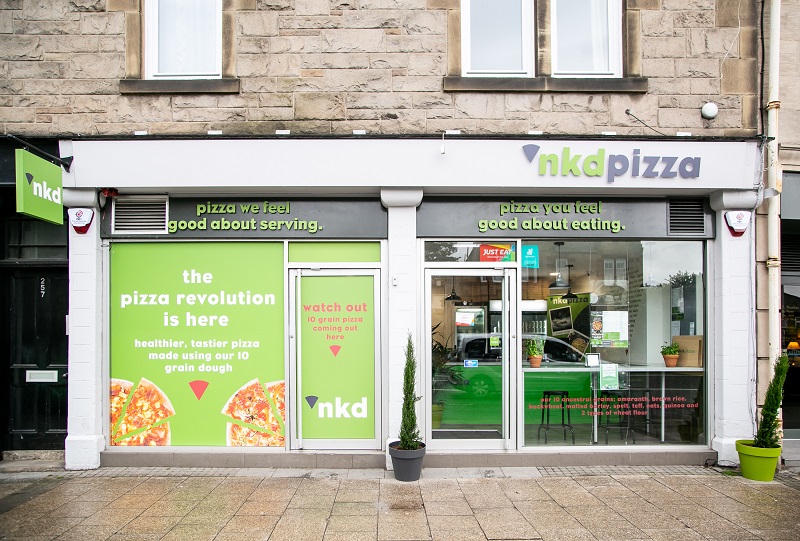 NKD Pizza is leading the pizza revolution
The NKD Pizza franchise began with the belief that fast food can be better and more exciting for you and your local community. NKD makes all of its pizza's bases using a 10-grain ancestral blend of flour unique in the pizza space. There is a dedicated team who source the highest quality ingredients available in each marketplace, and the result is a healthier, tastier pizza, one we feel good about serving, and you feel good about eating. Technology is at the core of an NKD Pizza franchise, enabling franchisees to efficiently run their business while ensuring a streamlined ordering process for its customers.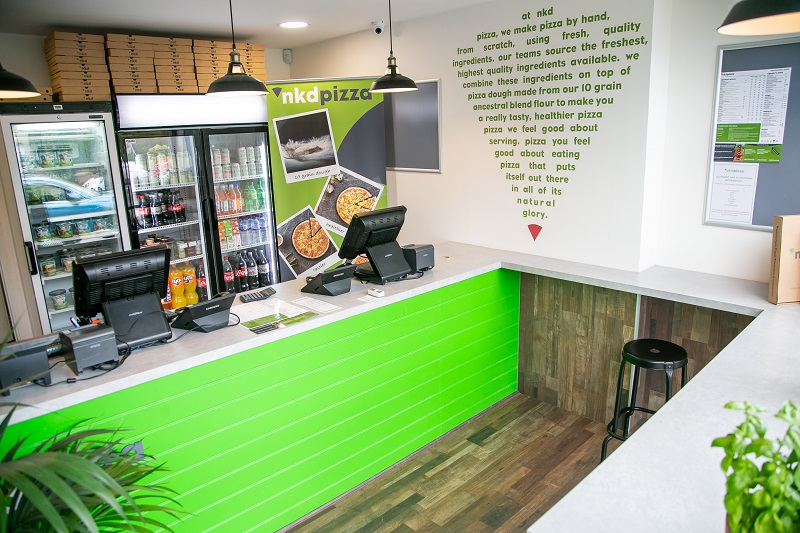 NKD Pizza franchise opportunity
NKD stores are designed and optimised for delivery, where possible we try to have a small dine-in area for customers to enjoy their pizza in the warm, clean atmosphere.
We chose the carryout and delivery model because it facilitated the return on investment necessary to build the infrastructure that allows our franchisees to scale and achieve impact.
Your NKD business will fit nicely into a space of 800-1,000 square feet. It's ideal for neighbourhoods with around twenty-five thousand households.
As an NKD franchisee, you will receive everything you need to compete in the ever growing and changing pizza industry, our technology and data platforms powerful and intuitive tools backed by prompt support. Technology is at the core of NKD Pizza alongside what we believe is essential to running a business: the people. Our franchisees are entrepreneurs and visionaries who have become local success stories by giving their communities a pizza place that reflects their tastes while giving back.
We currently have 25 stores operational and under construction in the UK and we are looking to continue opening more stores across the country. As well as single unit opportunities, we have opportunities to become a multi-unit operator.