Request Free Info
Phenix Salon Suites Franchise UK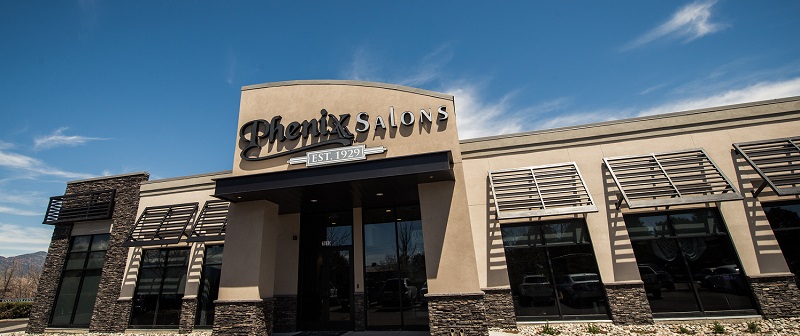 Phenix Salon Suites is the premium provider of salon suites and services
At a Glance
Sector: Upscale salon suite rental
Year established: 2003 in Colorado USA
Number of units: 250 plus 100 in development
Average size of unit: 3500sq ft (325 sq mt) to 7500 sq ft (696 sq mt)
Average development cost: £300k to £800k
Phenix builds out and manages large commercial spaces at unbeatable prices for beauty, health and wellness professionals.
Founded by a family of salon professionals with over 85 years of salon industry experience, Phenix Salon Suites is poised to be the premier provider throughout the United States and internationally
Each, carefully chosen, retail or commercial Phenix location offers fully-equipped, individual salon suites of varying sizes, which are rented out on weekly agreements to industry professionals such as Hair Stylists, Nail Technicians, Aestheticians, Massage Therapists, and Doctors or Chiropractor. Each location will typically have 30-40 suites.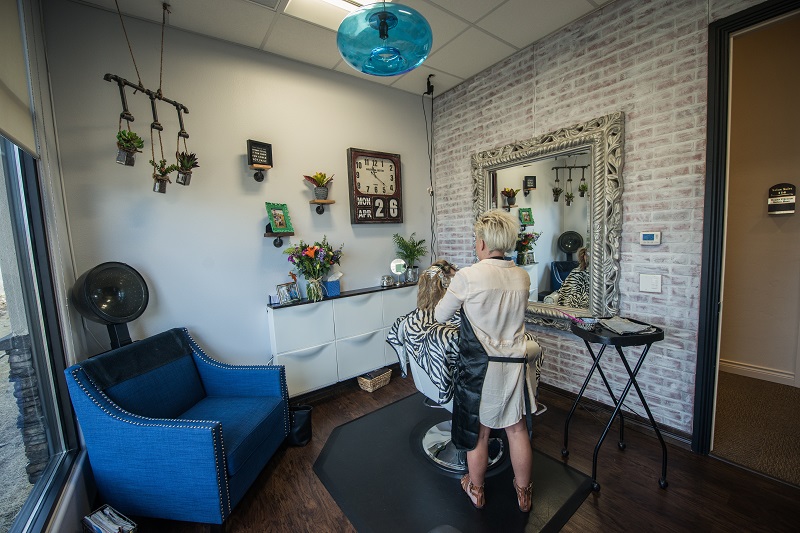 The combination of tools provided to franchisees by Phenix include site selection, construction, design and systems to lease out and operate the building. This provides a fast-starting, replicable and profitable multi-unit business with absentee ownership, no inventory, minimal staffing and recurring revenue.
Gina's Platform - State of the art mobile app for all of our salon professionals (and our franchisees). Best part? It's free! Run your entire business on your mobile device!
Turnkey build-to-suit development program available takes the headache of construction out of the mix! Sign your franchise agreement & lease, we hand you the keys 6-12 months later with brand new Phenix Salon!
With hundreds more Phenix corporate and franchise locations developing in the US, the company is now targeting the UK for its first international expansion. We are seeking partners who have relevant business experience and the financial and operational capability to develop entire cities and regions.
Financial / ideal partner info
Multi-unit business experience
Minimum five unit commitment
Min £1M net worth
"As real estate investors with construction experience, owning Phenix has been a fabulous journey for us. We now have six locations and looking for more." (Pete and Howard Berman)
2019 in review
33 new locations opened across 14 states (17% growth over 2018)
262 units opened as of 12/31/2019
Signed 37 new leases for the year
41 locations under construction
Expanding internationally in Canada, the UK and western Europe!
Seeking: Area Developers