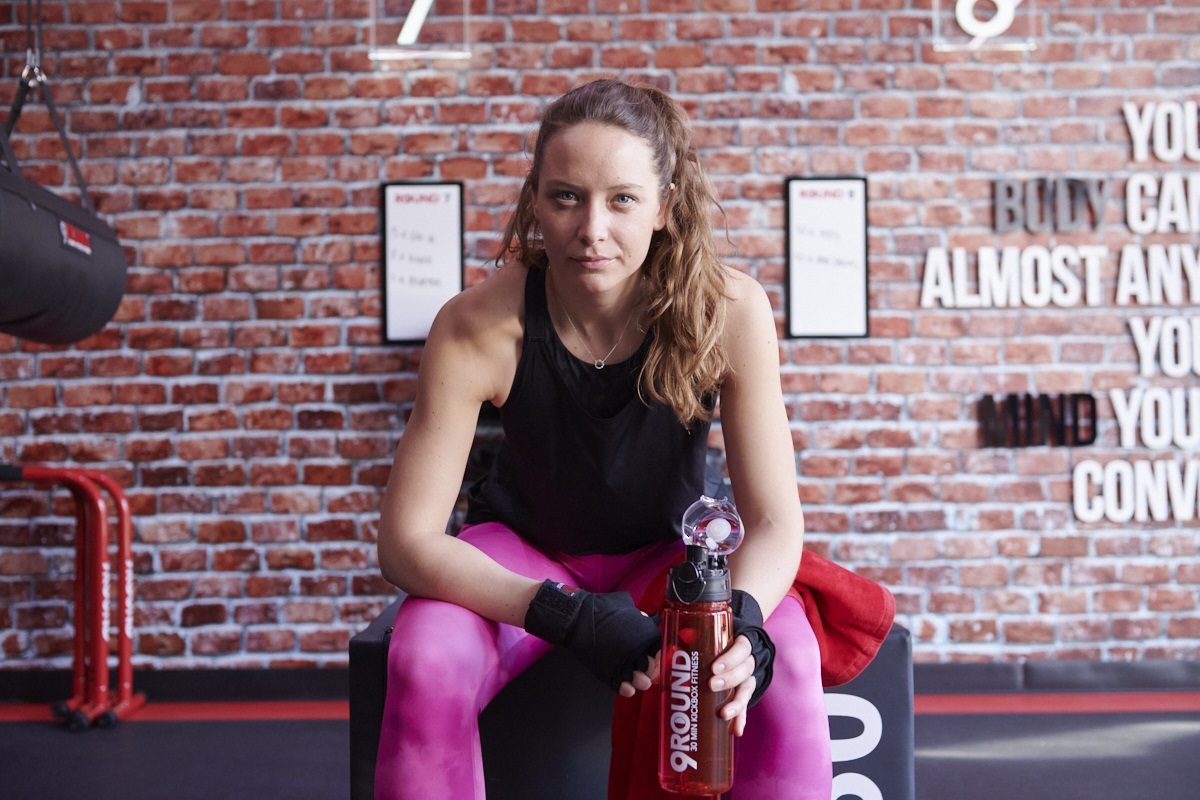 9Round is a boutique gym franchise for savvy investors
9Round, a world class franchise with over 750 studio gyms operating globally, is set to deliver premium returns to UK investors, having proved the concept domestically.
The gym sector is a popular segment of the health and fitness industry, and boutique studio style gyms like 9round is one of the niche markets seeing the biggest growth; whereas the traditional machine-filled gyms are fighting each other on price.
9Round is part of Lift Brands. Lift Brands is a global player with a portfolio of franchised businesses within the health and fitness sector. Globally this totals 2000+ units across 26 countries. This scale is only achievable through operating with absolute professionalism, ensuring everything is done to help franchisees succeed.
The UK team responsible for both 9Round is based in South West London and are available to provide support at every stage of your journey, from sourcing property to training your management team and promoting your units.
We are looking for investors across the UK with the capabilities to build their own gym business.
What is 9Round?
The 9Round workout consists of 9 rounds, 3 minutes each, 30 seconds rest, all completed in just over 30 minutes. Based on the fundamentals of kickboxing, the rounds combine bag work with functional and cardio training.
Why a 9Round franchise?
Lower investment: Easily accessible and rapidly scalable.
Smaller units: 9Round clubs are 1,000-1,500 sq ft, providing the ability to open units in prime locations, otherwise inaccessible to the competition.
Minimal equipment: No need for costly equipment leasing and maintenance associated with traditional gyms.
Ease of operation: Small team to manage the club floor, removing the need for a complex rota and personnel management.
Daily workouts: Easy to follow, pre-defined workouts allowing team to focus on driving the commercials of the business and member community.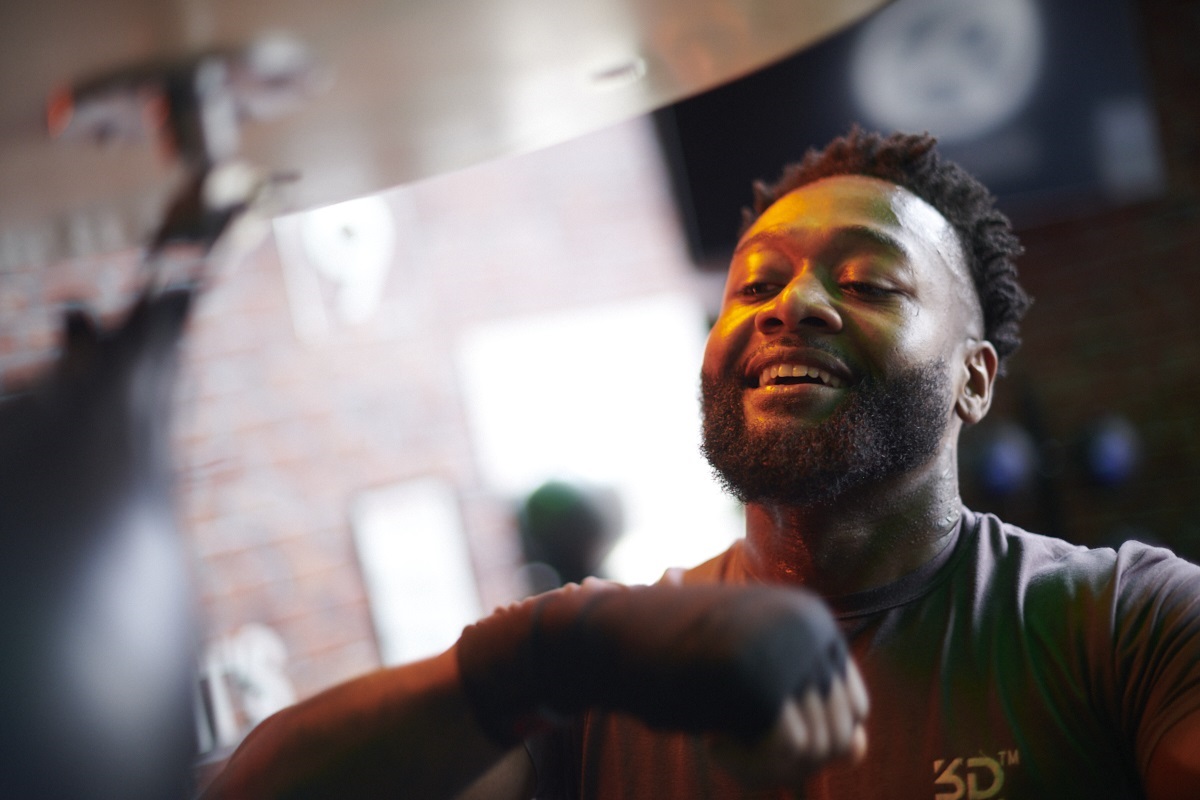 How we support our franchisees
Working with the right partners in the right way is central to our approach to continue developing the 9Round brand.
Whether you're looking to be an Owner Investor or an Owner Manager we have a robust support system in place from the very start.
We provide the tools to help you to create robust business plans
Support in securing funding through our partnership with leading lenders.
Property sourcing and build
Recruitment and training for teams
A robust new club opening plan
Dedicated Franchise Business manager to provide continual business guidance
National marketing campaigns and guidance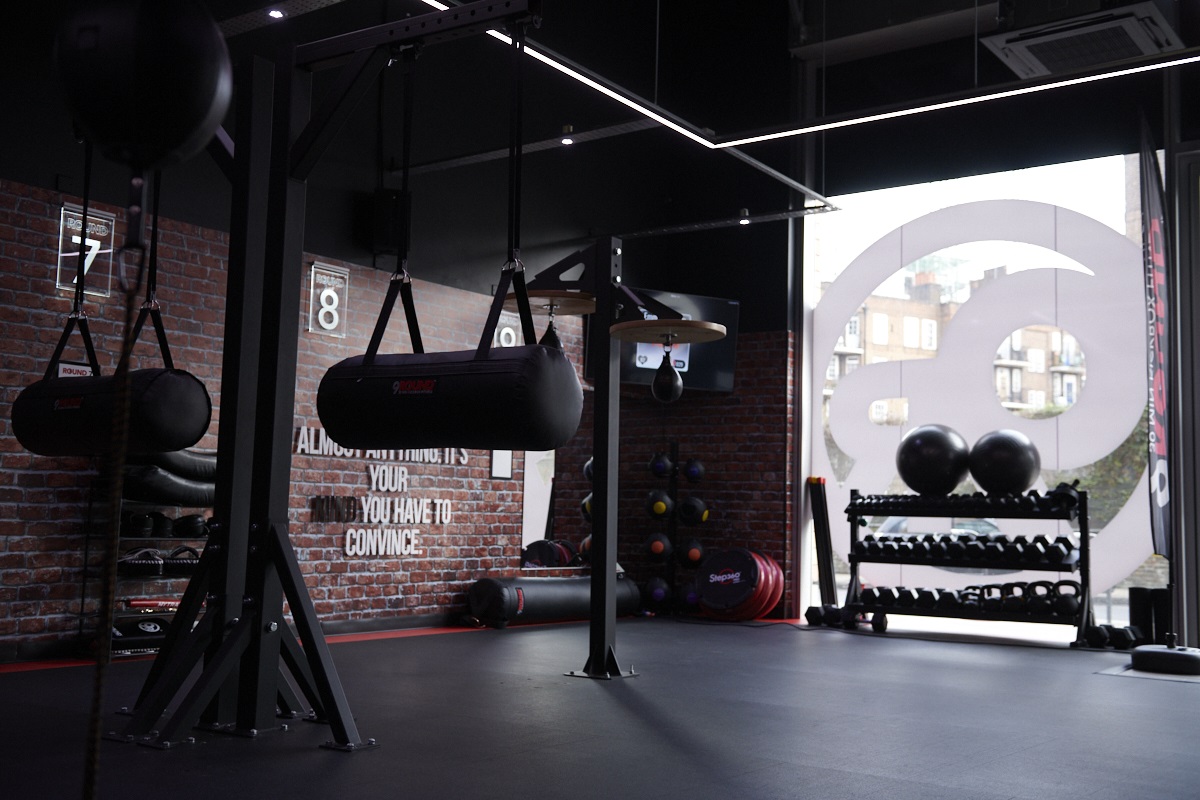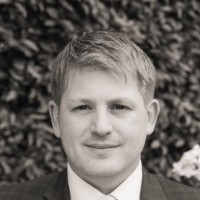 Interested in 9Round?
Contact Matthew Chapman
Franchise Recruitment
---
Click on the link below to receive further information on our franchise opportunity. You can also connect directly with us to ask any questions.
Request more info > or connect with Matthew:





This is FREE and non-obligatory; we never share or sell your personal information.