Request Free Info
Aspray Franchise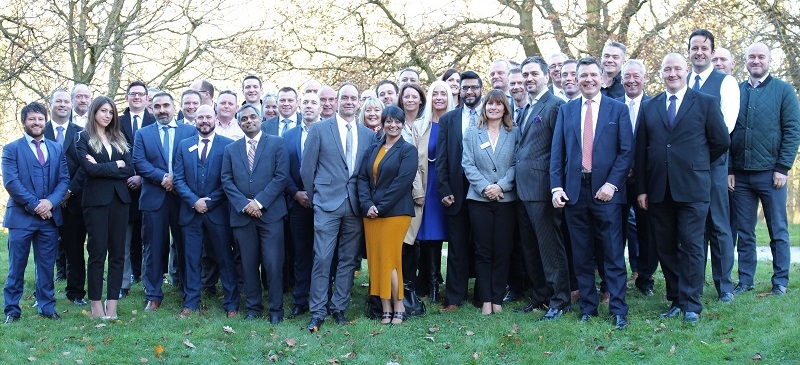 Enjoy the best of both worlds with an Aspray franchise...property damage loss assessing and the project management of the repairs
Established in 2005, Aspray offers a multi award-winning property damage claims management service that helps both residential and commercial policyholders throughout the UK make successful buildings damage insurance claims.
Aspray Appointed Representatives (Franchisees) negotiate a fair settlement for the policyholder and then project manage the repairs in order to reinstate the customer's home or business premises to their pre-loss condition as swiftly as possible.
Aspray's national network of loss assessing project managers enables Aspray to offer a personalised service, understanding the problems the policyholder will face at point of claim.
The role of an Aspray franchisee
Aspray franchisees are trained as loss assessors who are responsible for taking care of the policyholder when they experience property damage and need to make an insurance claim.
Your main role as an Aspray franchisee would be to:
Assess the damage to the property and put together a schedule of works which is then submitted directly to the insurance company on behalf of policyholder/customer.
Negotiate a fair settlement with the insurance company on behalf of the policyholder
Instruct and oversee the repair works of vetted contractors who will complete the reinstatement works to make sure the property is reinstated to its pre-loss condition as swiftly as possible.
Invoice the insurance company directly for all reinstatement works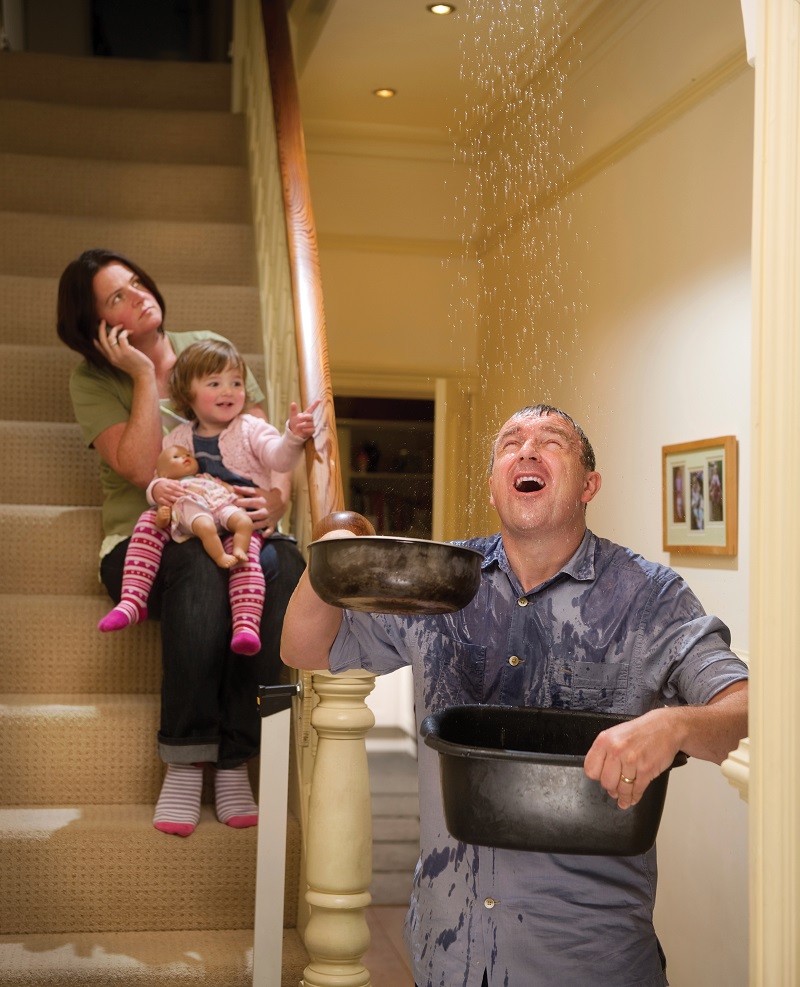 Your investment
The franchise purchase fee is £28,000 + VAT; Franchisees who require funding will need to be able to demonstrate to lenders that they have a minimum of £15,000 liquid capital available to contribute to their start-up costs.
Specific banks like lending to franchisees. Aspray can guide you to banks who have offered loans to franchisees in the past.
Our training
The induction training presented at the Aspray head office has been accredited by the British Damage Management Association (BDMA). This training takes place over a 2 week period with a short follow up course at a later date, and in the field sales and marketing training to support the building of a franchisees business.
The induction training includes the following modules: Surveys on damaged properties; meeting loss adjusters; dealing with customers; understanding insurance policies; FCA regulations; GDPR and other compliance; software training; contractors/CIS/vetting; sales and marketing...
Aspray franchisees have the opportunity to follow a comprehensive and continually revised sales and marketing strategy for much of their local marketing and sales activity. They can also benefit from a detailed business launch action plan, and "hands on" support from a business development manager, especially in the launch phase.
Do you have the attributes of an Aspray Franchisee?
The ideal background of a franchisee will be either Project Management, Quantity Surveying, Financial Services, Building Maintenance or other Senior Management / Man Management experience. However, applicants from other background will also be considered provided they can demonstrate the minimum skill set required, as listed below:
Excellent communication and influential skills
Self-motivated
Professionalism
Active listening skills
Ability to problem solve
Assertiveness