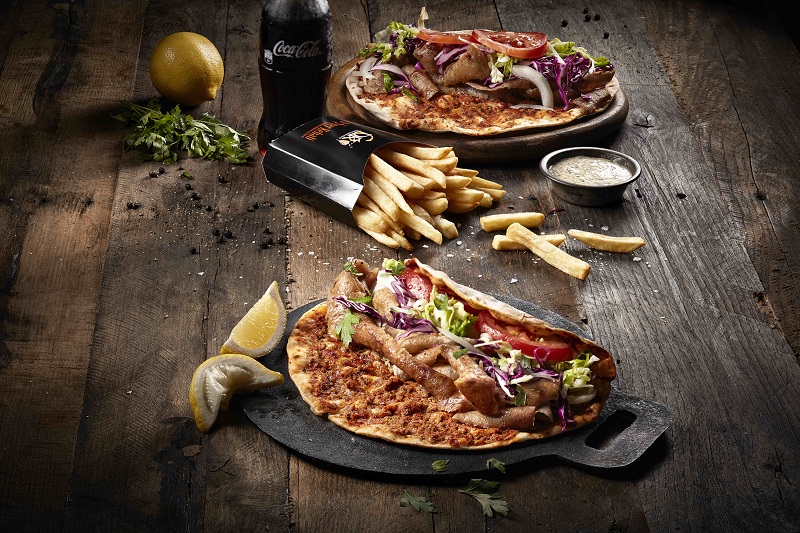 German Doner Kebab (GDK) is already taking the UK fast food industry by storm!
GDK is leading the market with its unique kebabs featuring succulent and juicy meats, proprietary toasted breads and unique sauces. As a fast casual restaurant, they deliver a service experience above QSR and their food is fresh, made to order with a mix of textures, temperatures and overall deliciousness.
Initially launched in Dubai in 2013 as a franchise, GDK soon had multiple locations opened in the UAE thanks to its appealing franchise model. They now operate over 70 restaurants across the UK, Europe, Middle East and Canada, and now rapidly expanding further across the UK and Canada, as well as in the USA, KSA and Ireland. The brand has recently confirmed its position as the UK's fastest-growing restaurant chain after announcing that it will open 47 new restaurants in the UK during 2021.
Our mission is to become the true fast-casual restaurant brand of the future providing expectation-defying kebabs across the world.
GDK investment opportunity
German Doner Kebab came to the UK in 2016 and has grown rapidly to over 50 restaurants due to the many experienced multi-site franchisees already on board with us and the hugely experienced management team behind the brand.
There are still many opportunities for experienced franchise partners to be part of our journey and so GDK is keen to hear from ambitious, existing food retail operators from the UK and internationally.
In the UK we are looking for investors wishing to manage a multi-unit operation. Internationally, we will consider the following partner arrangements - Master Franchises, Country Developers, Area Representatives, Multi-site and in some territories, we may consider a Joint Venture.
Investment level: circa £300k - £500k per store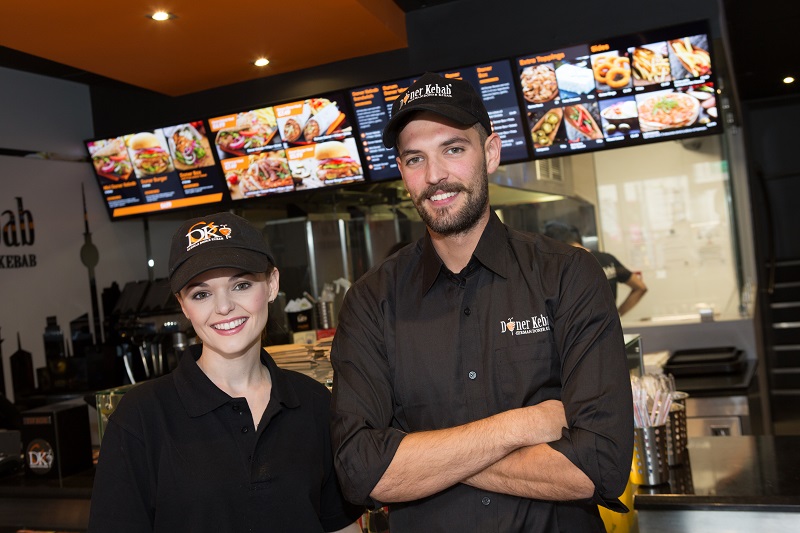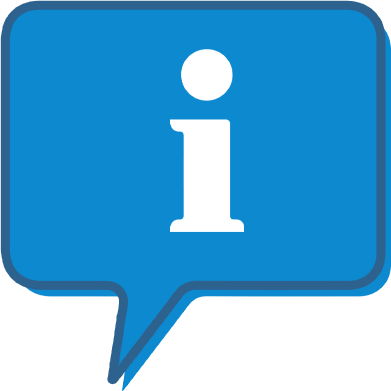 Interested and want to know more?
By clicking the link below, we can send you further information on this franchise opportunity and allow you to contact them direct with any questions.
This is FREE and non-obligatory; we never share or sell your personal information.