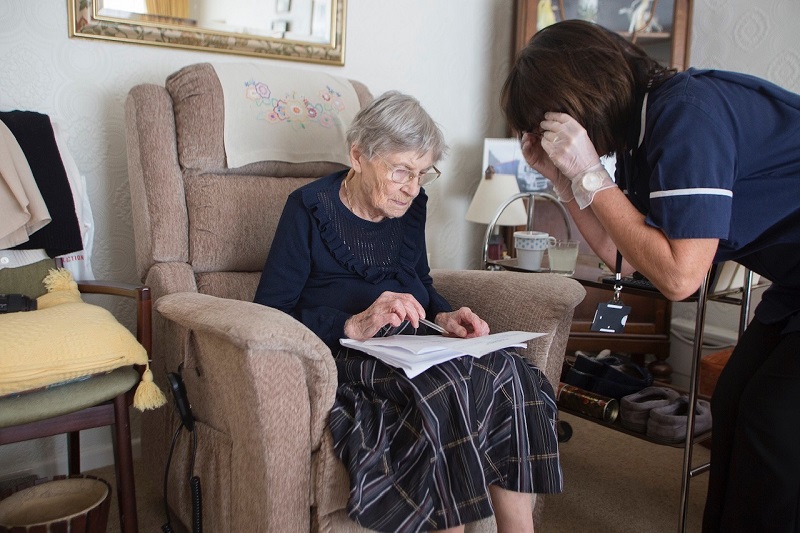 Clarity Homecare provides a care at home service for the elderly and those with additional support needs. As well as private clients, we also work in partnership with the NHS, GPs and Social Services.
We also provide an agency service providing staff for hospitals, nursing homes and residential care homes.
The senior management team of Clarity Homecare have been working together since 1994, delivering care and support to customers in their own homes to the highest possible standards.
Clarity Homecare are franchising in the UK with:
Minimum investment £28,000
6-figure annual return achievable from year 2
We provide virtually everything except the office space for a Full Turnkey franchise
Invoicing and Payroll included with low management charges
Be in total control of your investment with a fully electronic monitoring
Our franchise offering launch in late 2018 after detailed research and investment, with our unique 'Turnkey' homecare franchise solution
Our franchisee can be either owner operator or owner with an appointed Registered Manager.
We provide our comprehensive training programme at our head office and also in one of our care offices that is equipped to offer practical solutions for live situations.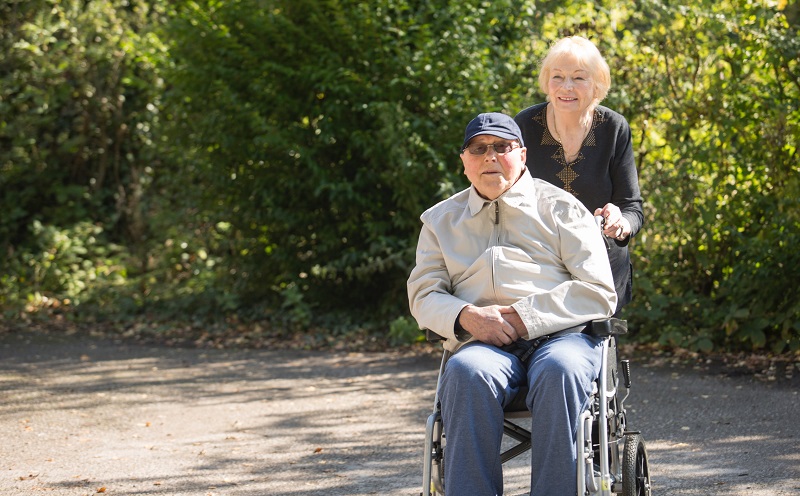 A Growing Market
Well over 1.2 million older people living in the UK do not receive the social care they require. This is a 48% increase since 2010. Age UK's analysis finds that at least 383,900 more people aged 65 or over are now living with some level of unmet need.
There is a substantial, growing market for homecare and related services in the UK. A report issued by Age UK in March 2017 states that the number of elderly people is expected to rise by 40% in the next 17 years.
By 2040, one in four people will be 65 or over. This presents a substantial demand for our business model.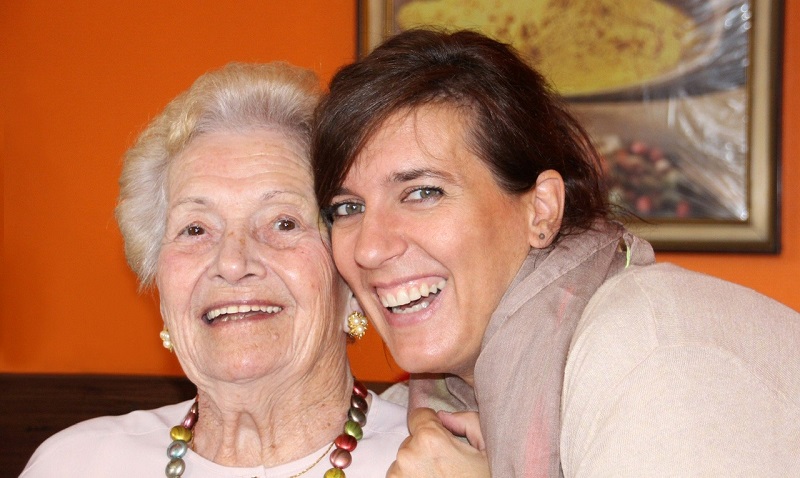 Franchise Fee & Figures
The cost of our Franchise is £28,000 + VAT. In addition, you will need a working capital requirement of around £20,000+
To support a 'turnkey' franchise, the fee includes:
Franchise Licence Fee
Comprehensive training equipment & office start-up package
Full training programme for franchisee & key team members (incl. on-site visits)
CQC Registration & Rostering System support
Access to bespoke Clarity Homecare Policies & Procedures
12 months Payroll & Invoicing support from our Franchise Support Office
Additional Franchise Package Highlights:
The £10k Equipment Package included in the Franchise Fee can be paid for over a 24 month period to help support getting the business started
12 months support with customer invoicing, staff payroll, Yr 1 accounts and the use of a branded car are all included in the initial Franchise Fee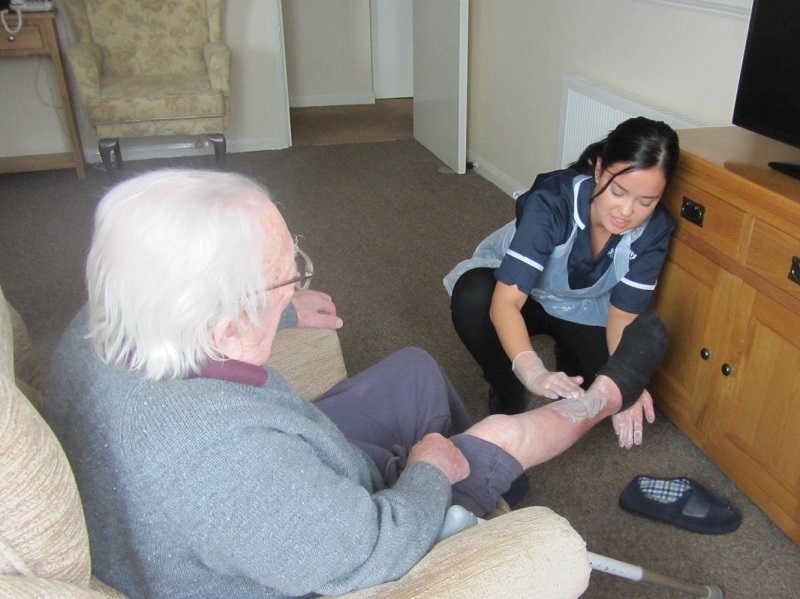 Who are our Franchisees?
Our Franchisees:
Are highly motivated to start up and develop a successful business.
Have a service-minded approach
Enjoy dealing with a broad range of people
Have good communication skills
Ideally have previous management experience
Are keen to develop personally and professionally
Are motivated to follow a proven business model in a growing market sector.
Request FREE info