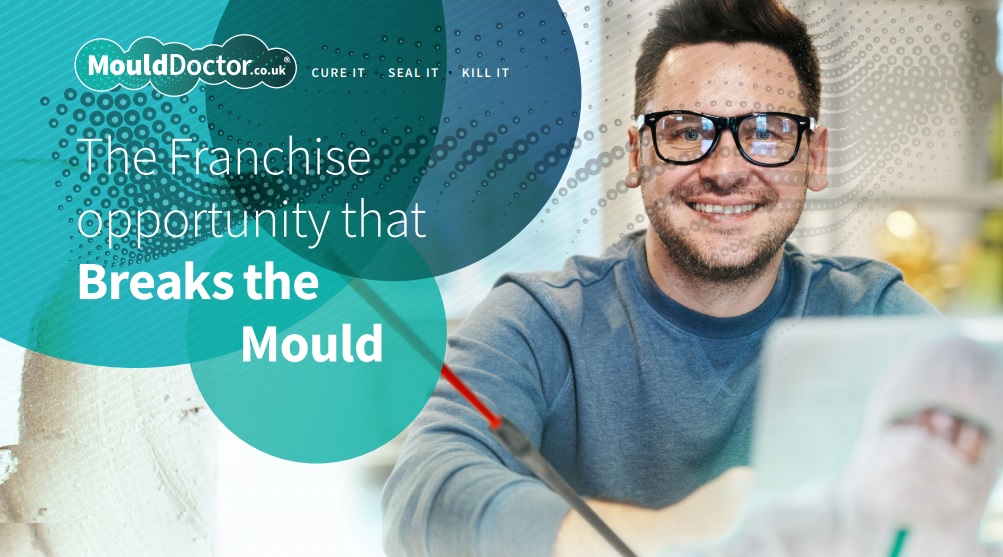 Launched in 2009, MouldDoctor provides permanent mould eradication treatments to the interior and exterior of buildings.
There are 27.8 million households in the UK which means an almost inexhaustible number of potential treatment jobs for MouldDoctor. Mould is not dependent on the appearance of a home and however nice a property may appear from the outside, mould can be a hidden problem. It can attack the largest of grand country houses to back-to-back terraces, so the size of the market is huge.
Today, MouldDoctor leads the way as a service that homeowners, landlords, commercial property organisations and social housing providers can turn to and rely on.
With a dedicated team, a sound infrastructure/development programmes and a proven business model, MouldDoctor has never been better placed to welcome you into our Franchise business. We have opportunities across all major cities in the UK.
The role of the franchisee
This is a management opportunity. Whilst you may be hands on during the initial launch period and the initial building of the business, once your business grows you will move into a management role. You be responsible for marketing, sales, surveying, building relationships and networking with business partners within the sector; you will recruit a team to undertake the mould eradication work.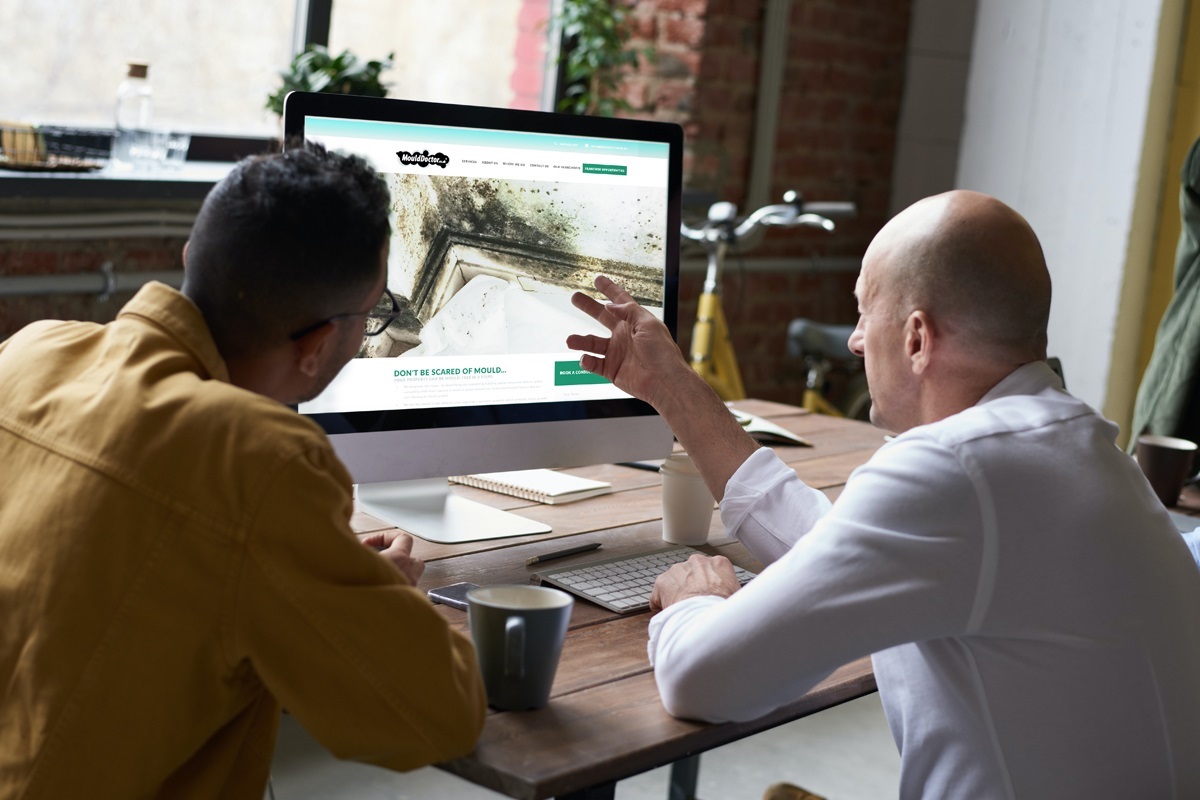 What we look for in a franchisee
We are looking for people who meet the following criteria to own the MouldDoctor Franchise, and to show:
You have to have dedication, be hard working and self-motivated
A genuine desire to provide the best service to your clients
Ambition to drive your business forward from a sole trader to a Management franchise
Willingness to follow advice and guidance and to implement our model
Professionalism and a pro-active approach to any challenge
Work as part of a team and share experiences
How we train and support you
We offer a personal service with training from our MD and Founder, who takes great pride in what the business stands for. Our training programme covers ALL aspects of running the business.
There are 5 areas of training, encompassing everything from surveying to mould application through to sales and how to grow your business. These training sessions normally span over 1 or 2 days per programme depending on your individual needs. The sessions are held at either our MouldDoctor training centre, the franchisees offices or on site.
As part of our ongoing development programme with franchisees, we provide dedicated support to help you meet your business aims and objectives, and it's all covered within the Management Service Fee.
To give your business the best possible start we have designed a launch marketing programme for you to create maximum local awareness, and a budget for this is covered within your Franchise Package investment.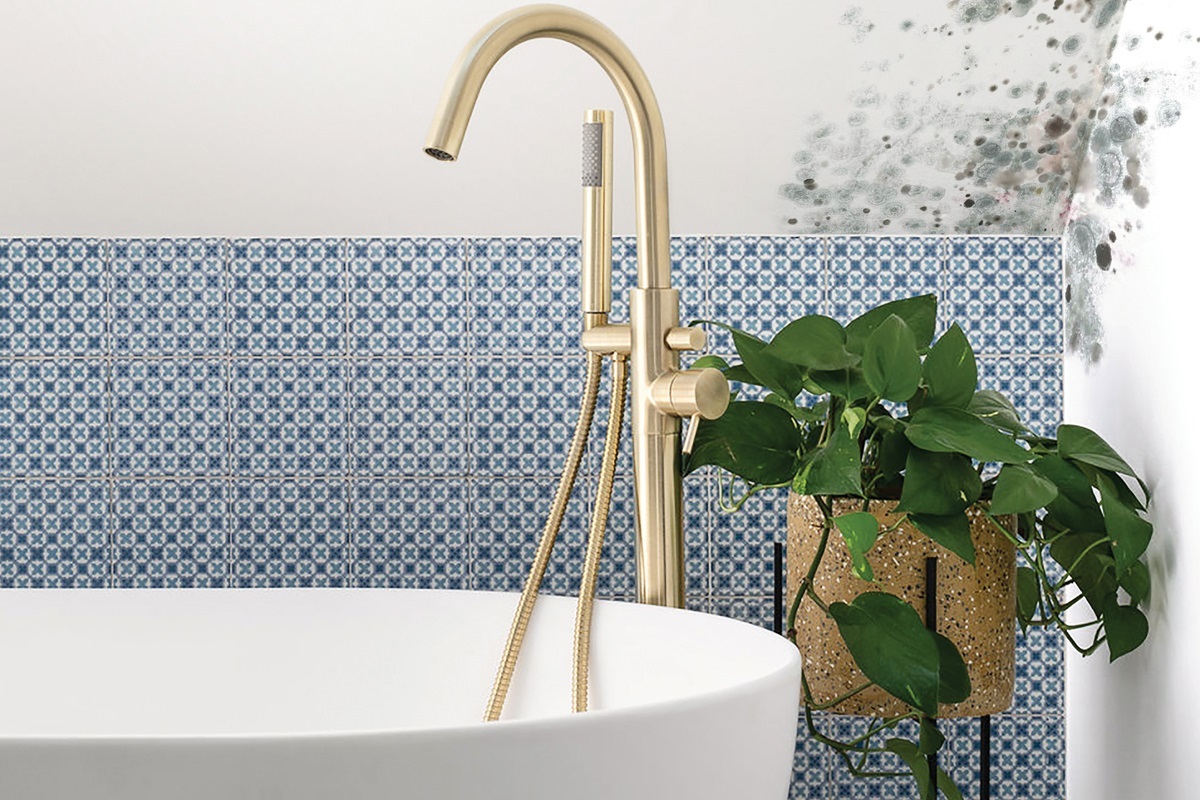 How much does a MouldDoctor Franchise cost?
Your franchise package will cost £17950.00 plus VAT for your bespoke exclusive area.
MouldDoctor have a funding Partner ready to help you should you need funding to invest.
The Franchise Agreement is a 5 years term and for a further 5 years, on a rolling basis renewable (there's no renewal fee), and your investment provides:
Franchise Licence
Business Manuals
Training & Support
Start-up stock
Stationery and marketing collateral
Technical equipment
Van livery
Legal fees
Accounting fees
Company formation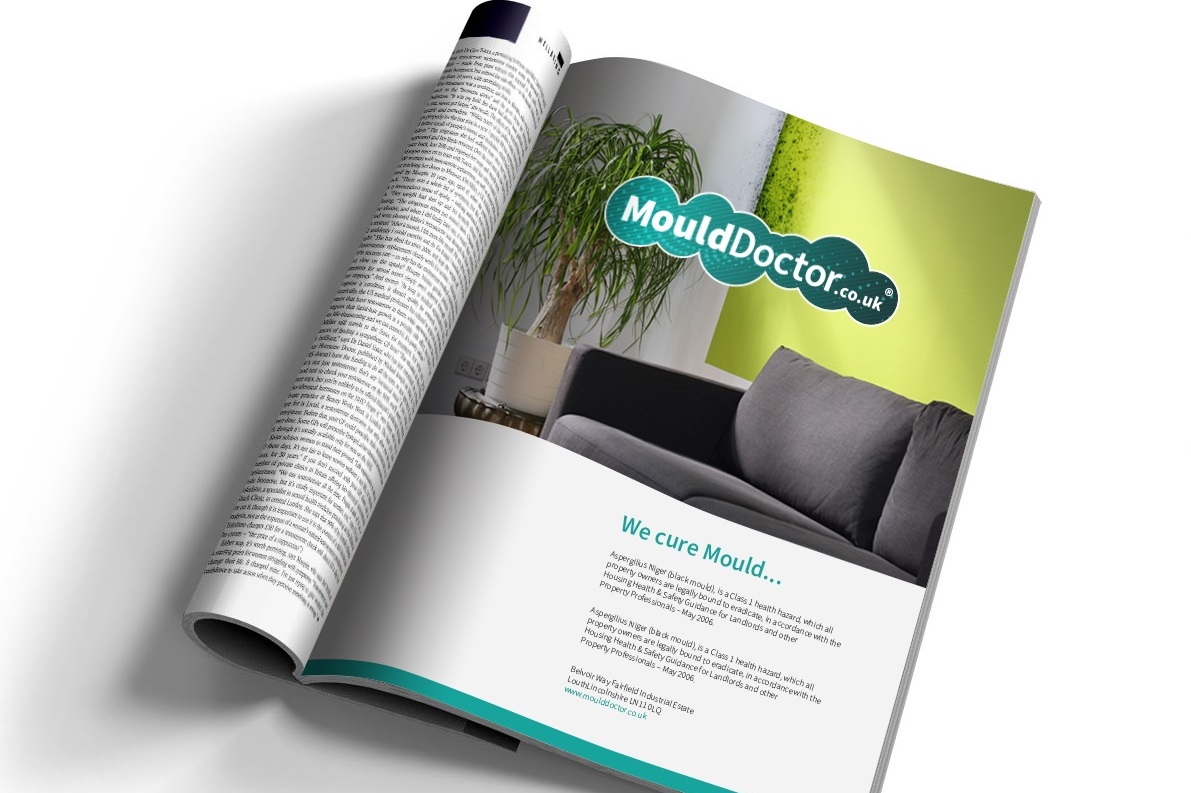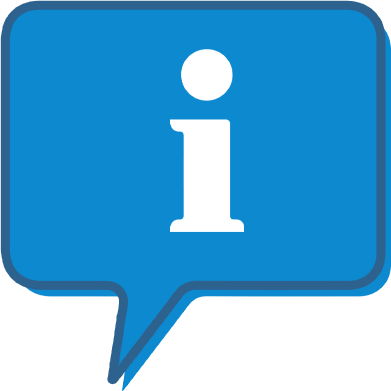 Interested and want to know more?
By clicking the link below, we can send you further information on this franchise opportunity and allow you to contact them direct with any questions.
This is FREE and non-obligatory; we never share or sell your personal information.