Build the life YOU want with an established franchise model within a lucrative market
Speedy Freight is an excellent choice if you are looking for a tried-and-tested franchise business within a thriving industry.
Since 2005 we have grown rapidly from same-day transport solutions in Stockport and Manchester Airport to a UK-wide network such was the demand that franchising was the best way to expand and cater for our larger number of clients.
In July 2017 Speedy Freight agreed a partnership with Eddie Stobart, with Eddie Stobart Logistics acquirring a 50% interest in Puro Ventures Limited which trades as Speedy Freight.
Speedy Freight's franchise model offers ambitious individuals the opportunity to be part of our success. Sound like you?
If yes, why not immediately download our FREE and non-obligatory franchise prospectus - click here.

The Franchise Opportunity
At Speedy Freight, we have done the hard work for you and have created a strong brand name that clients recognise and trust.
The Speedy Freight management franchise offers you the opportunity to launch and manage a highly profitable business within the same-day courier and express freight industry and benefit from our extensive experience within it.
The franchise model has been thoroughly tried-and-tested to ensure that our franchisees can launch and build highly successful business where they to gain maximum profit with little overhead costs.
The Benefits of Franchising
By investing in a franchise you are in business for yourself but not by yourself. Head office take on dedicated tasks, such as: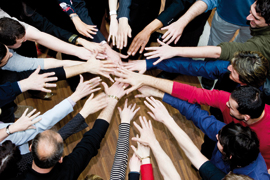 -Invoicing
- Website management,
- Payroll
- Staff recruitment
- Marketing support
This allows franchise owners to focus on driving forward all other areas of business. Our comprehensive sales process, as well as the high percentage of returning clients, means that you see growth from the start.
The Speedy Freight Investment
Our package gives you everything you need to start and build up a successful business from Day One, such as:
A dedicated territory
Complete computer systems
Office furniture
Exclusive management and business software
Registration of Ltd Company and VAT
Accounts software and training
Internal and external signage
Marketing materials
Operations Manual and Franchise Agreement
Launch package
Training and Support
As part of your franchisee fee, Speedy Freight also provide franchise owners with training and support. For new franchisees, we offer an intensive residential familiarisation course and provide on-going training where and when needed.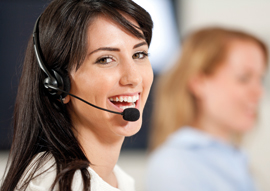 What we offer:
Structured 3/4 week launch
Business Development Manager
Monthly newsletters – sharing knowledge, ideas and best practice
Regular Franchise meetings and Social events
Territories
We have a number of territories available; should you like more detailed information on this list, please do complete the short form below.
Are we right for each other?
At Speedy Freight, we recognise that in order to be successful, we need to have the same business ethos and be of like-mind.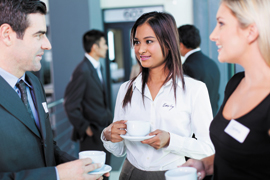 So if you fit the description below, we think that we could be right for each other:
Focused
Hard working
Ambitious
Positive
Enthusiastic
Good Communicators