Request Free Info
PACK and SEND

PACK & SEND - The Leading Packing and Shipping Specialists in the UK
PACK & SEND are the UK's leading packing and shipping specialists with a service centre network stretching from London to Edinburgh. We have been providing an end-to-end proposition for businesses and individuals that is second to none in the UK since 2009 and increasing demand and double-digit sales growth in recent years is driving a need for more franchisees.
With attractive territory opportunities available in all regions for enthusiastic people looking to move quickly to fully exploit our established and enhanced business model, there has never been a better time to join our unique business.
PACK & SEND, are no ordinary courier business. Our unrivalled packing expertise combines with a wide range of air, road and sea-freight shipping services to offer a safe and secure delivery solution that is ideal for difficult or important deliveries where chances can't be taken, as well as regular shipping needs both in the UK and abroad.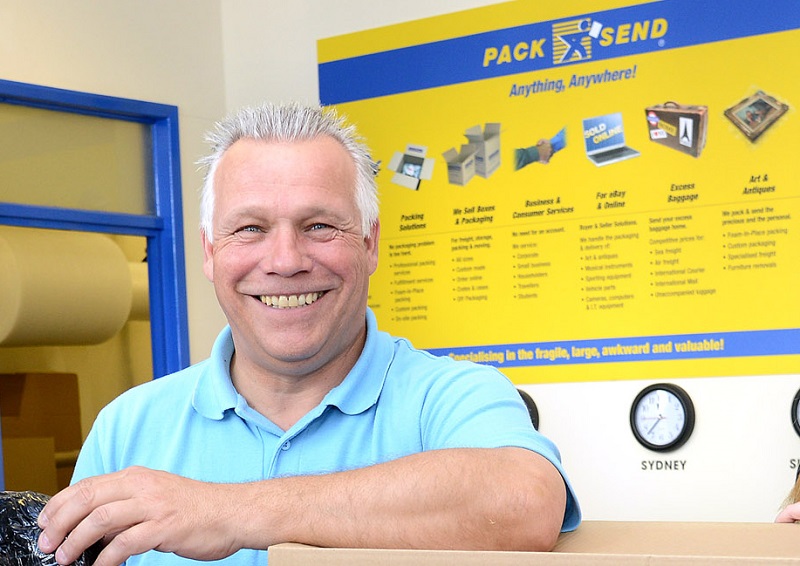 Why PACK & SEND?
The UK logistics marketplace is huge and growing, with PACK & SEND demand coming from all sectors of the market, including both business and domestic customers. We are especially well-placed to handle things that are fragile, large, awkward or valuable - such as artwork and antiques, technology and electronics, laboratory and medical equipment and musical instruments - which is an area where most shippers struggle meaning there is little competition and margins are strong.
Professional packing - from simple boxes and bubble wrap to bespoke injected foam packing
Wide range of delivery options - road, air and sea freight options and specialist
Comprehensive loss/damage warranty - with no upper limit on financial cover
Exceptional customer service - nothing is impossible at PACK & SEND
Flexible and bespoke solutions - we can ship virtually anything to anywhere
Customs/import document assistance - real end-to-end service
Easily accessible retail service centres - customer friendly with easy access
If yes, why not immediately download our FREE and non-obligatory franchise prospectus here to find out more.
PACK & SEND Franchisee Package
With the business now well established in the UK market and the PACK & SEND model totally proven, our focus is on service centre growth enabled by an enhanced franchisee launch package and supported by a £multi-million technology investment increasing capacity and efficiency to maximise sales and margins.
New PACK & SEND franchisees benefit from:
Year 1 Marketing Support Guarantee - PACK & SEND will match your first year marketing spend (up to a maximum of £6,000)
Trackable Brand Lead Guarantee – PACK & SEND are so confident in their business that they guarantee a minimum number of sales leads in your first 12 months or they will pay you the profit that you would have made from them!
In-depth induction training including extensive hands-on in-store experience before you start trading
A PACK & SEND expert on hand in your service centre for your first trading month
Unique proposition with virtually no direct competition
Market leading gross margins and average sales value
10-year franchise license with a no cost renewal
We are looking for motivated people who understand the importance of effective selling and customer service and are good with people! Logistics experience is not necessary and our current franchisees have a variety of backgrounds: previous business owners, former corporate managers, blue-collar roles, Forces leavers and even switching franchisees!
Launching a PACK & SEND Service Centre requires an investment of around £100-120k which includes all set up costs and working capital estimated to get your store established. We have an excellent relationship with most of the major banks and specialist lenders where up to 70% funding can be available.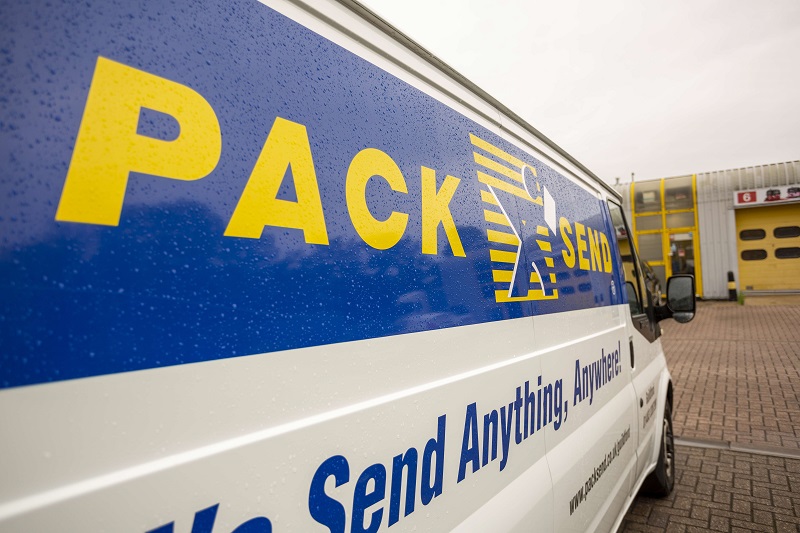 Running Your PACK & SEND Service Centre
Every day at PACK & SEND is different and with the relentless growth in web commerce, we have never been busier!
Whether it's an artist sending valuable work to a buyer abroad, a data centre moving fragile server units, a trader shipping classic car parts or simply somebody's personal effects for shipment, customers are all looking for a company they can trust to get their items packed securely and delivered safely.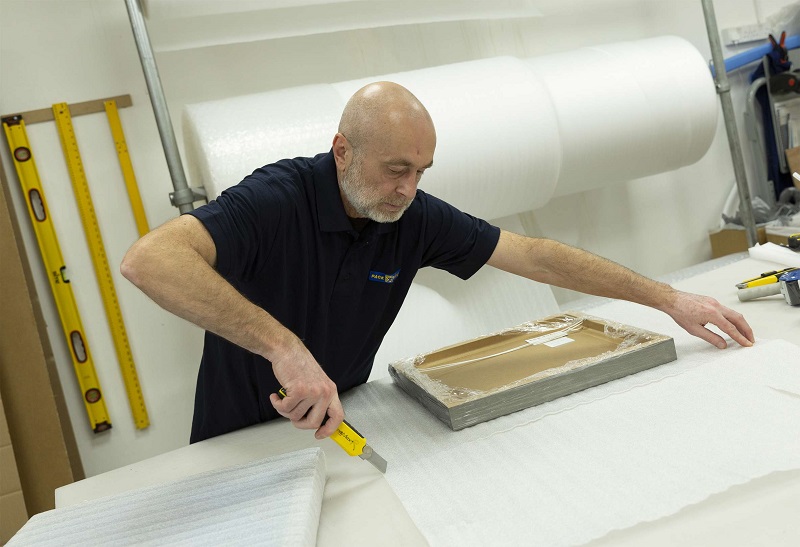 If you have the qualities and skills to become a successful PACK & SEND franchisee, then we want to hear from you.