Be the driving force in your own life & build upon our franchise success
With over 30 years in the industry, Driver Hire is a force to be reckoned with. Not only are we one of the leading recruitment businesses for drivers and logistics staff in the UK, but we are also a multi-award winning franchise with a brand name that opens clients' doors.
Since 1987 we have seen our franchise network successfully grow thanks to our thoroughly tried-and-tested franchise model which consistently generates high returns for our franchise owners. For example, have at look at our financial year 2018/19:
90% of Driver Hire franchises achieved sales of over £500,000
76% achieved sales over £750,000
53% achieved sales over £1million
The Driver Hire franchised office average turnover was £1,214,978
A great achievement when you consider that the franchise industry's' average turnover is currently only £400,000 according to the 2018 bfa/NatWest survey.

Manage your own franchise within a lucrative market
As a Driver Hire franchise owner you would essentially manage a recruitment business. On a day-to-day basis, you would source drivers and logistics staff looking for work and then refer them to your clients.
These clients are often multi-national freight companies, such as builder merchants, parcel carriers and local authorities, looking for a flexible workforce. The market, within which we work, is huge - the UK recruitment industry is estimated to be worth £35.7 billion a year. With our highly recognisable and respected brand, doors are opened to our franchisees that would not be opened to many other businesses.

Some of the many benefits of franchising with Driver Hire
With Driver Hire, franchise owners benefit in numerous ways. Here are just a few:
Established brand in the industry: A business with over 30 years of experience
Accreditation as an ethical franchisor: Full British Franchise Association (bfa) member
Banks recognise the stability of our business: Banks classify Driver Hire as a AAA business investment
High profile brand recognition: SIX times bfa HSBC 'Franchisor of the Year' award winner - Gold in 2019
Invest in an established business model: The opportunity to manage your own B2B business
Ultimately, for many people buying their own business is a means to controlling their own work-life balance in a way that suits their financial and family needs.
Training and support
One of the major benefits of franchising, which differentiates us from a business start-up, is that a franchisee receives dedicated attention from our Head Office team.
Franchise owners receive 4-6 weeks' worth of training followed by a 6-month Franchisee Support Programme. They also have access to continued support throughout their franchise journey from Head Office; There are over 80 members of staff who can assist in all areas of business development.
At Driver Hire, your success is our success. We want to see you thrive and so we give you everything you need to do so.

What do our franchisees say?
We know that we offer a fantastic franchise offering but don't just take our word for it. Hear what some of our franchisees are saying.

"Running my own business, being my own boss means I now have a lot more control over my destiny. It's hard work but with a positive can-do attitude I know I've made the right choice for me and my family for the future. I never stop thinking about the business. On the other hand, I am now physically working fewer hours than I did in previous jobs. I love what I do." Gary Riches from Driver Hire Colchester:
"My quality of life has improved, I'm the one in control of my own destiny and I'm no longer reliant on the decisions of others. If you're going to work you might as well enjoy it. I'd absolutely buy a Driver Hire franchise again. In fact, I wish I'd looked into it earlier!" Jamie Williamson from Driver Hire Portsmouth
Becoming a Driver Hire franchisee is a life-changing decision. In joining us, you'll be joining a long line of successful business owners who are very pleased that they took the same decision.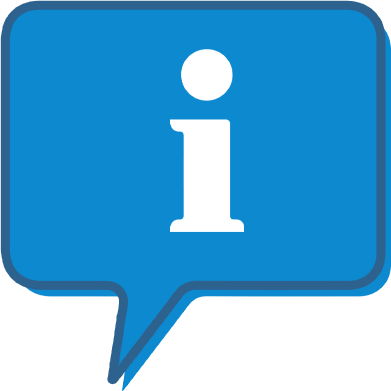 Interested and want to know more?
By clicking the link below, we can send you further information on this franchise opportunity and allow you to contact them direct with any questions.
This is FREE and non-obligatory; we never share or sell your personal information.