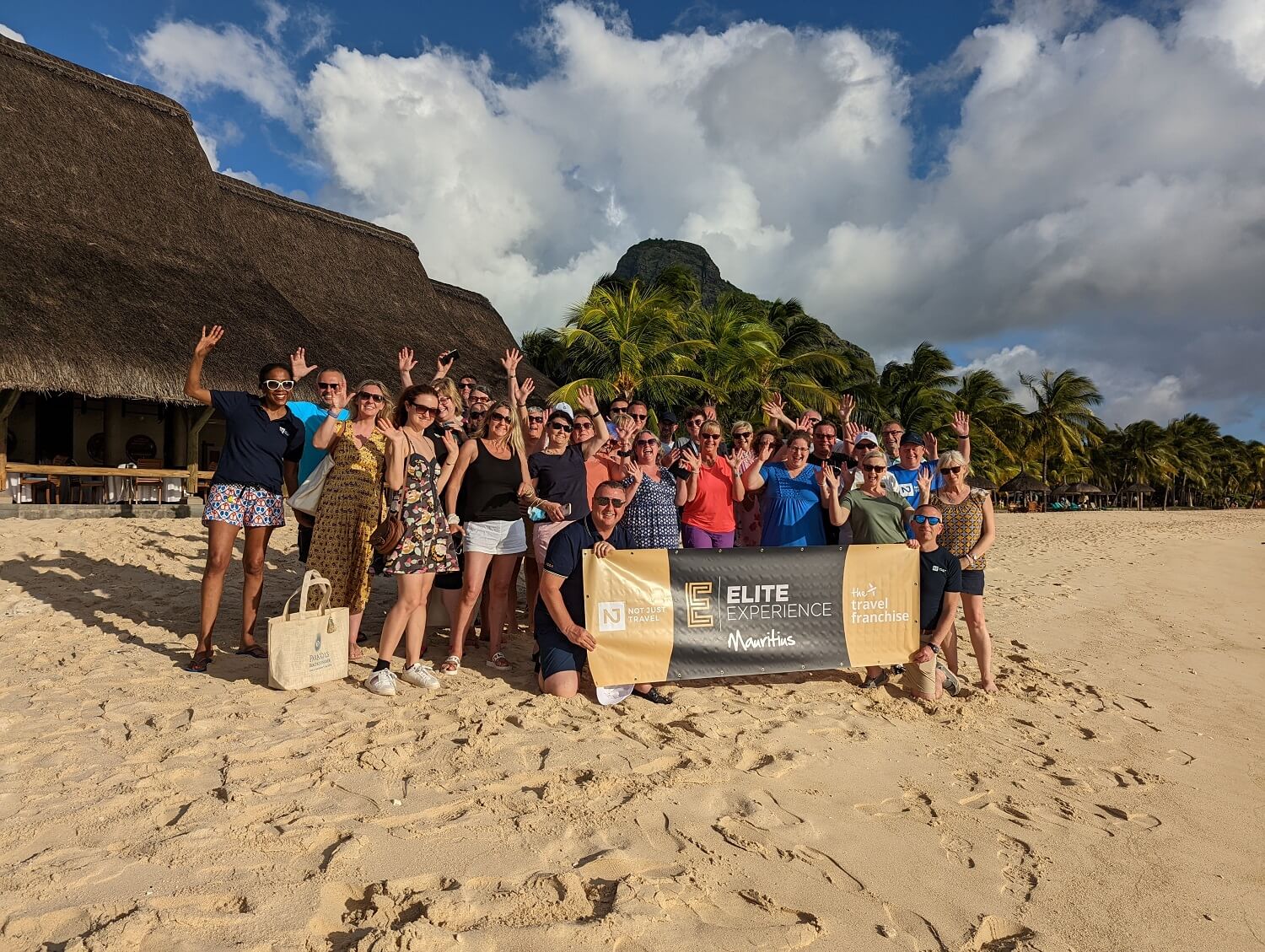 The adventure starts here
Partnering with a leading UK franchise is a no-brainer – you can work for yourself, shoot for financial freedom, and build a brand you really believe in.
But what you if you could see the world at the same time, work from anywhere and bring travel dreams to life for yourself and your family?
The Travel Franchise can help you do just that. We will train you to become a home-working travel consultant operating under the customer-facing brand, Not Just Travel.
Since we launched our franchise operation, hundreds of people have gone on to start their own travel business under our umbrella.
99% of them had never worked in travel before. And over ¾ had never worked for themselves.
From estate agents, to biochemists, and marketing managers… we've seen a huge variety of people from different backgrounds who all decided we were right for their next chapter.
As a real-world travel agent with a world of adventure at your fingertips, you'll bring countless flights, stays, trips and escapes to your travel-hungry clients - including deals they'd never find themselves.
Our trophy cabinet is getting full…
We've been in business for 20 years and the recognition is mounting up on a monthly and weekly basis. Here's a selection that makes us proud:
UK Homeworking Agency of the Year (6x Winners)
Elite Business Awards' Best Travel Franchise in the UK (Winners)
Lloyds Bank British Business Excellence Awards (Finalists)
25th Annual Growing Business Awards (Finalists)
Cruise Awards Best Homeworking Agency 2022 (Winners)
Businessperson Of The Year, Central South Business Awards (Winners)
Independent Agency of the Year – Aspire Awards 2022 (Finalists)
Sustainability Champions - Aspire Awards 2022 (Finalists)
Number 17 on HSBC's 2023 Elite Franchise Top 100 (EF100)
Top Homeworking Agency for the second consecutive year (2022)
We're also happy to be members of:
The International Franchise Association
The Quality Franchise Association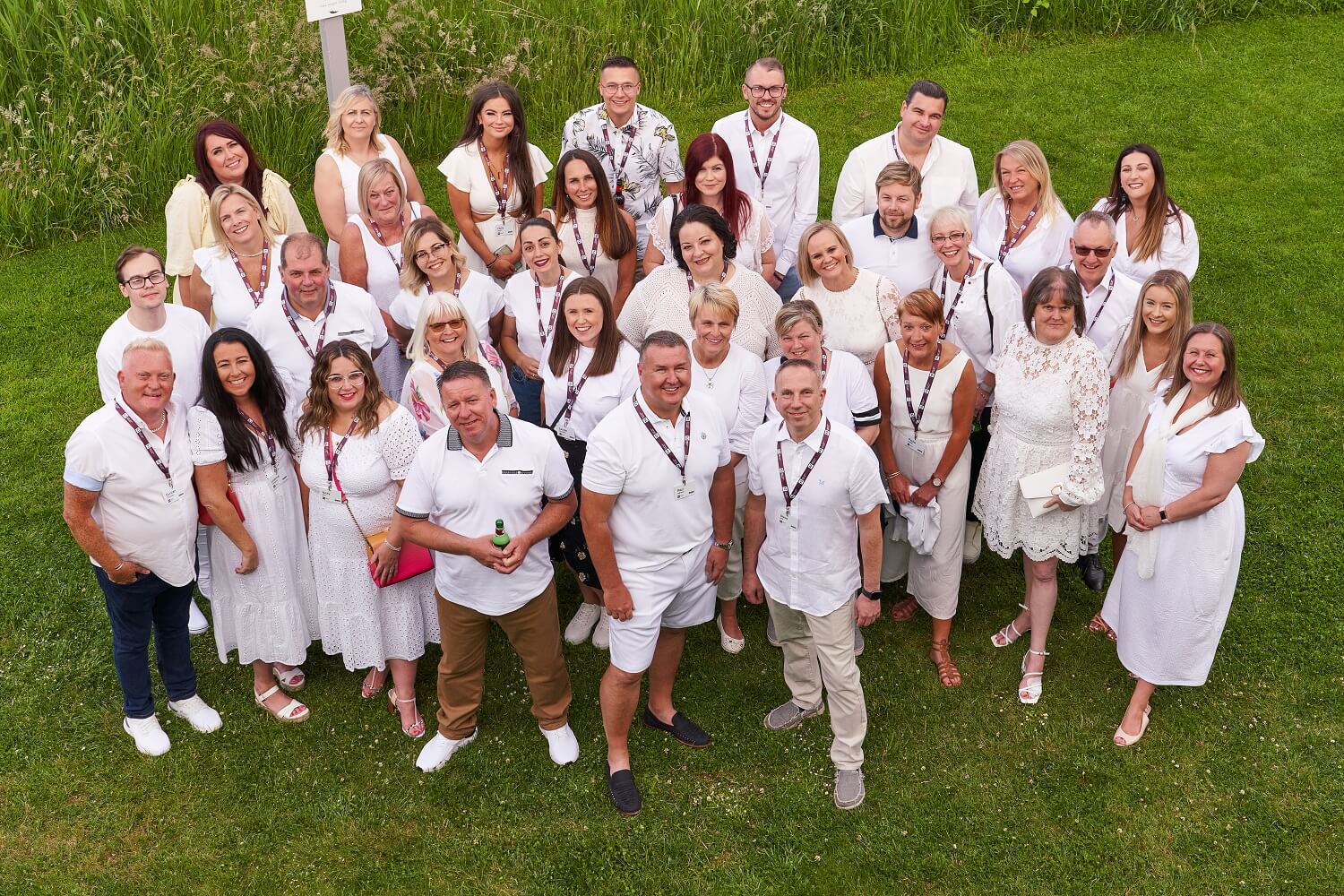 We're with you at every step
We've worked hard to ensure our week-long training course is packed with the guidance and the grounding you need to run your business at the highest level. We'll help you become a true travel expert, complete with the booking systems, payment options, and PR and web support you need to sell incredible holidays.
You'll also benefit from the goodwill that comes with parent company Hays Travel - that means millions of pounds in daily travel-purchase power, ABTA and ATOL-protected holidays to pick from, and great terms with 450+ key travel contacts.
Your Partnership Manager is never more than a call or message away, on-hand with tips and mentorship to keep you motivated and turbo-charge your sales.
If you need a little extra, you'll be welcome on one of our 5-star training retreats with the top team. Maybe you'll meet a BBC presenter on our Cruise Mastery programme, or take a familiarisation trip with on-the-house - not to mention networking with 950+ co-franchisees.
You'll even have Daley Thompson CBE for a Brand Ambassador!
The bottom line
It's an open secret that we have the best commission in the business - 85% of sales are yours to keep.
So, you can invest with confidence for as little as £2,995 and start benefiting right away.
You might even win your franchise fee back with our Money Back Challenge – just like our agents in the case studies below.
Working days and hours to fit your lifestyle, you'll soon know what real freedom and flexibility feels like.
If you want to be the leader of a travel adventure that starts from Day 1 - and share the very experiences you sell with your friends, family and clients - The Travel Franchise is for you.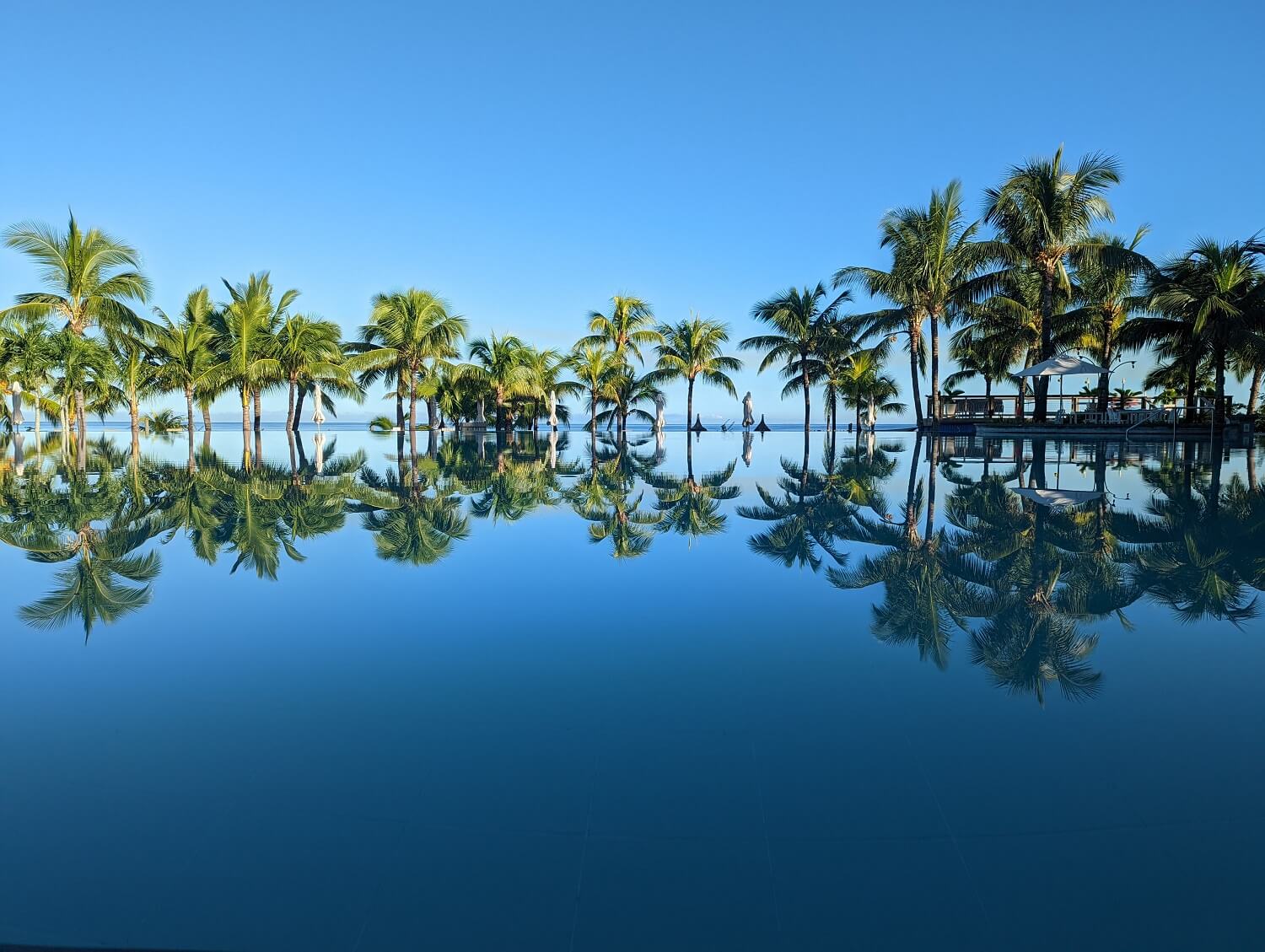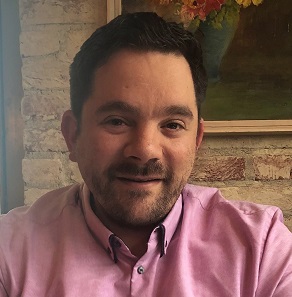 Interested in The Travel Franchise?
Contact Ivrie Cohen
For more information and to ask questions
---
Click on the link below to receive further information on our franchise opportunity. You can also connect directly with us to ask any questions.
This is FREE and non-obligatory; we never share or sell your personal information.