Posted:12-April-2021
From butcher to snack distribution franchisee
Name: Dave Kelly
Location: Glossop
Franchise: Charisnack
Date launched the franchise: February 2018
Can you tell us a bit about yourself and what you were doing prior to buying a franchise business? I'm 56 years old and had been working as a butcher for a local family firm for over 35 years.
Can you also tell us about the franchise you have bought? Charisnack is an honesty box franchise selling sweets and treats to offices, factories, hairdressers, pubs etc. I service the boxes on a regular basis usually monthly but some that are busier are done fortnightly or even weekly.
Why did you go down the franchise route? What made you choose the snack distribution industry? And why did you choose Charisnack? I wanted a complete change from what I'd been doing but didn't really know what. I really wanted to become self-employed to be able to create a much more effective work/life balance. I saw an advert online about franchising and after a little research into the many different ones available, it became clear it was a great option for me. I liked that you were buying into a proven business model with plenty of help and support from people with much industry experience and so would understand the challenges that I would face. I finally settled on my franchise as it seemed to be very good value for money, a relatively small set up fee and would start earning a wage from an early stage of setting up.
How did you raise the finance? We used our savings to set up the business.
What training and support did you receive initially and ongoing? We spent 2 days at headquarters in Peterborough. With the help of our area / regional manager Mark, we were shown all the different aspects of the job, with plenty of tips and loads of advice.
Ongoing support has been amazing, especially since the company was taken over by Delicious Ideas. Mark is always available to offer advice on any issues or just a chat when things aren't going as well. Over the last 12 months with all that's gone on with COVID, the company have done an amazing job to enable us to continue trading.
How would you describe your day-to-day role as a franchisee? We travel around the Oldham / Bury area going from business to business filling up the boxes with tailor made stock, usually doing an average of 20 boxes per day.
What has been your biggest success(es) to date? Definitely the work life balance as this was our top priority but it's also satisfying to know that we are helping raise money for such a worthy cause.
What challenges have you faced? The biggest challenge has unquestionably been COVID as it closed many of our customers down for long periods and most other places were short staffed through furlough so as a result our customer base fell by well over half and made it very challenging.
Has becoming a franchisee changed your life, if so how? As I said before the work life balance has been great. Working for ourselves brings different pressures than being employed but as we're in it together they are the same problems faced and understood by each other and we ultimately reap the benefits together. It also brings a great feeling knowing that everything you achieve is entirely the results of your own hard work and decisions.
What is the most invaluable piece of advice you could give someone looking to buy their first franchise? You must make sure your boss (yourself!) is a hard taskmaster or else it's to easy to let things slide.
In your opinion, what makes a successful franchisee? Someone with a good work ethic and not scared of taking calculated risks.
What are your plans for the future? The first priority is definitely to rebuild after COVID and try to build back and increase our customer base.
If you had to do it all again, what would you do differently? I wish I'd been able to do it all much sooner in life.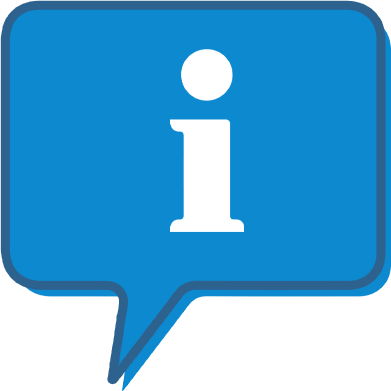 Interested and want to know more about Charisnack?
The Charisnack basic profile outlines aspects of their franchise opportunity